For the love of sport. Since 1986.
For more than 35 years, Powerbar has been helping athletes and performers from all over the world to reach their objectives and to realise their dreams. For this, we have been combining high-quality ingredients with good taste and our years of nutritional science know-how for high-energy sport nutrition since 1986 – so that all those who want to achieve more can develop their full potential. Regardless of whether they are professional sportsman, leisure-time athletes or everyday performers.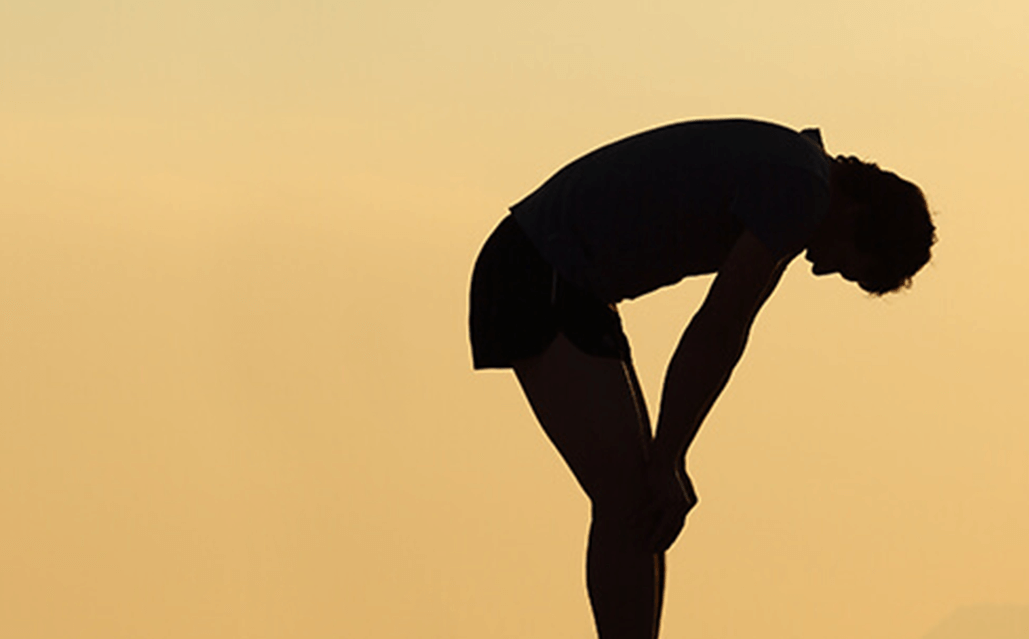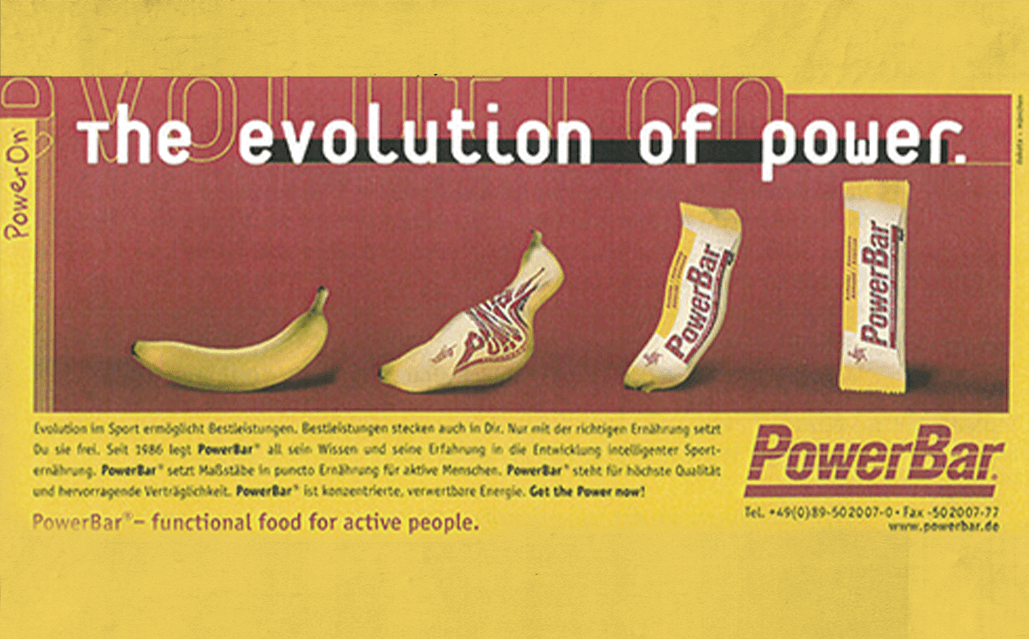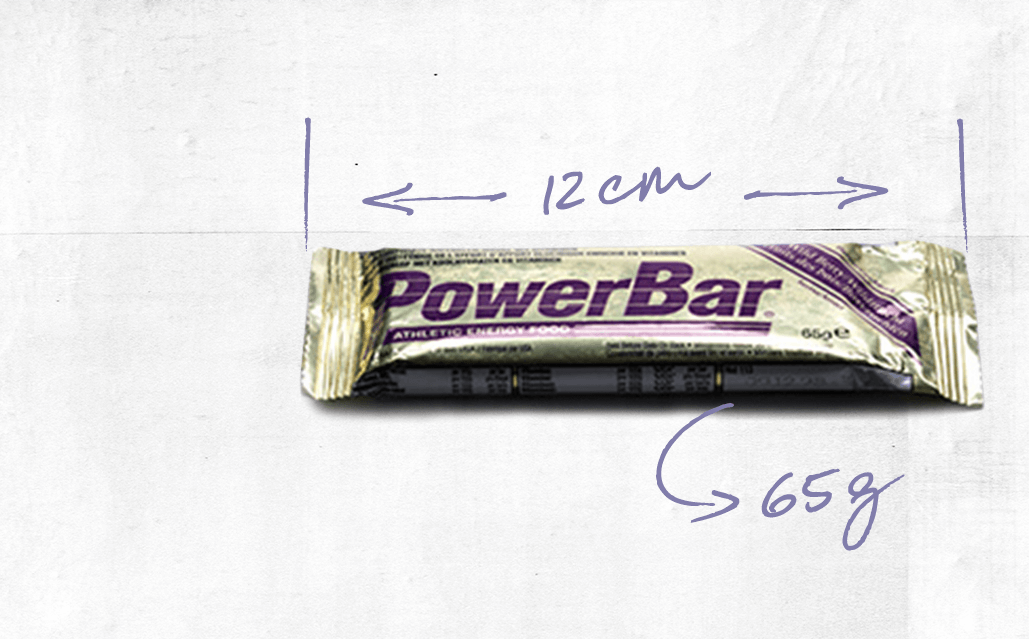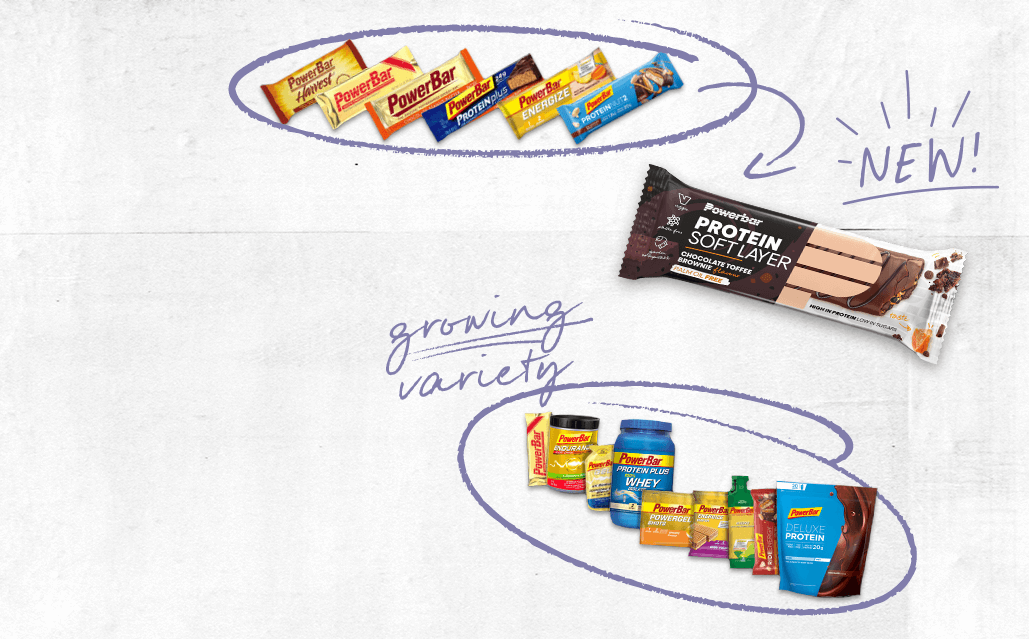 Where we are now
Our range of products, the designs and the flavours have further developed in the recent years. The result is outstanding bars, innovative gels, high-performance powders and much more besides. What has remained is our objective of supporting our athletes in always eating the right thing at the right time. Whenever and wherever they need our support – we supply the quality for which Powerbar has been known and appreciated worldwide for more than three decades.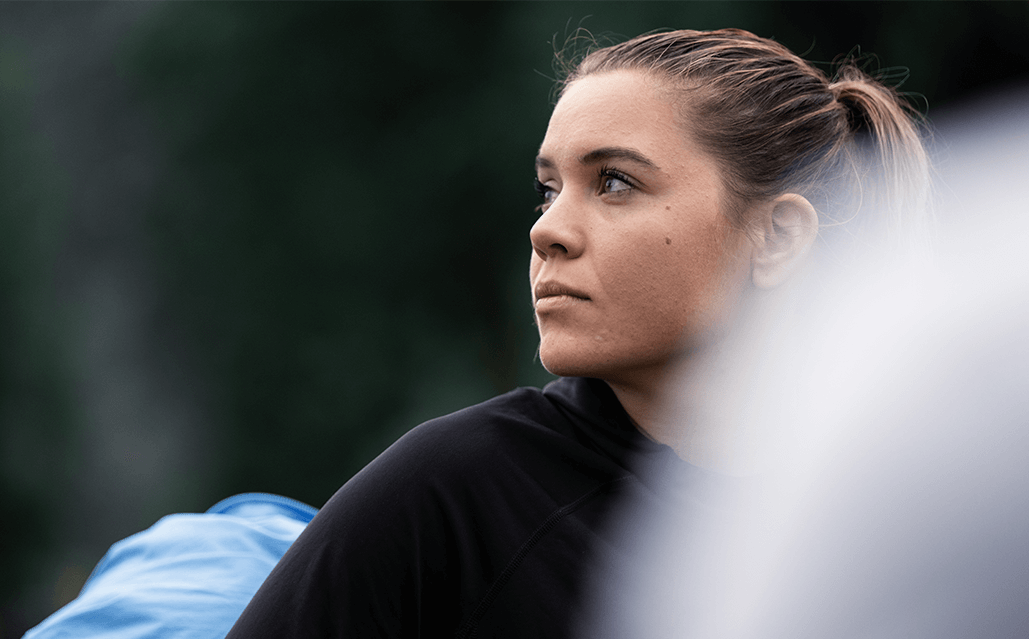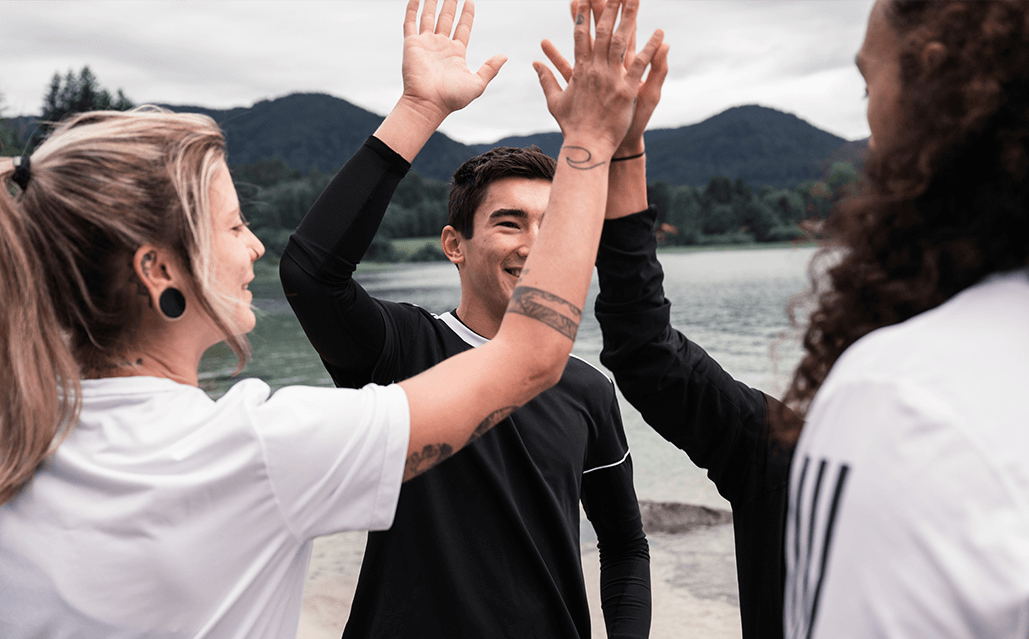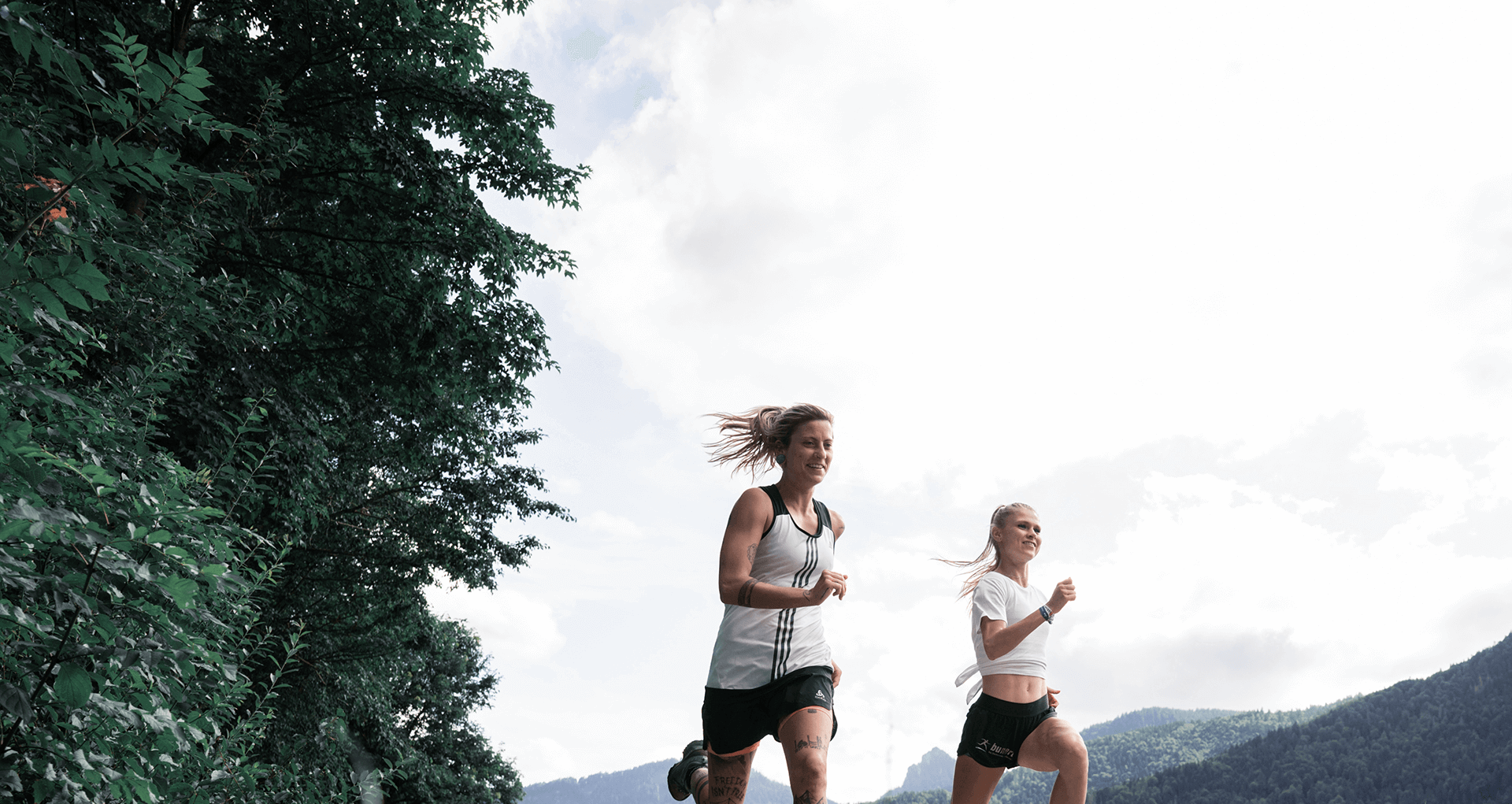 Meet the new Powerbar
Wir streben danach, die beste Version unserer selbst zu sein.Für euch – unsere Community – und für unseren Planeten. Dafür haben wir uns neue Ziele gesetzt. Du willst wissen, wo die Reise hingeht? Dann begleite uns auf unserem Weg.