Change is here: Discover the new Powerbar.
You are the first people to see our new website and we are proud of being able to welcome you here as a part of our community. The world around us is changing - and we too notice that it is time for a change. Venturing a new step is often difficult, but we see this challenge as a chance of creating something new, something better. For you, our community and our planet.

Sebastian Kienle


Performance is something that you get respected for.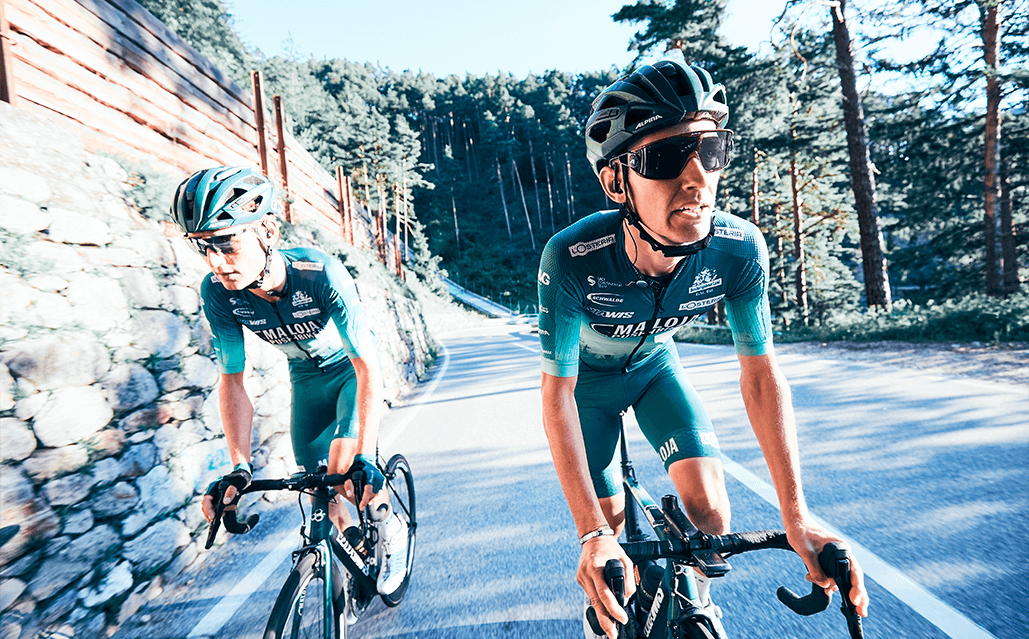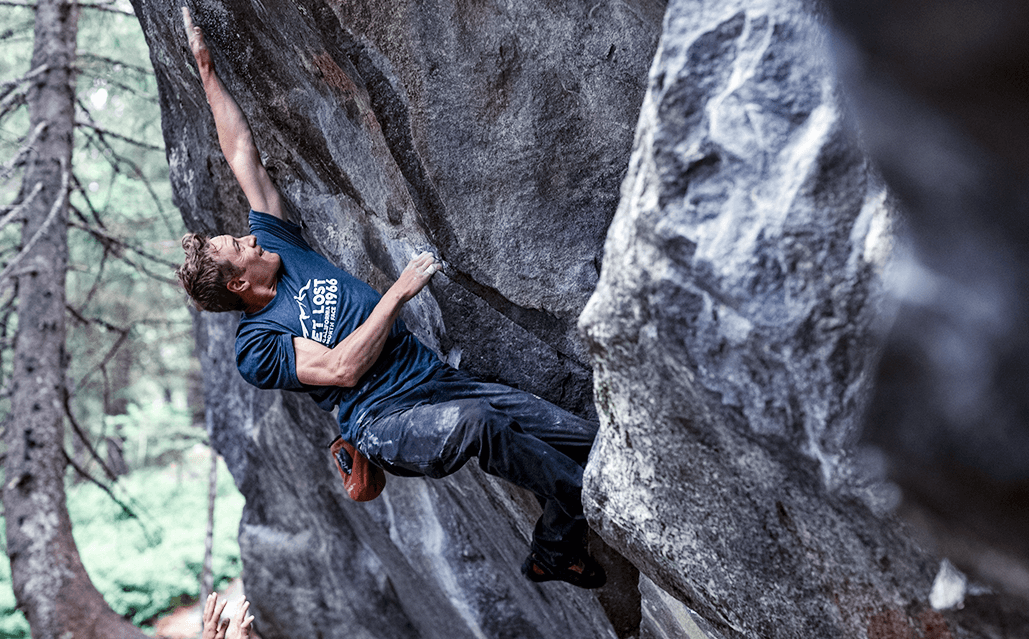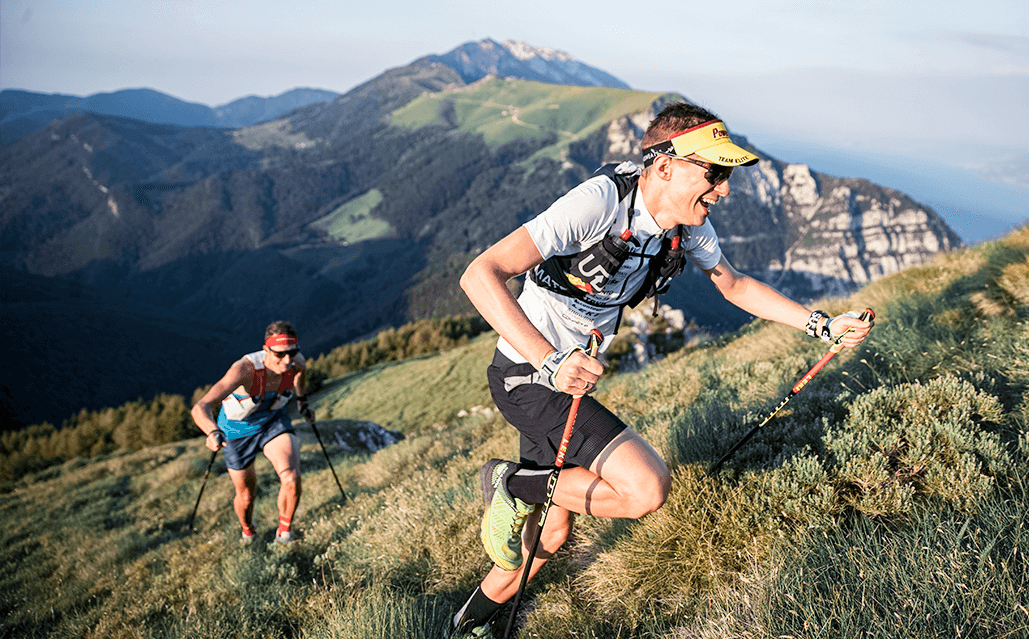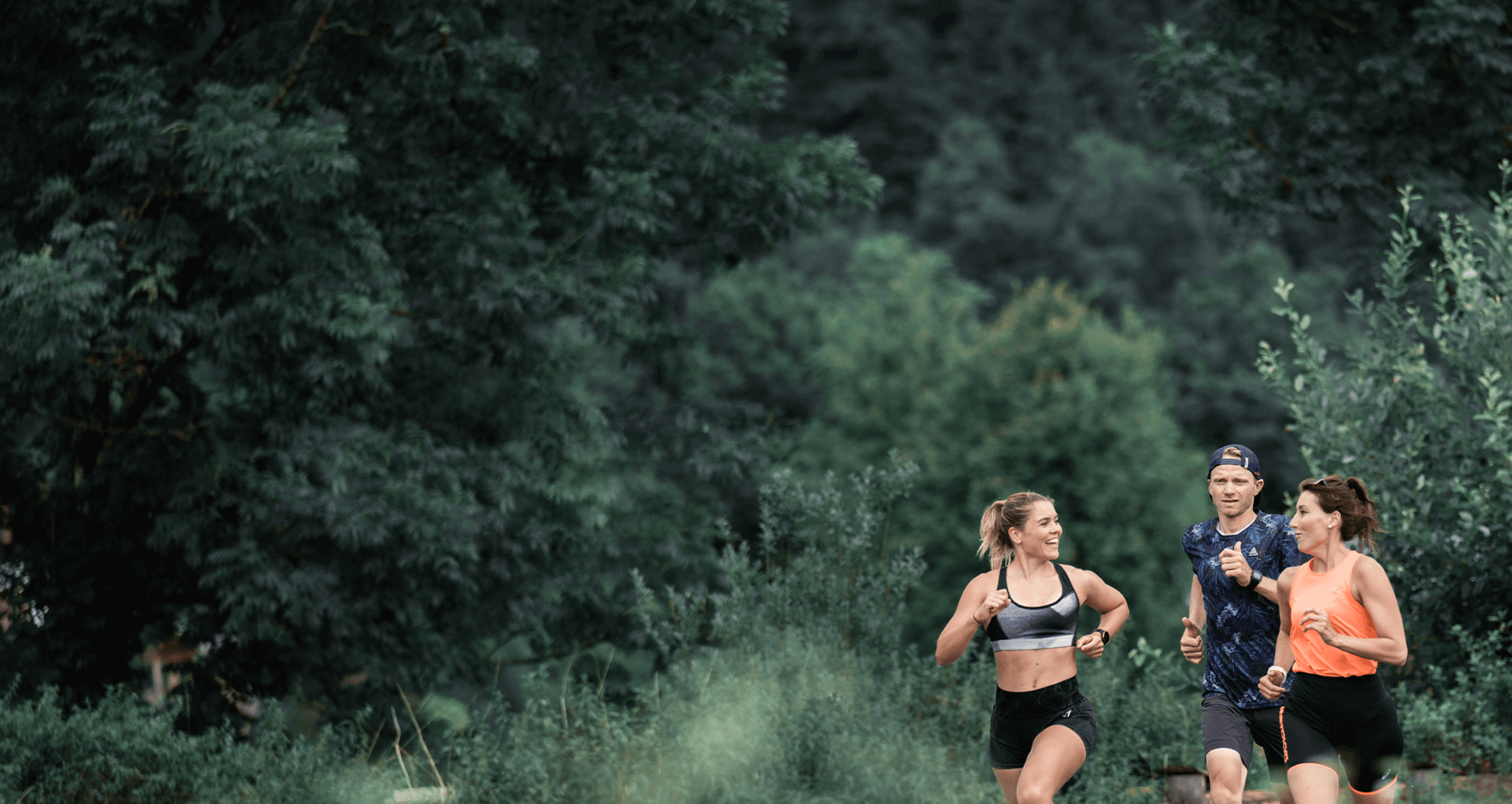 Together we think of a new future
All of us are confronted with changes in our lives. Changes which are not always simple. Nevertheless, they open up possibilities of creating something new and outgrowing ourselves.
We know that what we do today decides on what our world will look like tomorrow. This is why we want to do everything possible in order to create a world of which we can be proud together.