Protein Plus Calcium & Magnesium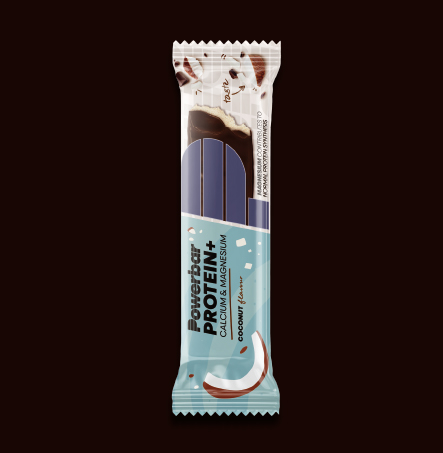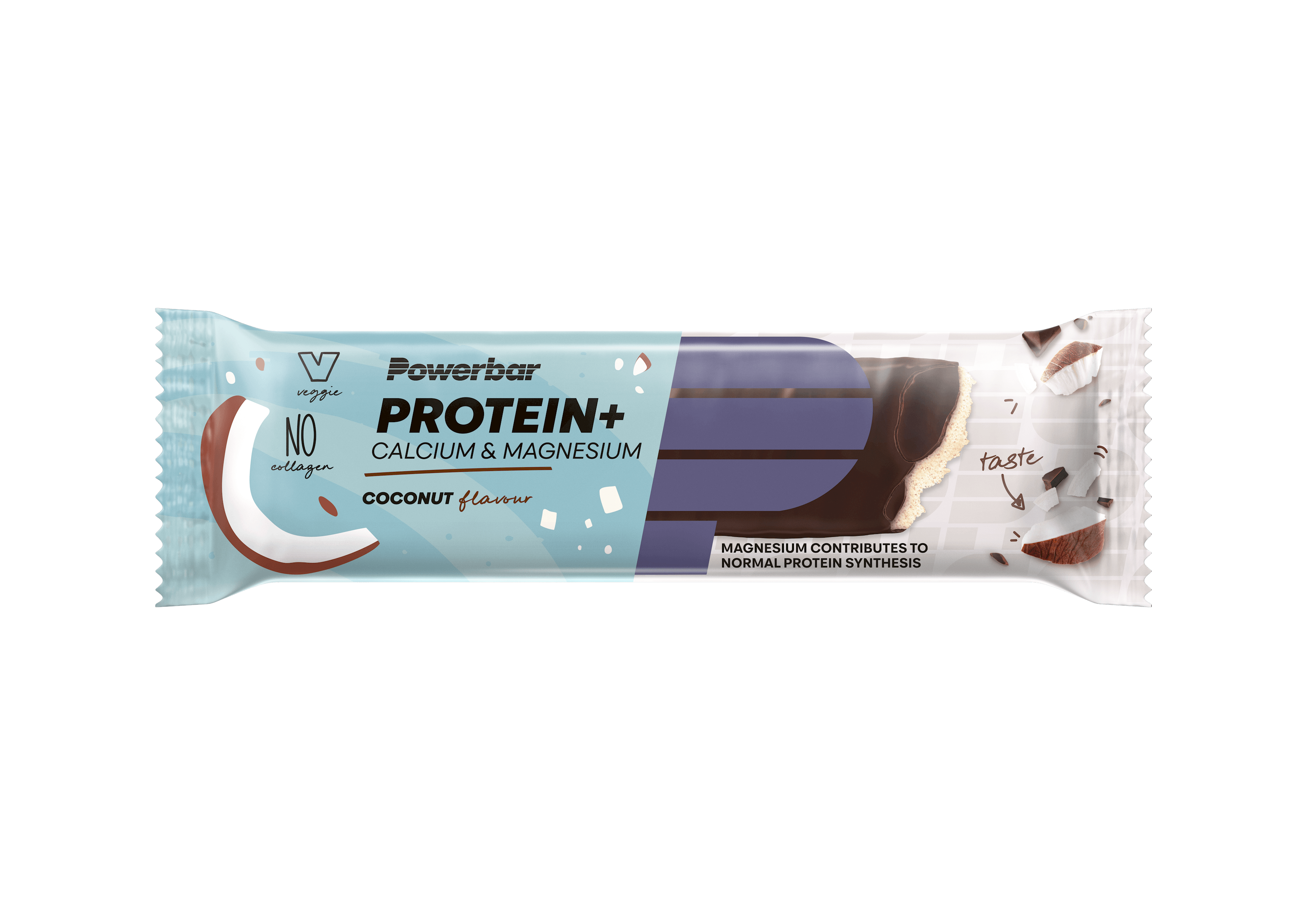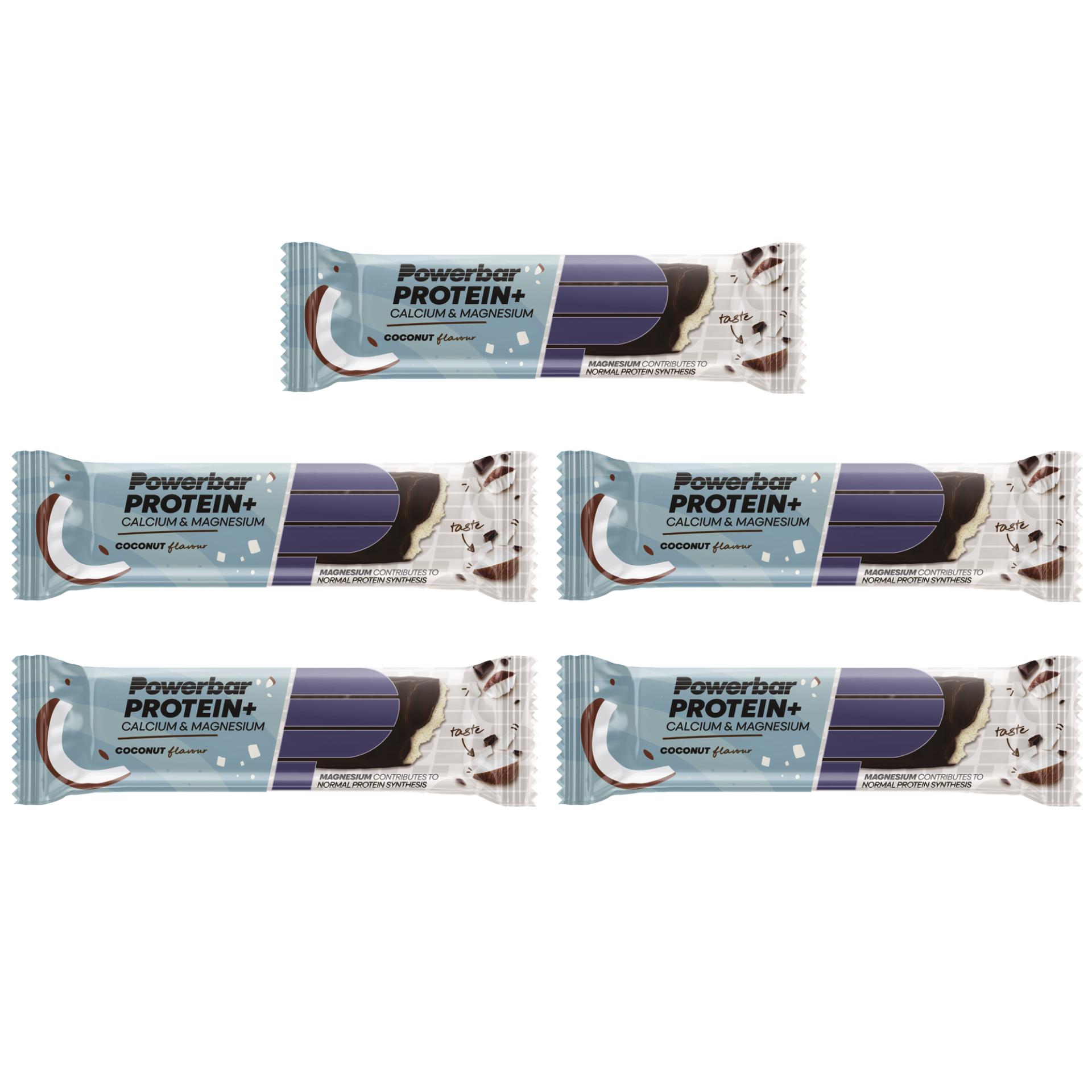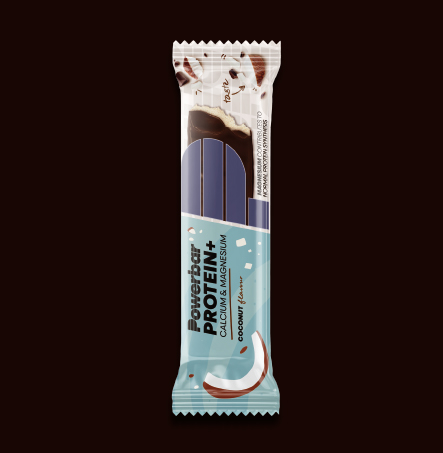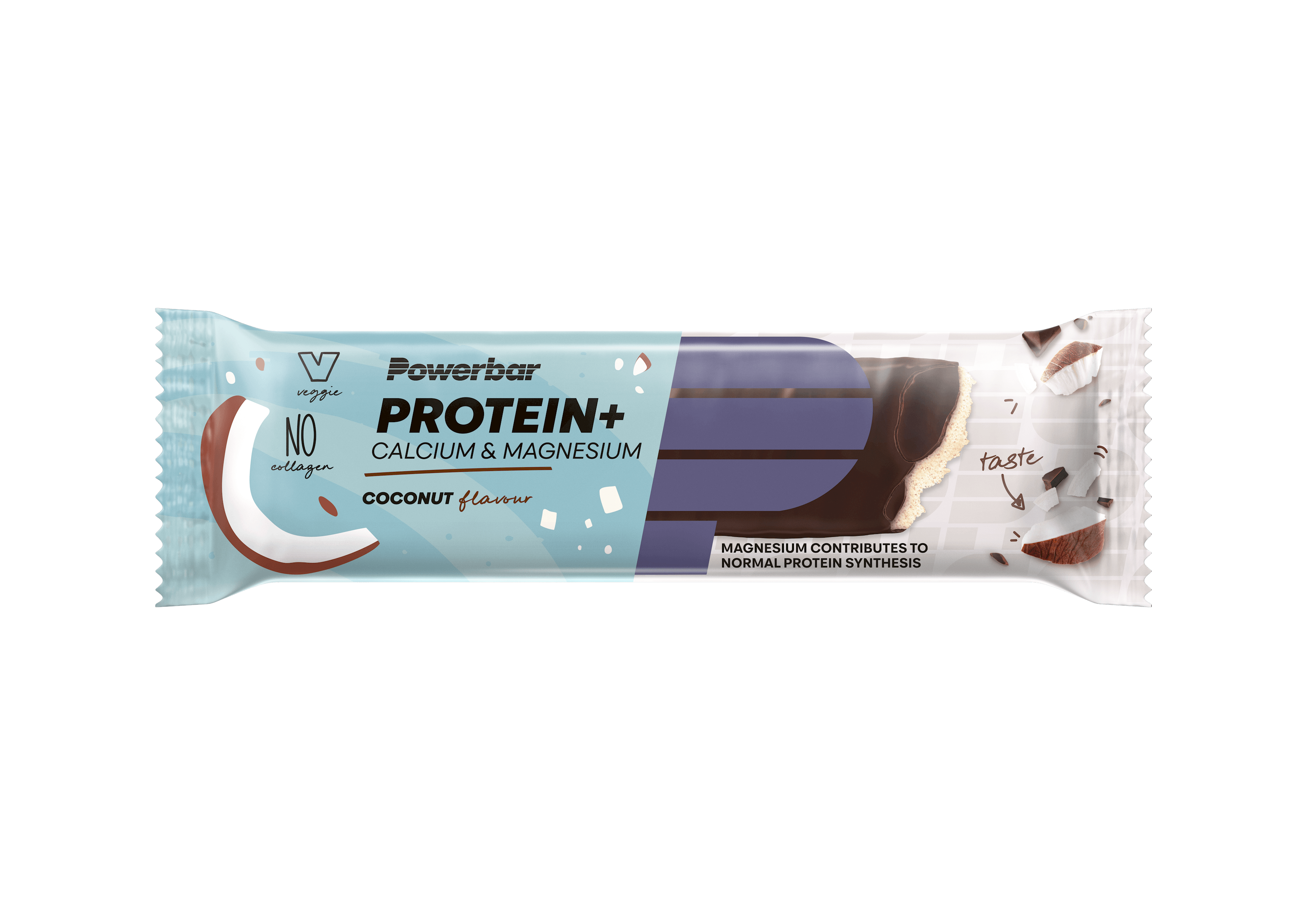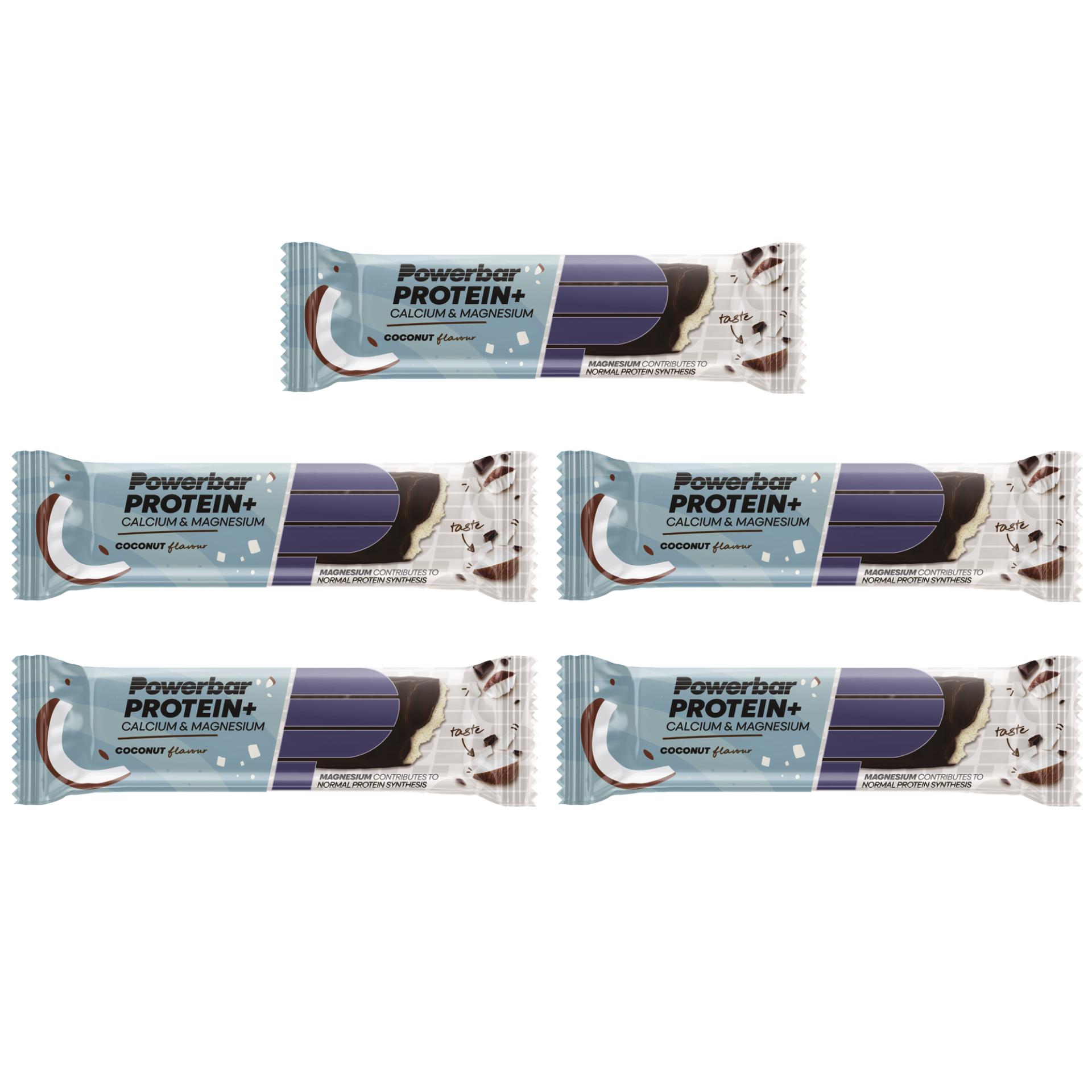 Product details
With a combination of protein and minerals (Calcium and Magnesium)
Free of aspartame (by law)
Suitable for vegetarians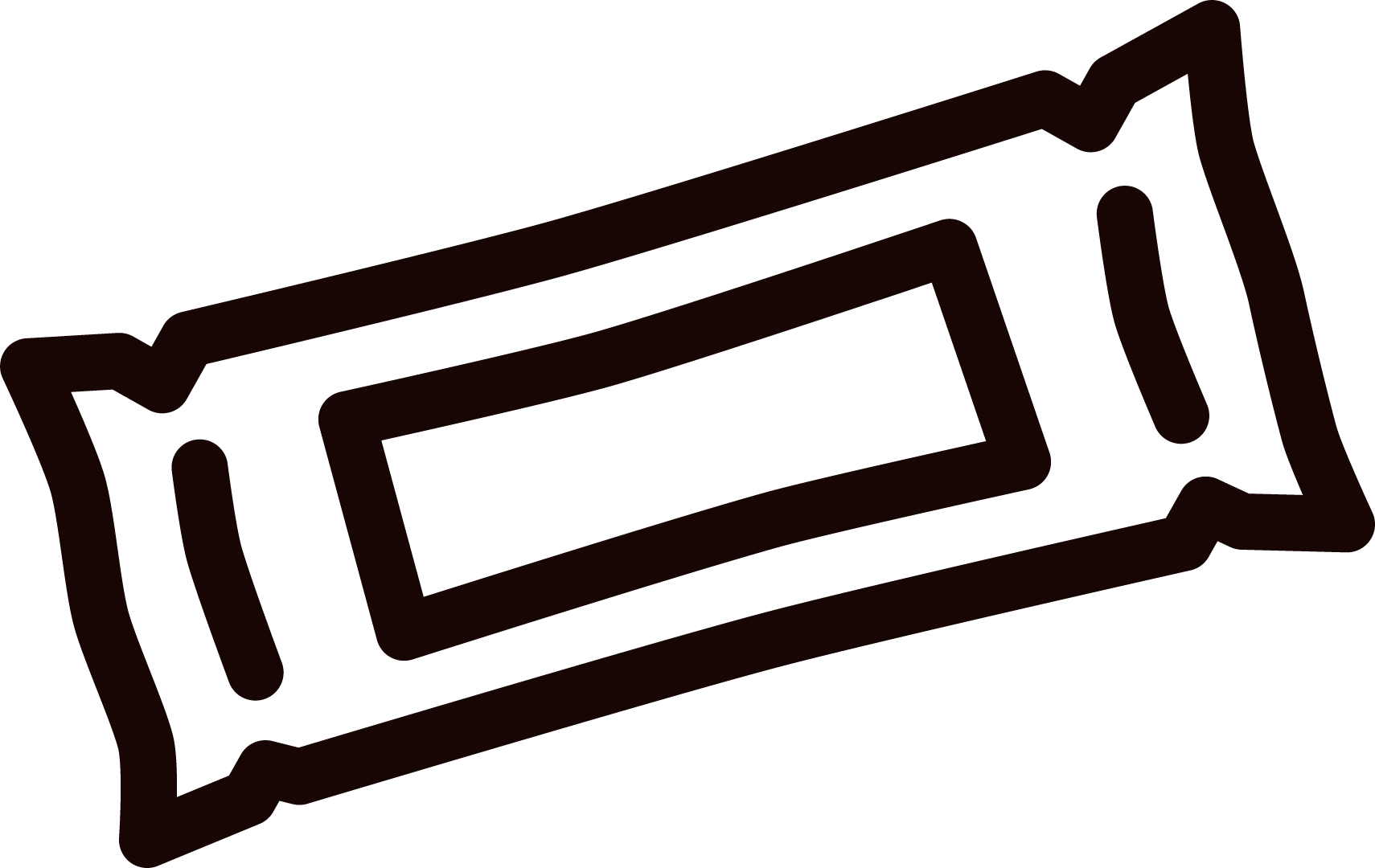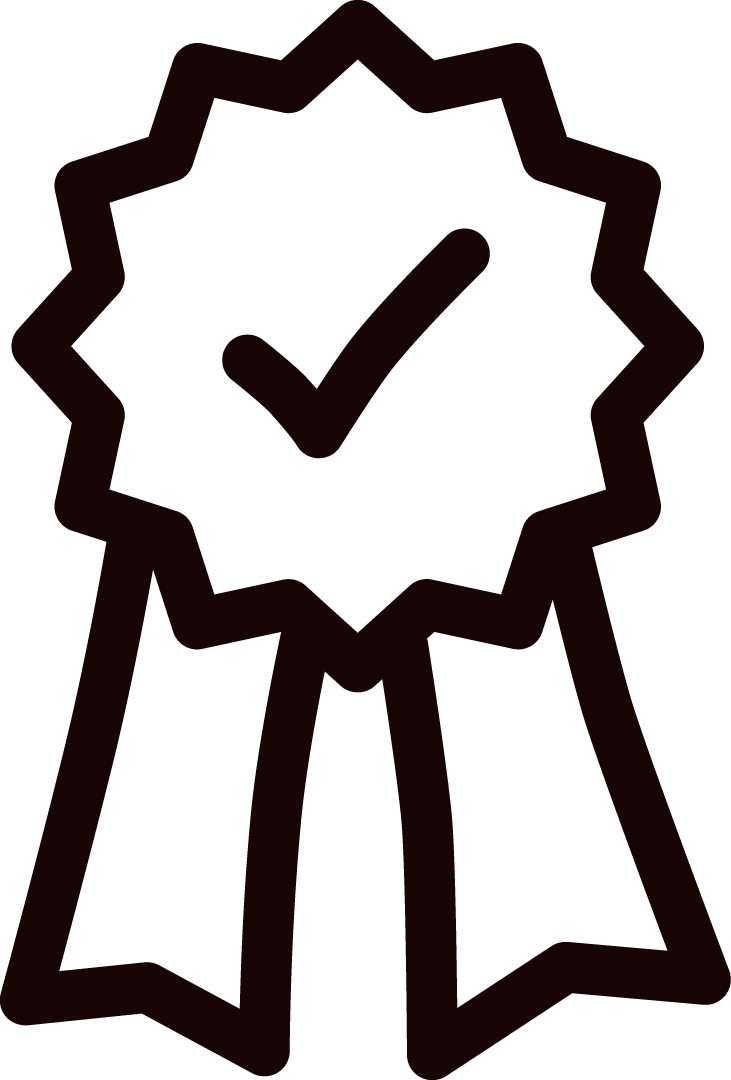 All Powerbar products are shown in the Cologne List®, and as a result we can offer athletes even more security and trust. The Cologne List® is one of the leading service platforms that list sports nutrition products tested for prohibited substances under strict certification processes.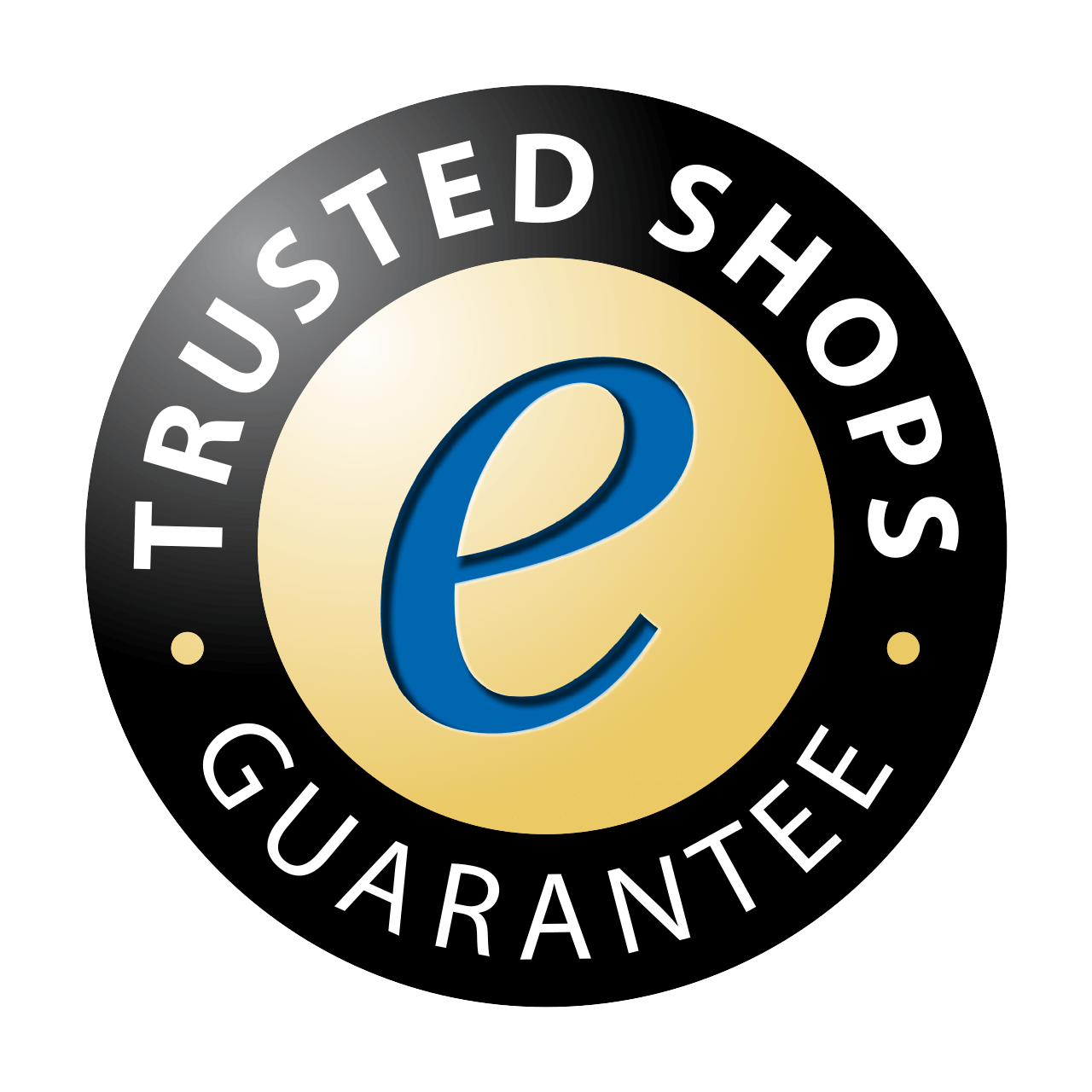 Habe diesen Riegel zum ersten mal bestellt um in zu Testen, werde ihn auch wieder bestellen.
Die Produkte sind super, man braucht da keine langen Erlebnisberichte eingeben..... die 5 Sterne sollten Aussage genug sein.
Protein Plus Calcium Magnesium Alles drin was man braucht.