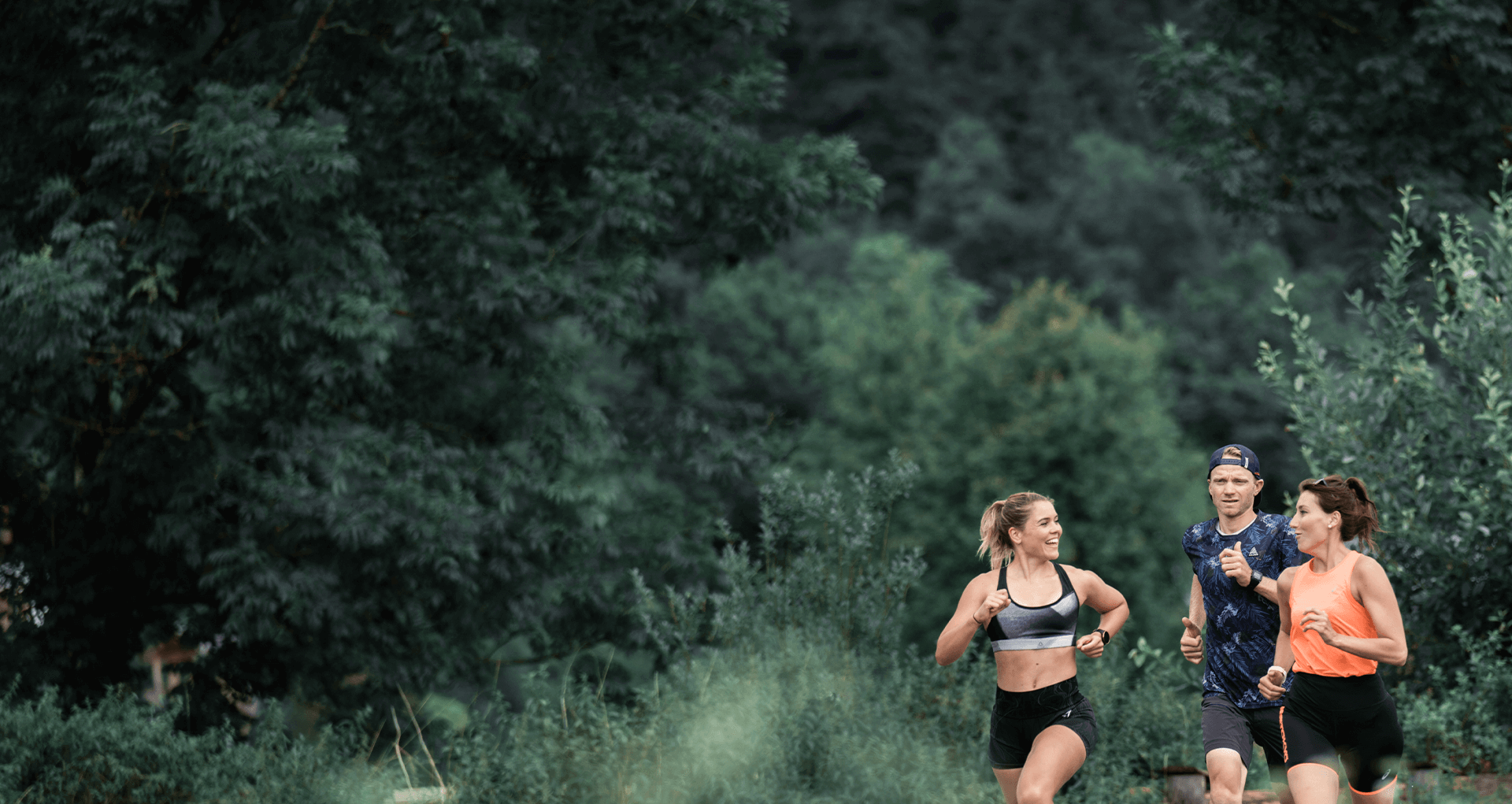 Meet the new Powerbar
We strive to be the best version of ourselves. For you - our community - and for our planet. We have set ourselves new goals to achieve this. Do you want to know where our journey is heading? Then join us on our way!
Get to know the new Powerbar!
Become part of our Strava Community
Let's keep fit together with our members from all over the world, let other athletes motivate you and take part in our challenges. Let's go!