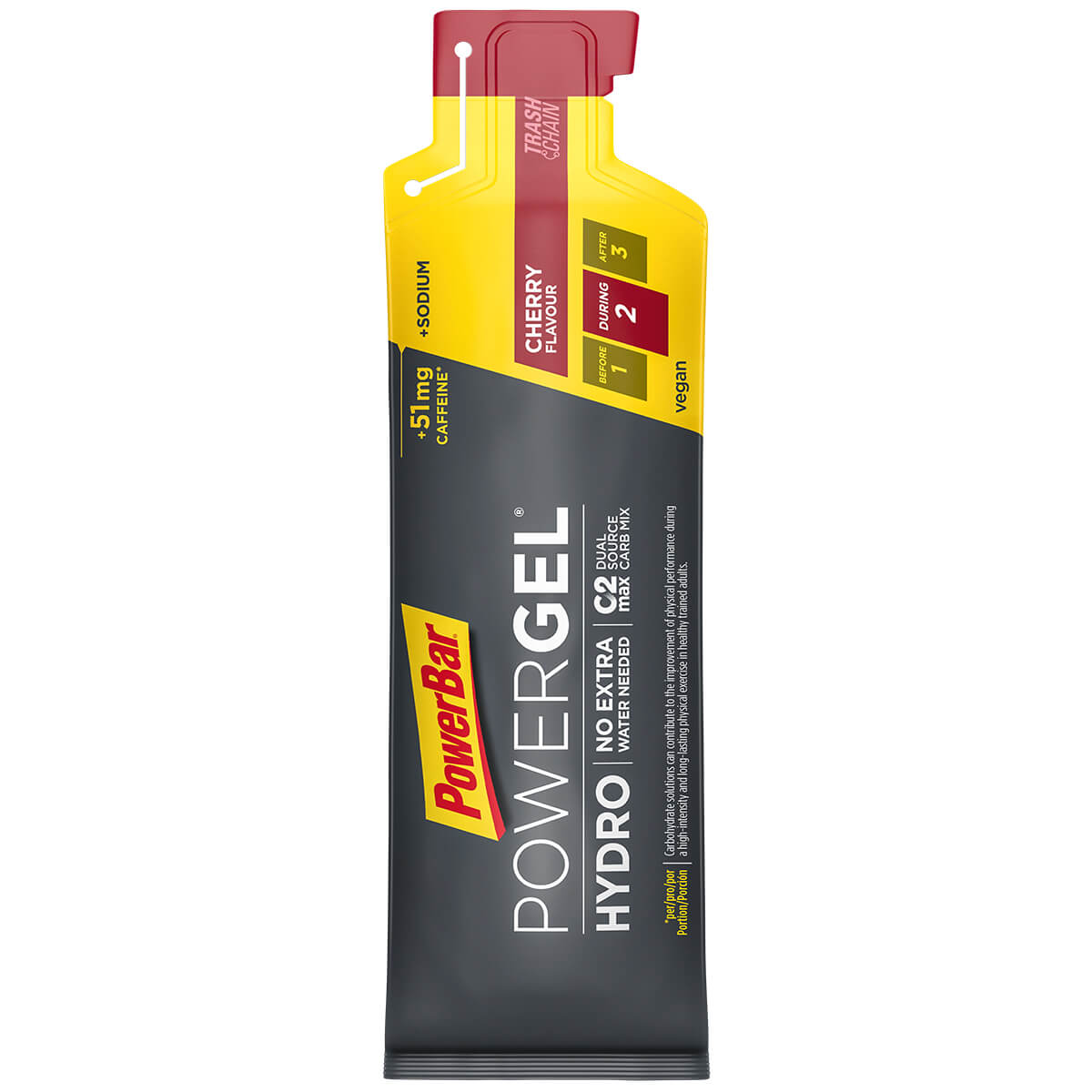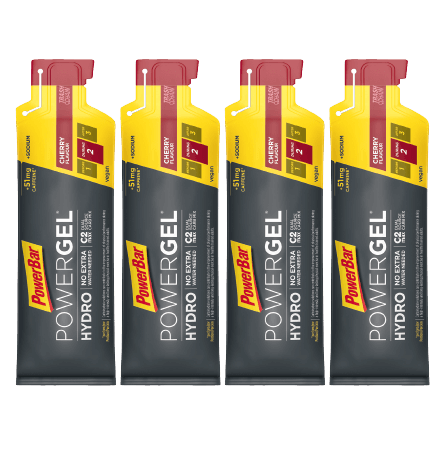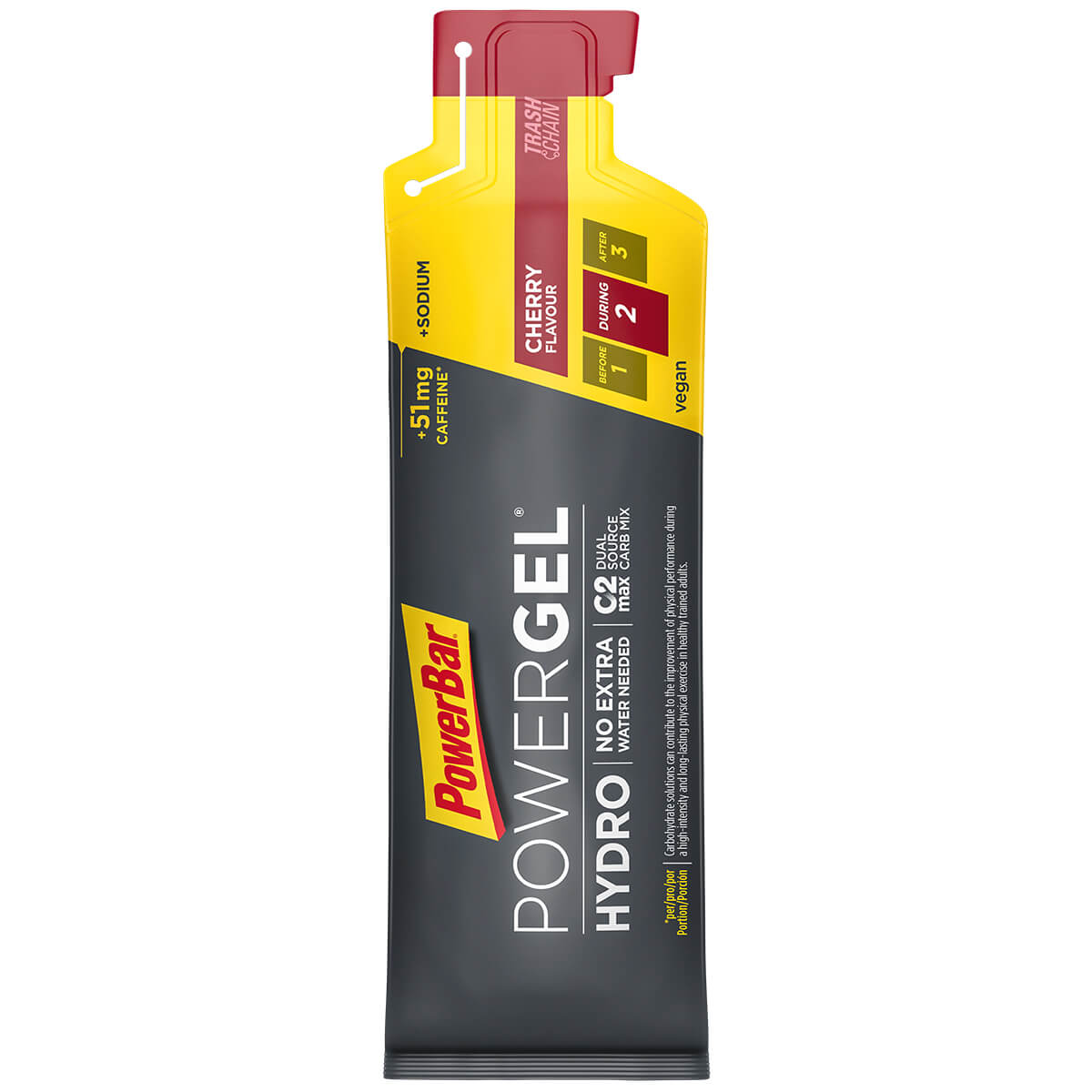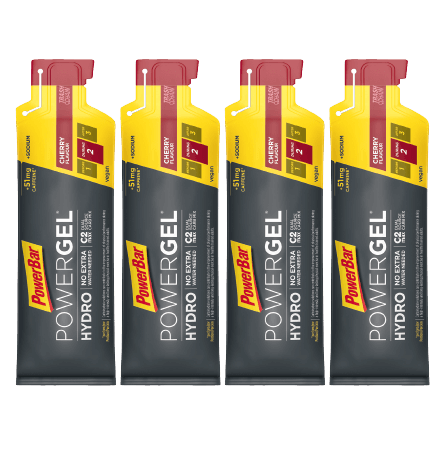 Product details
Trusted functionality with C2MAX Dual Source Carb Mix and approx. 200 mg sodium per pouch
Carbohydrate solutions can contribute to the improvement of physical performance during a high-intensity and long-lasting physical exercise in healthy trained adults
With natural flavourings
Vegan
Innovative packaging: easy to open and prevents additional waste through "Trash Chain"
Cola flavour: contains an additional 100 mg caffeine per pouch, caffeine helps increase alertness and improve concentration
Mojito and Cherry flavours: contain 51 mg of caffeine per pouch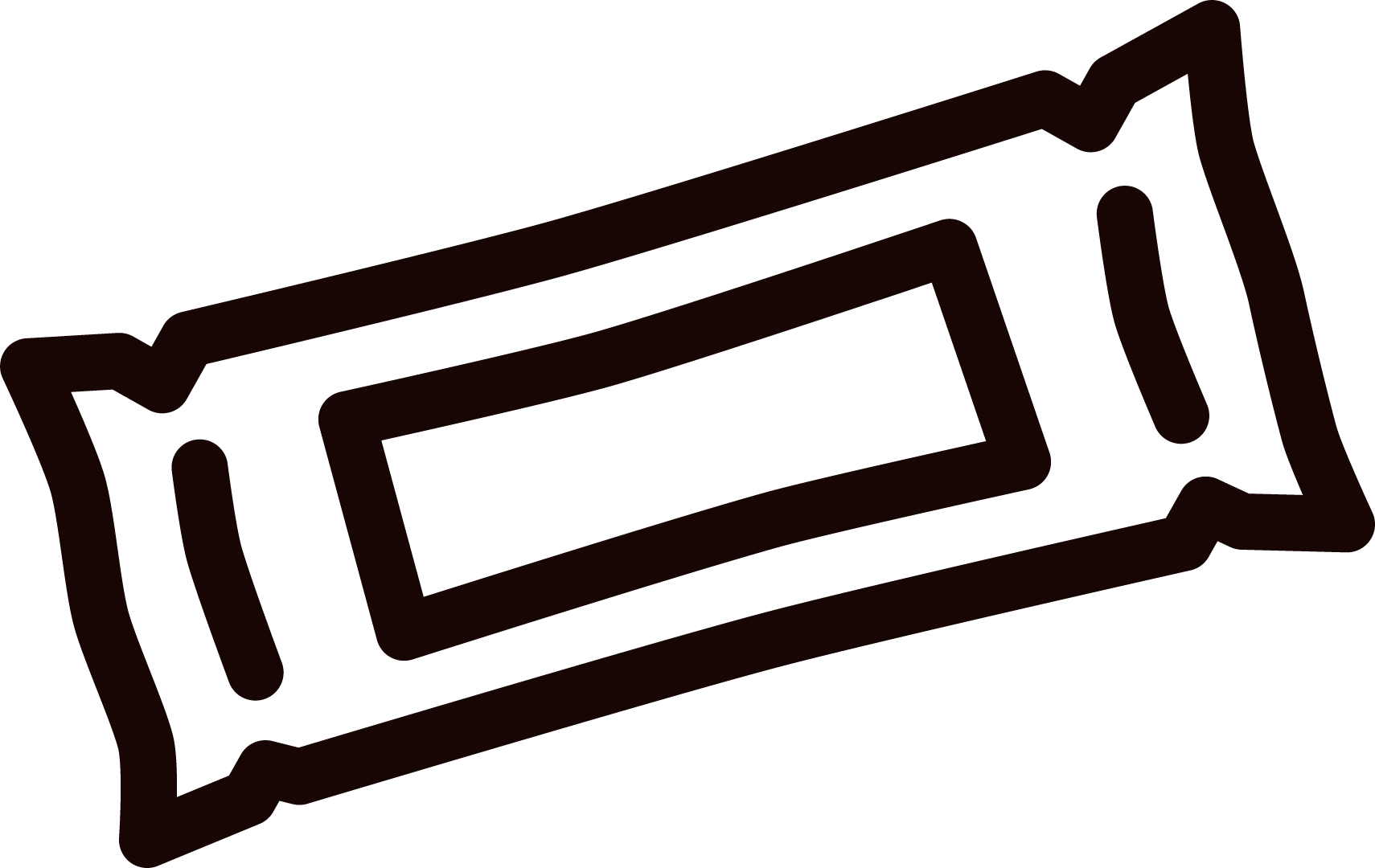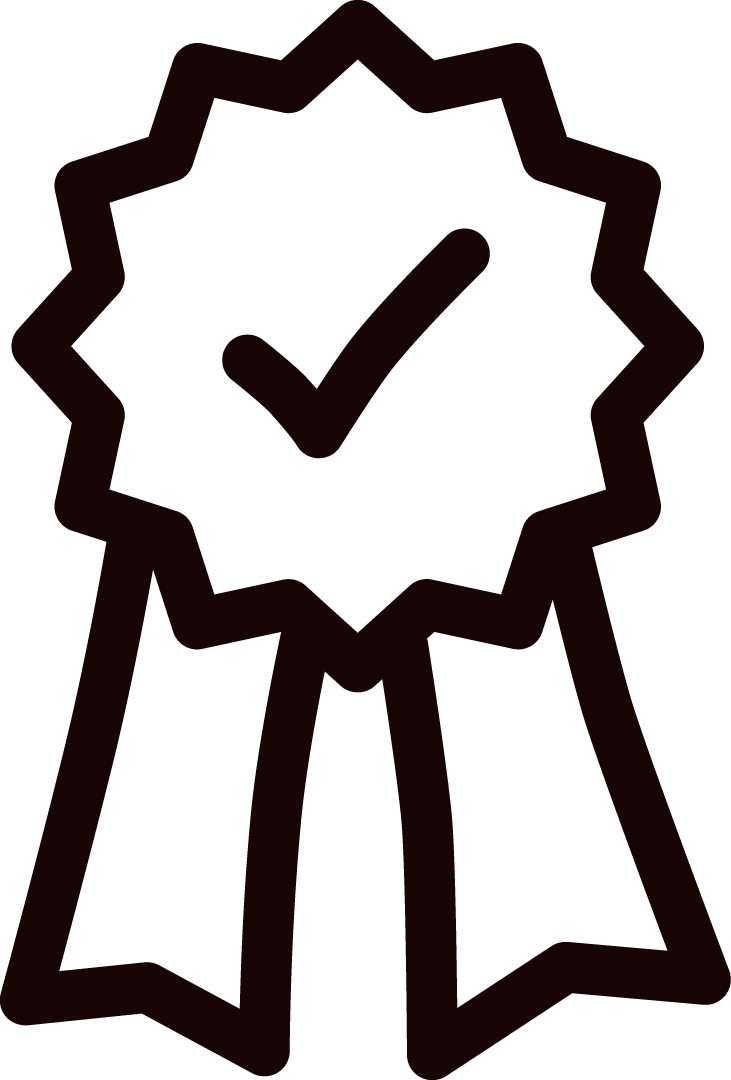 All Powerbar products are shown in the Cologne List®, and as a result we can offer athletes even more security and trust. The Cologne List® is one of the leading service platforms that list sports nutrition products tested for prohibited substances under strict certification processes.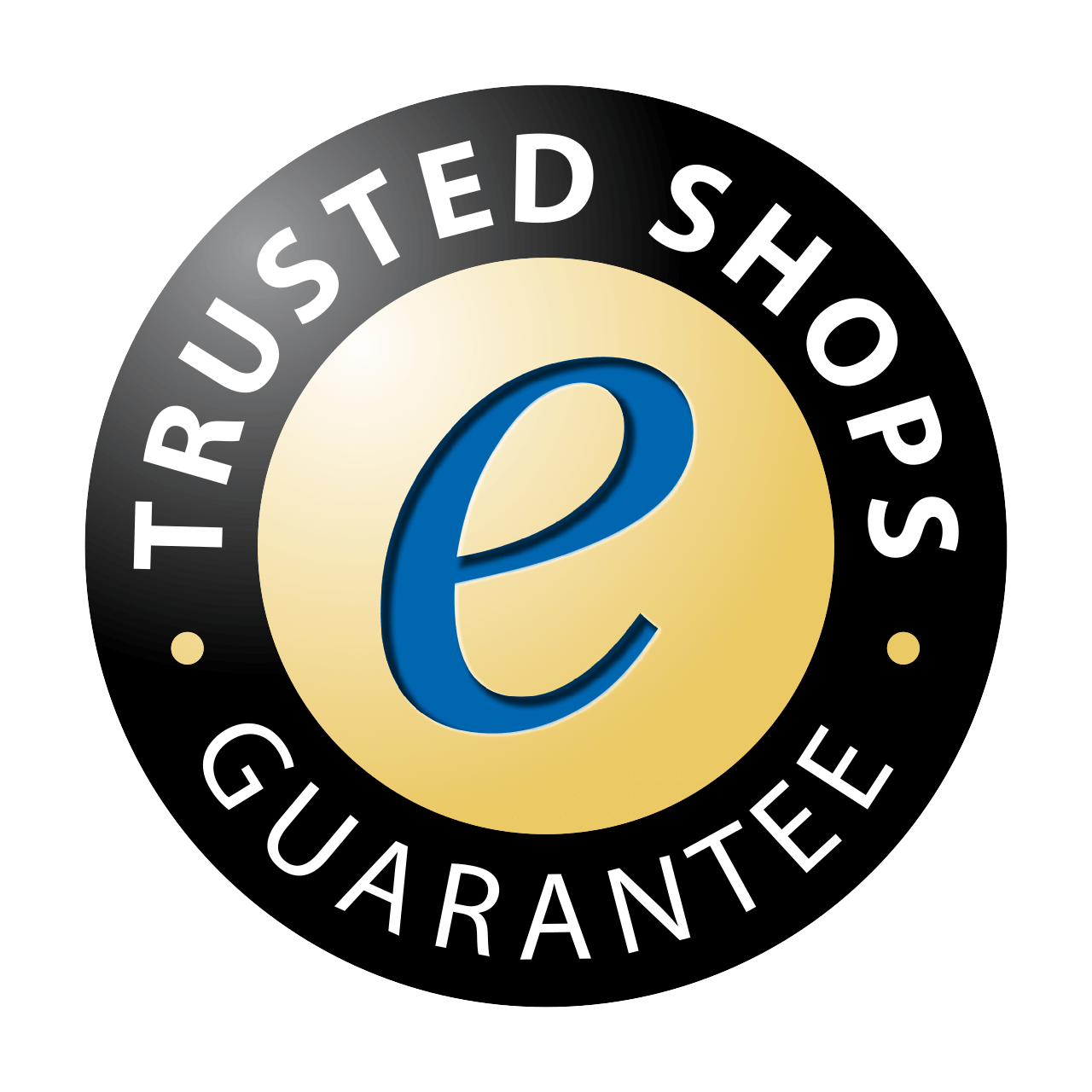 Gutes Energie-Gel, das im Vergleich zu vielen anderen nicht zu klebrig ist.
Schnell zurück gewonnene Energie ohne Magenbelastung
Wie immer Top, lecker und praktisch.