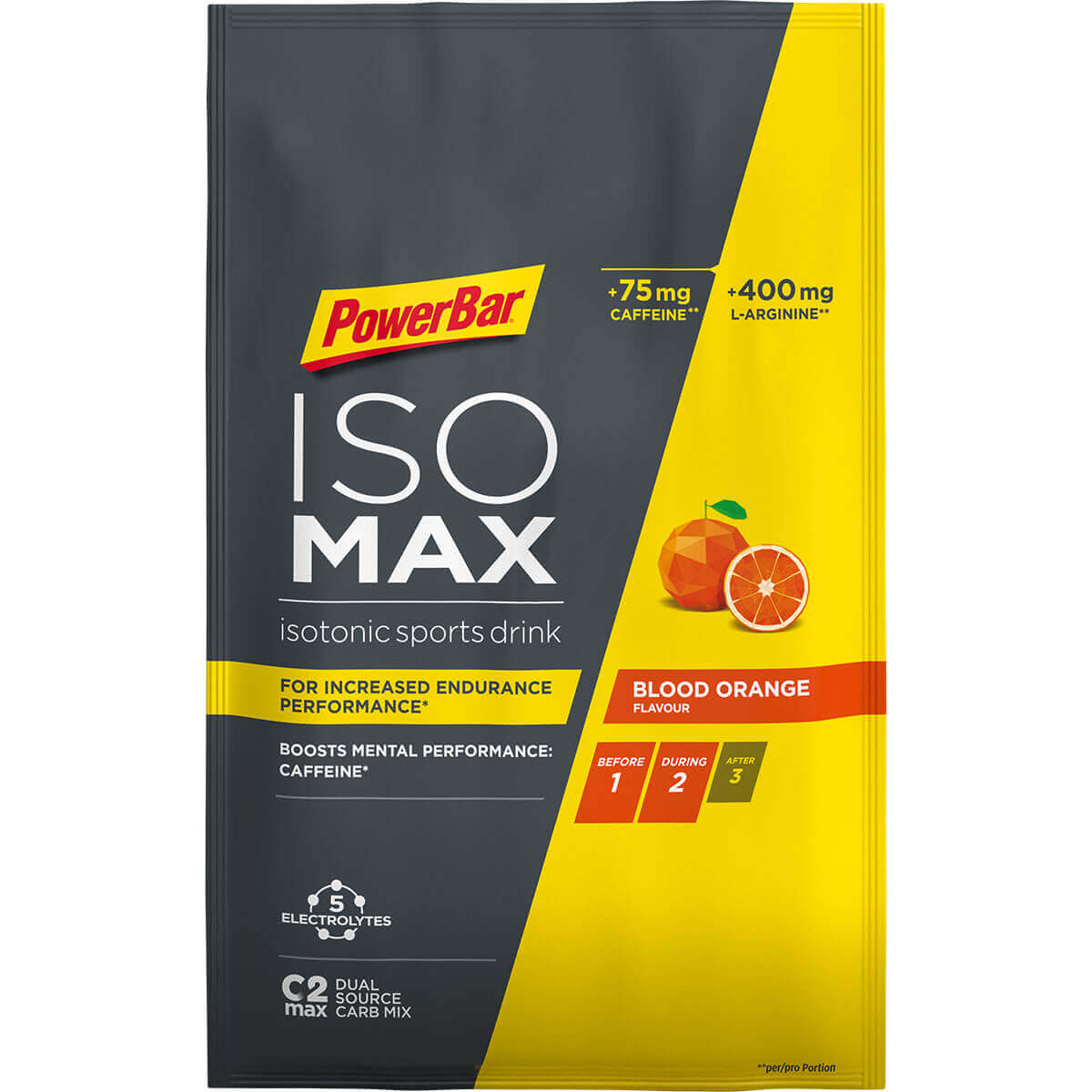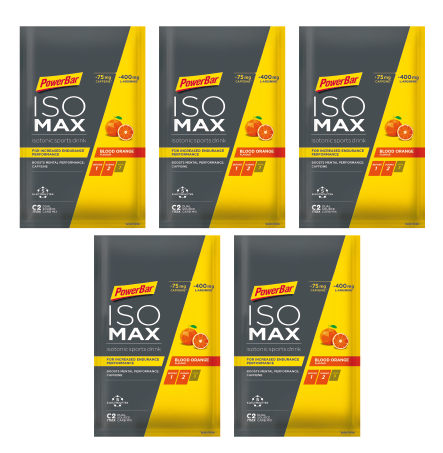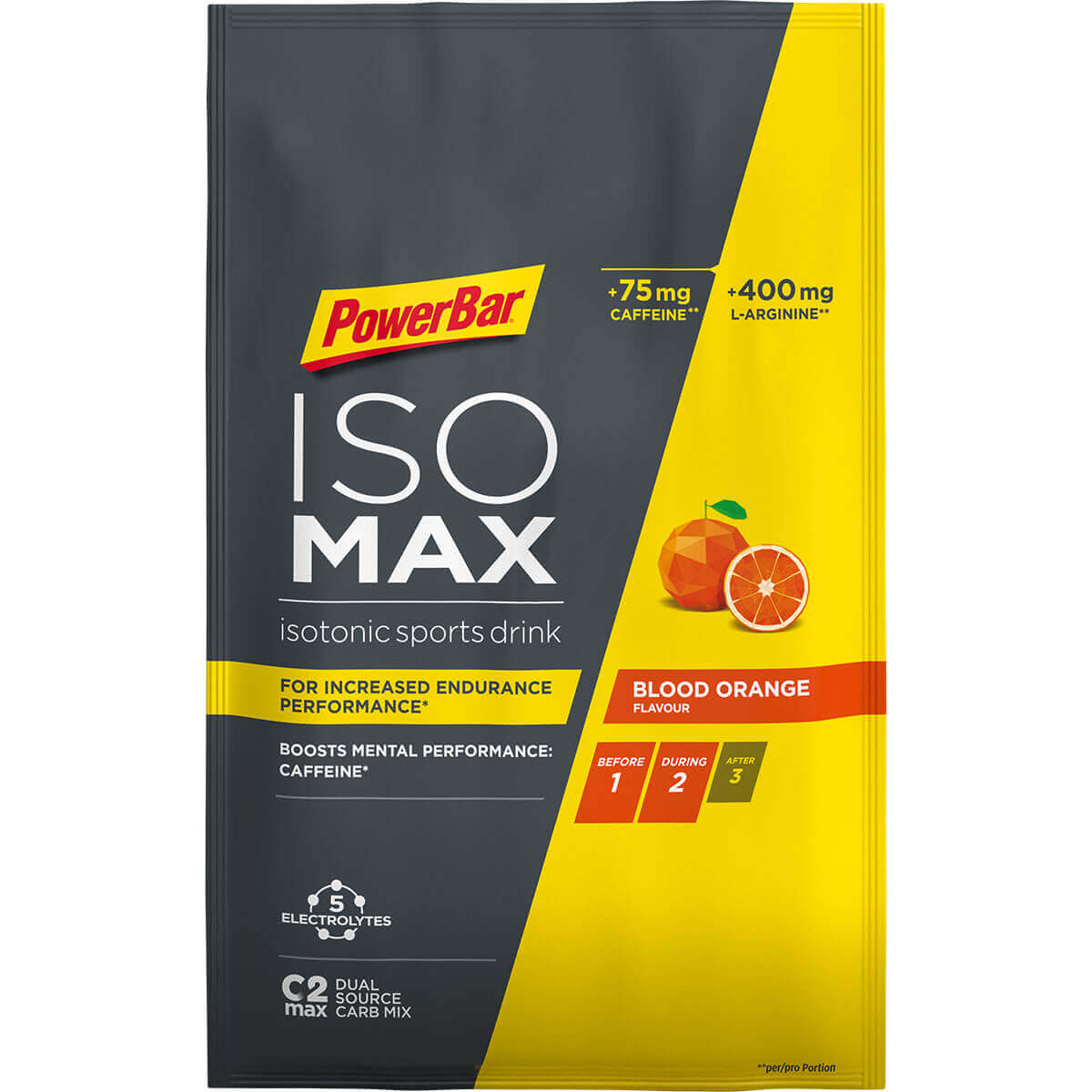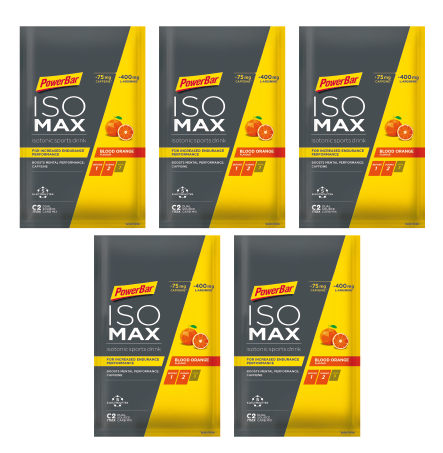 Product details
Carbohydrate-electrolyte solutions contribute to the maintenance of endurance performance during prolonged endurance exercise
Trusted functionality with C2MAX, a scientifically developed carbohydrate blend that contains a 2:1 ratio of glucose and fructose sources
Supplies the body with the 5 electrolytes sodium, chloride, potassium, calcium and magnesium, which are lost the most with perspiration
75 mg caffeine per serving - caffeine can help to improve concentration
400 mg L-Arginine per serving
Free from artificial flavours and preservatives (by law)
Suitable for vegetarians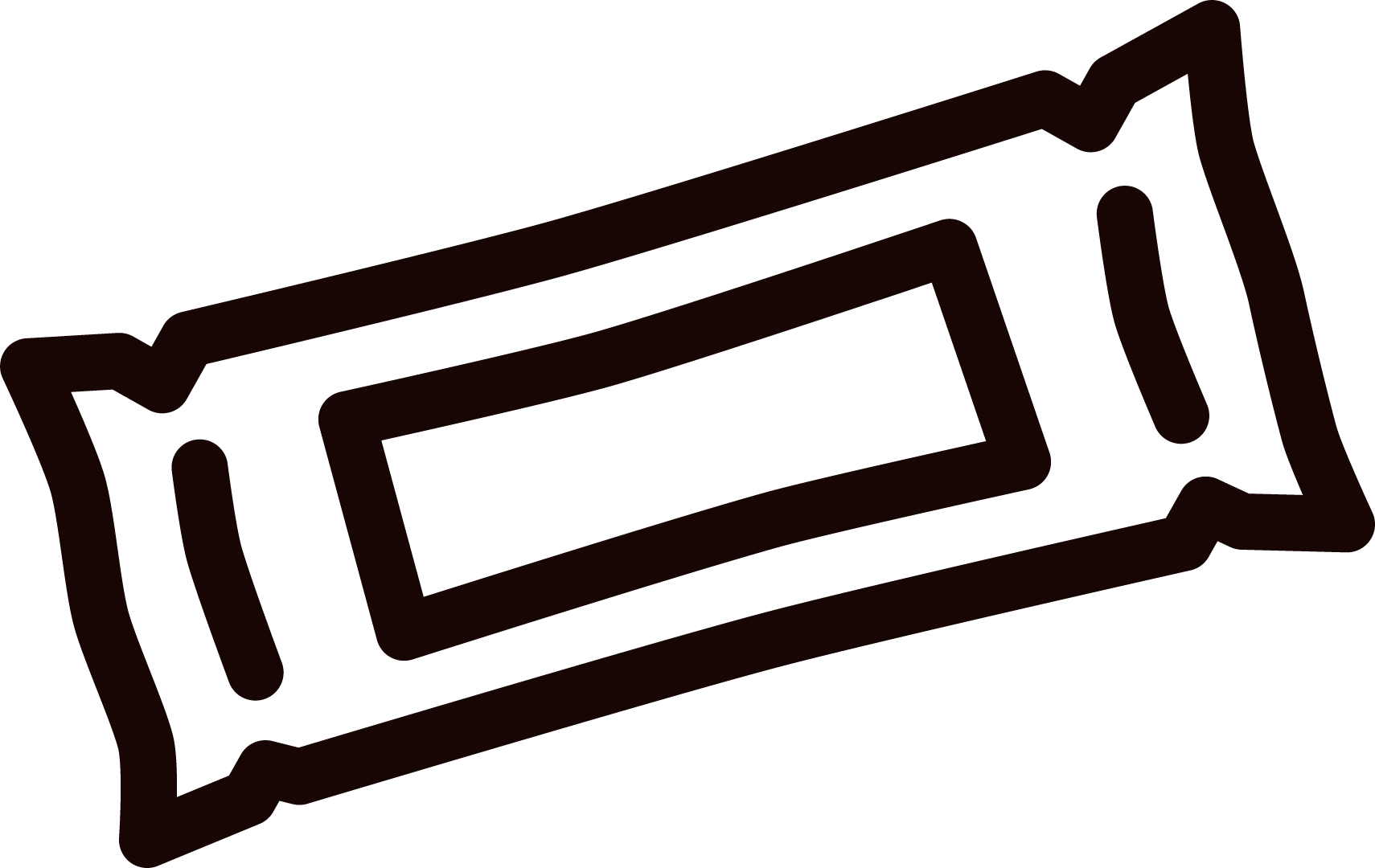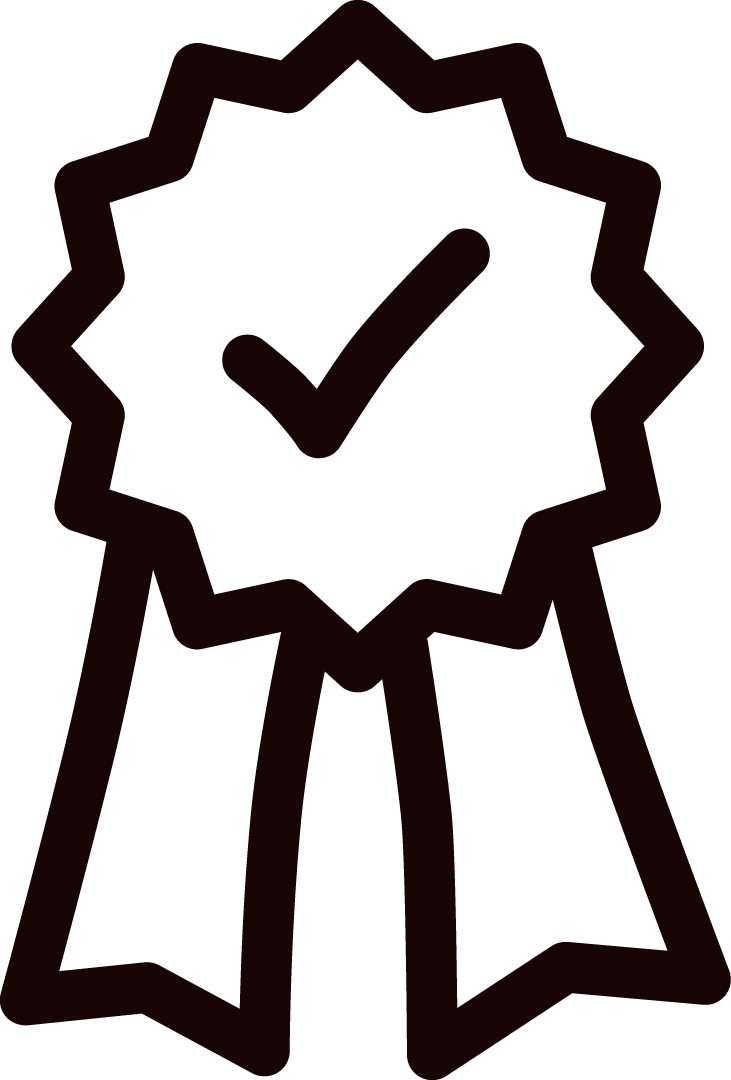 All Powerbar products are shown in the Cologne List®, and as a result we can offer athletes even more security and trust. The Cologne List® is one of the leading service platforms that list sports nutrition products tested for prohibited substances under strict certification processes.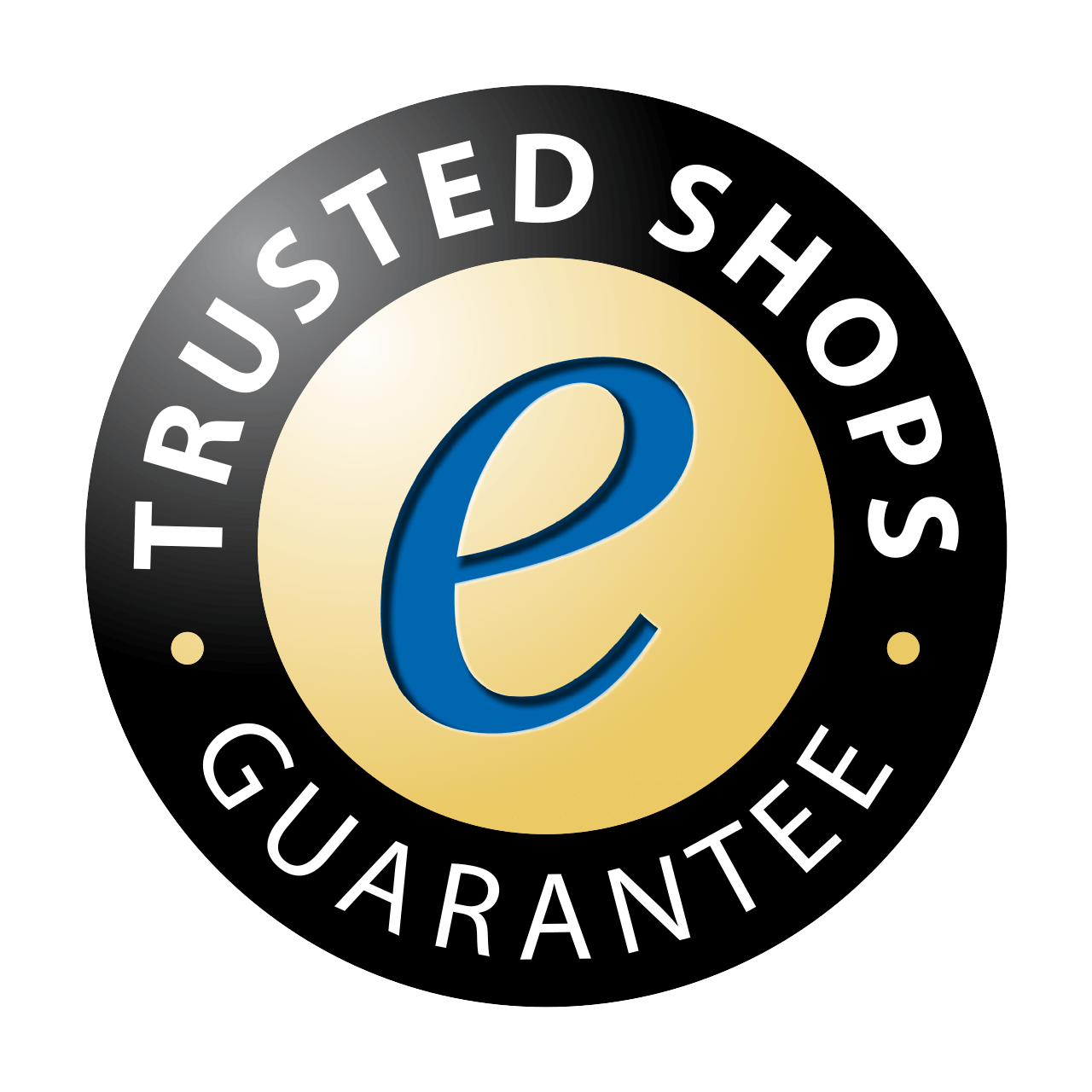 Können wir erst nach unserer Tour bewerten.
Ablaufdatum 2/2021 !! Ware schon benutzt
TOP Geschmack , TOP Qualität!