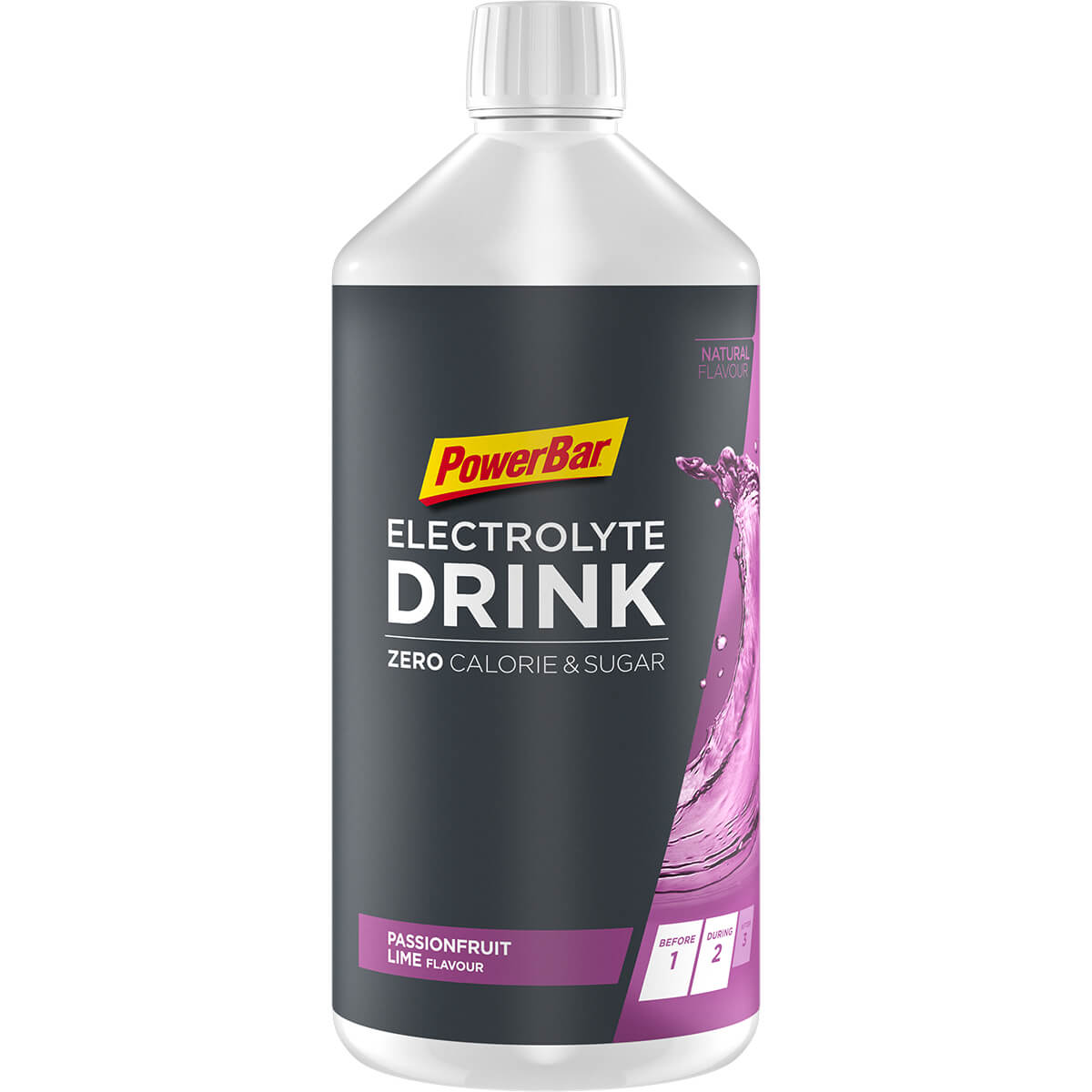 Product details
Low in calories and sugar for a calorie-conscious diet - two varieties have ZERO calories and ZERO sugar (Passionfruit Lime & Raspberry Pomegranate)
With natural flavours and without artificial colourings
Aspartame-free
Lactose- and gluten-free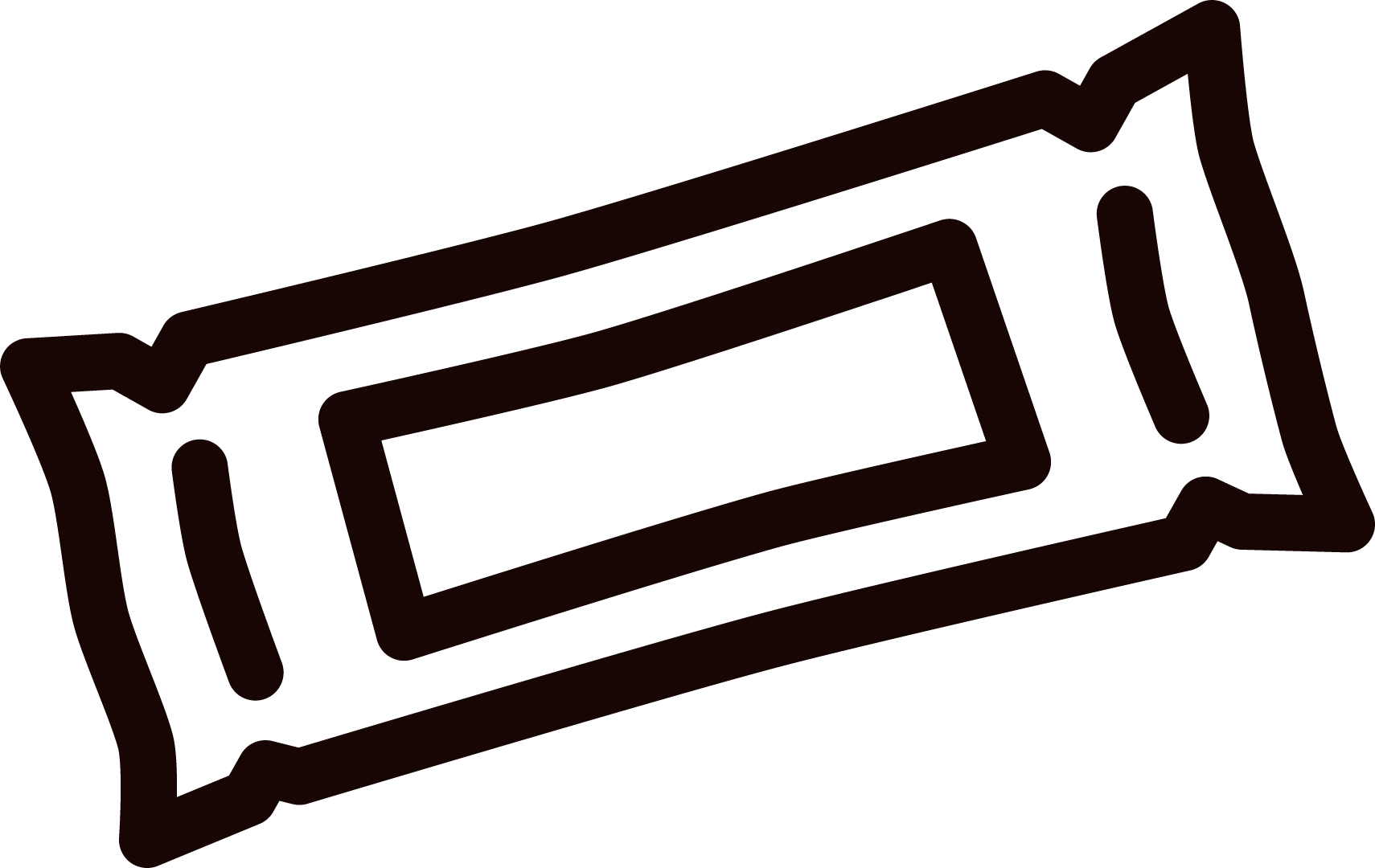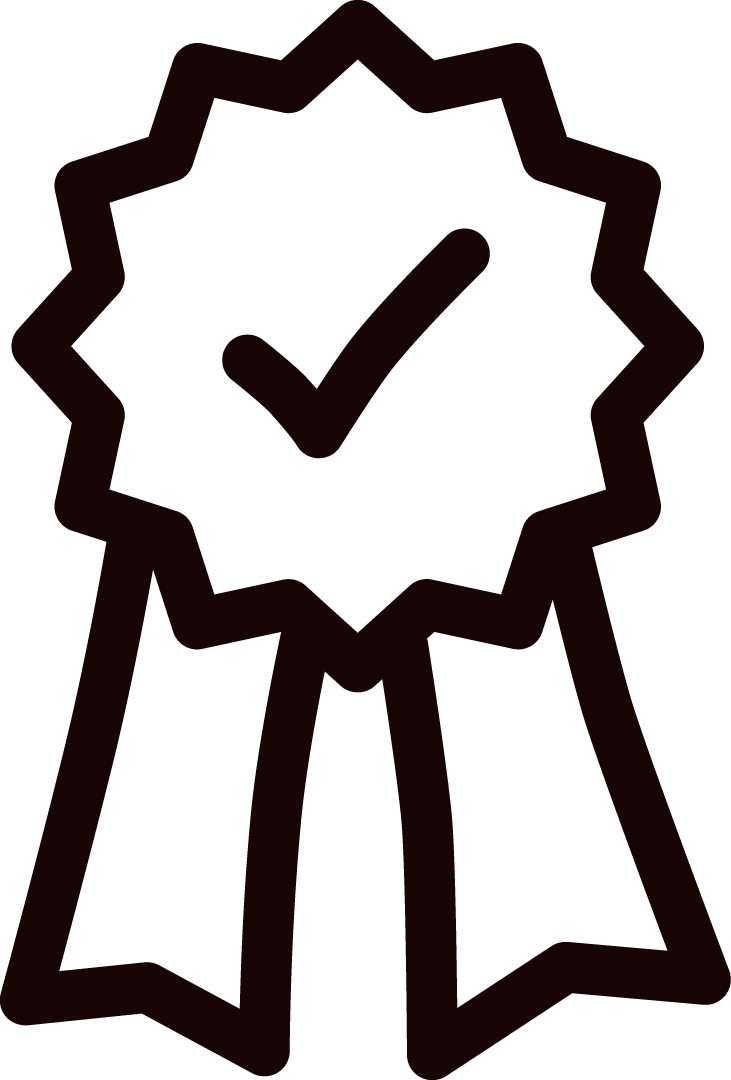 All Powerbar products are shown in the Cologne List®, and as a result we can offer athletes even more security and trust. The Cologne List® is one of the leading service platforms that list sports nutrition products tested for prohibited substances under strict certification processes.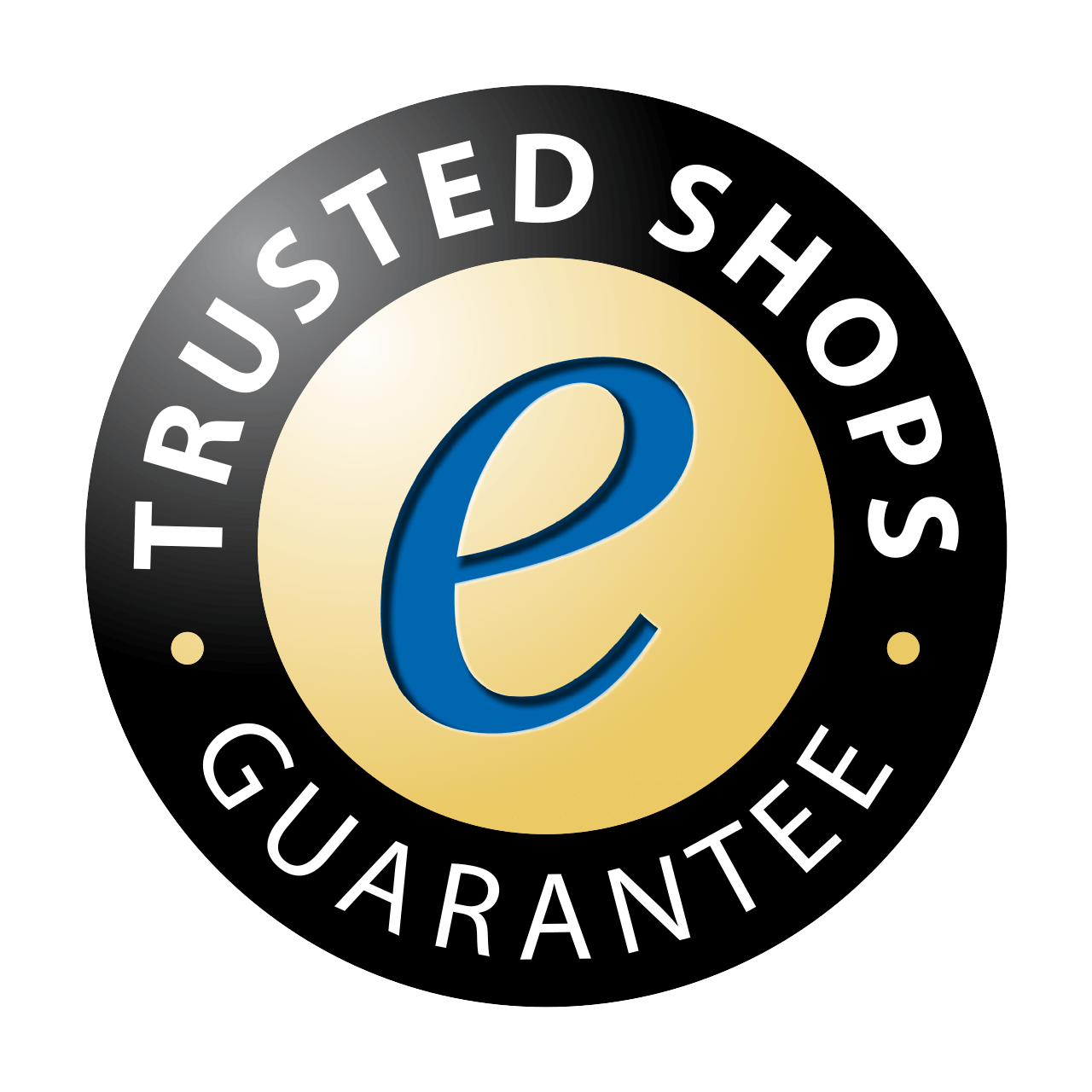 top / klasse Geschmack und gut verpackt
Dieses Produkt verwende ich als Alternative zu den Packs, ebenso für Arbeit und Beruf. Das Konzentrat ist sehr ausreichend (25 L IElektrolytgetränkt aus 1L Konzentrat), es fehlt allerdings der Pumpaufsatz bei der Lieferung. Der Geschmack ist gut. Die Beschreibung auf der Packung ist einfach, kurz doch aussagekräftig.
super geschmack, tolles produkt