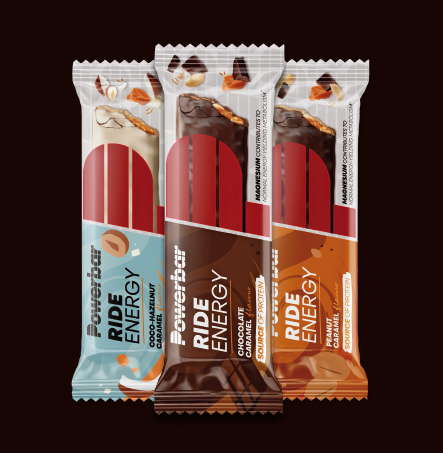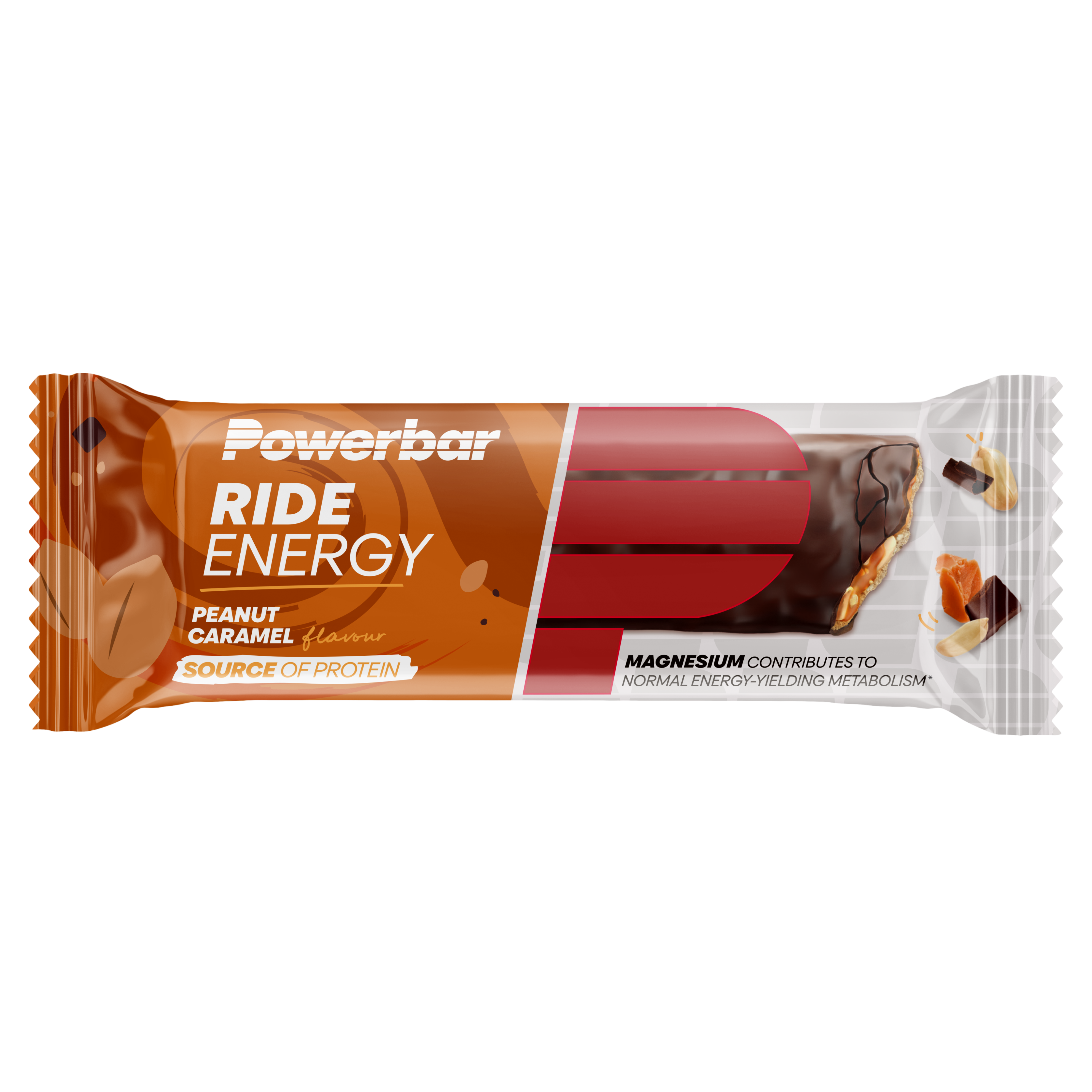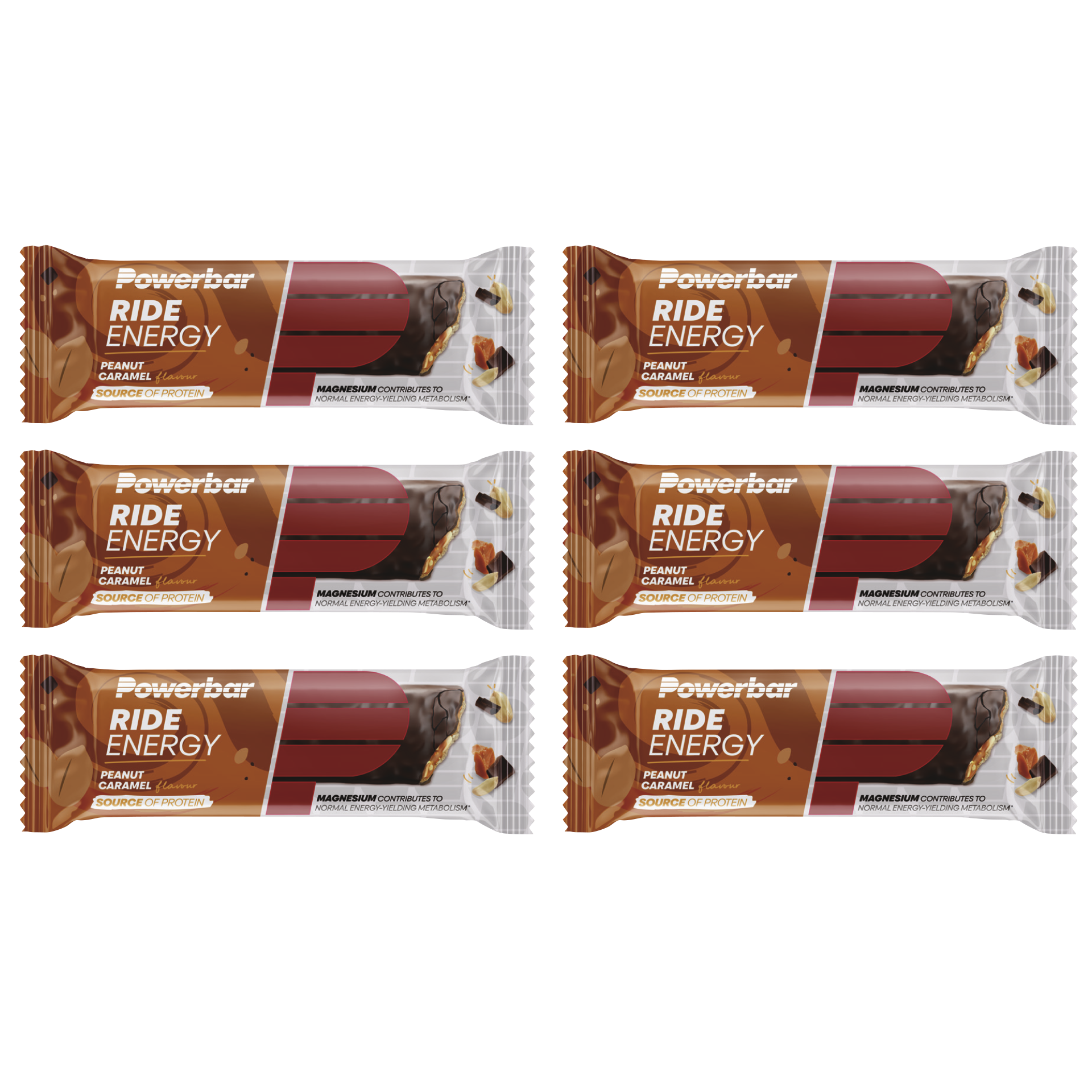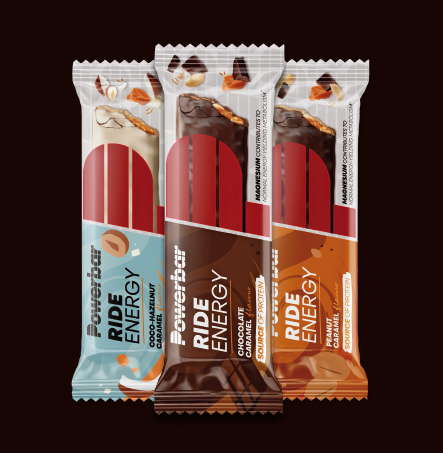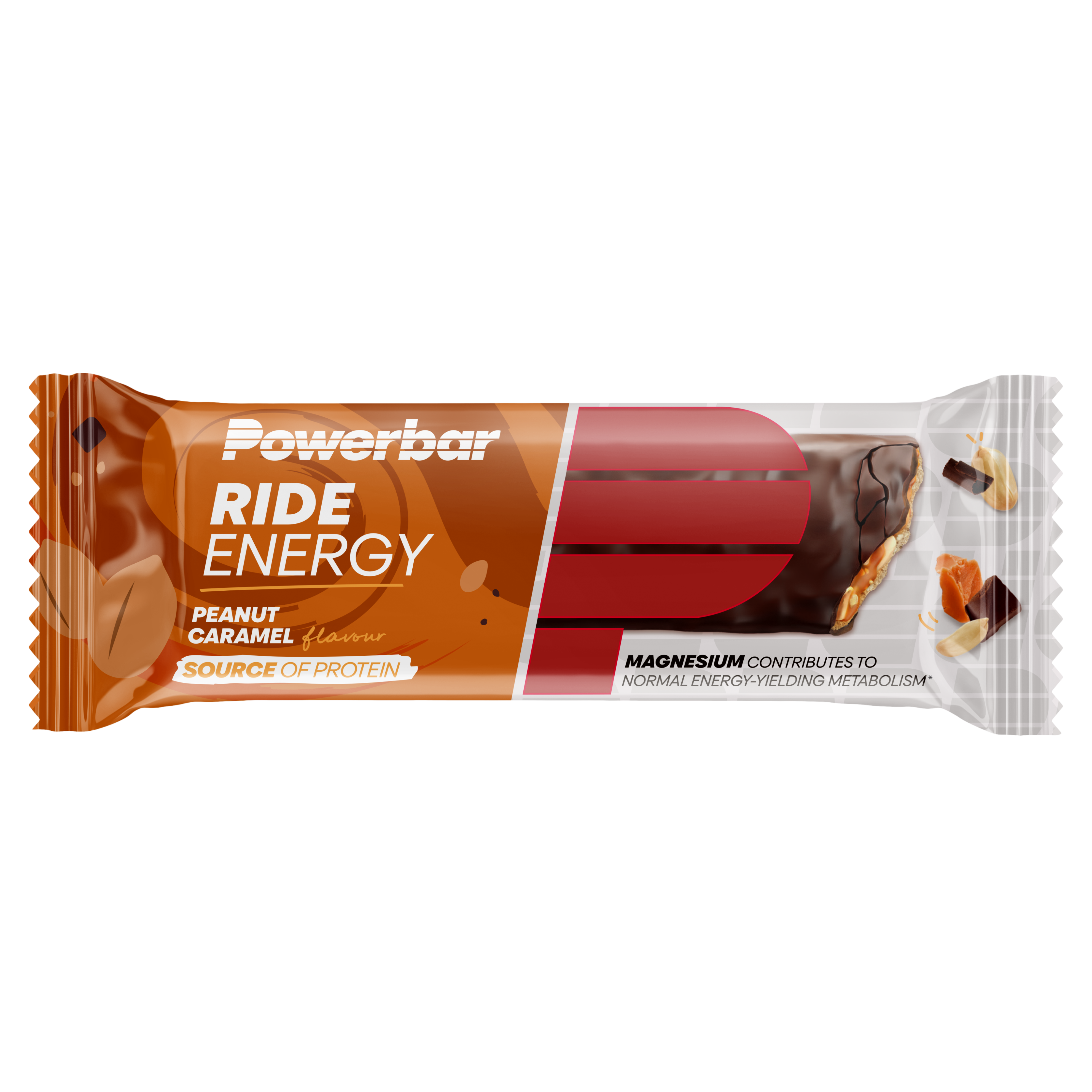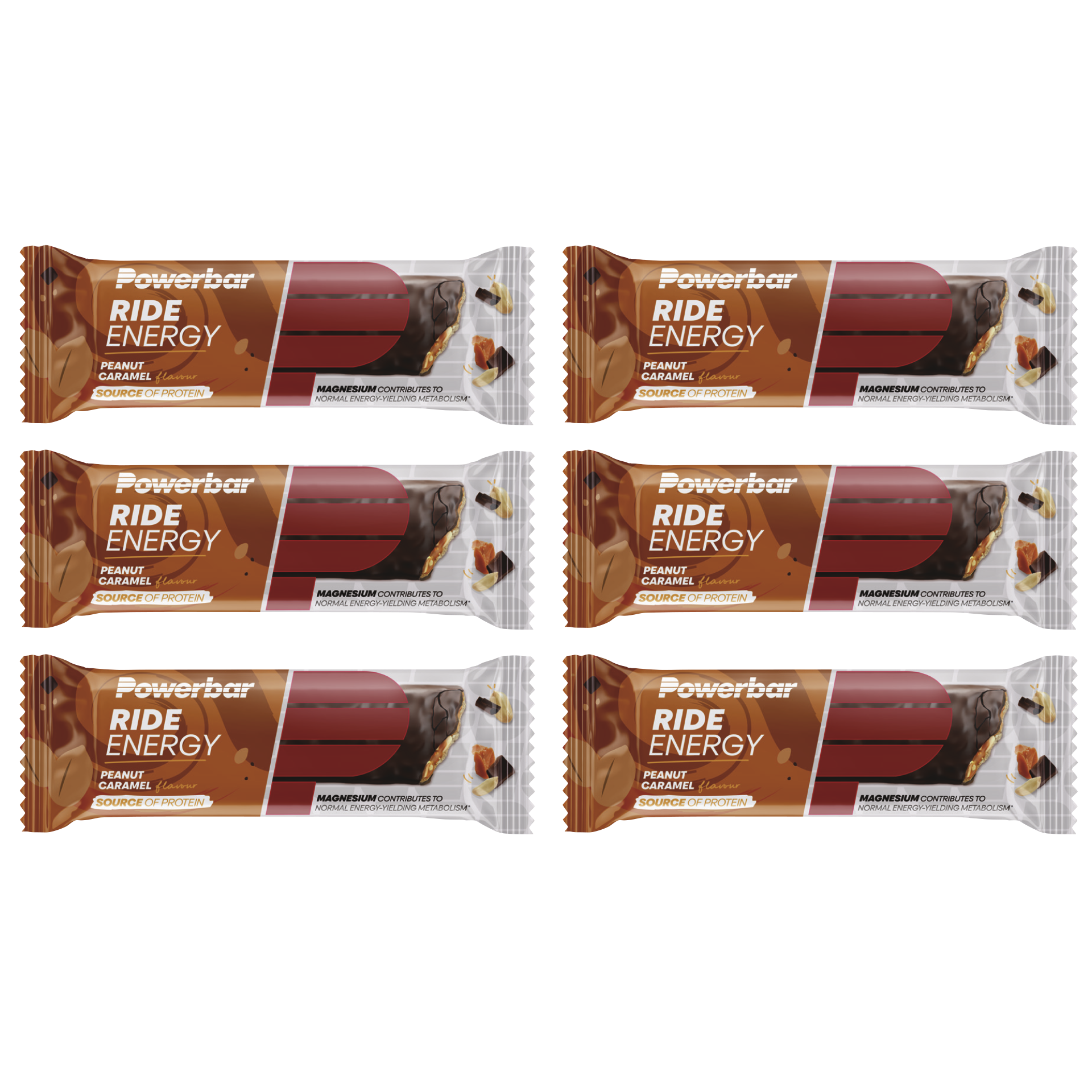 Product details
With carbohydrates and 10g of high-quality protein per bar
With magnesium to contribute to normal energy-yielding metabolism
No artificial colours or preservatives (by law)
Suitable for vegetarians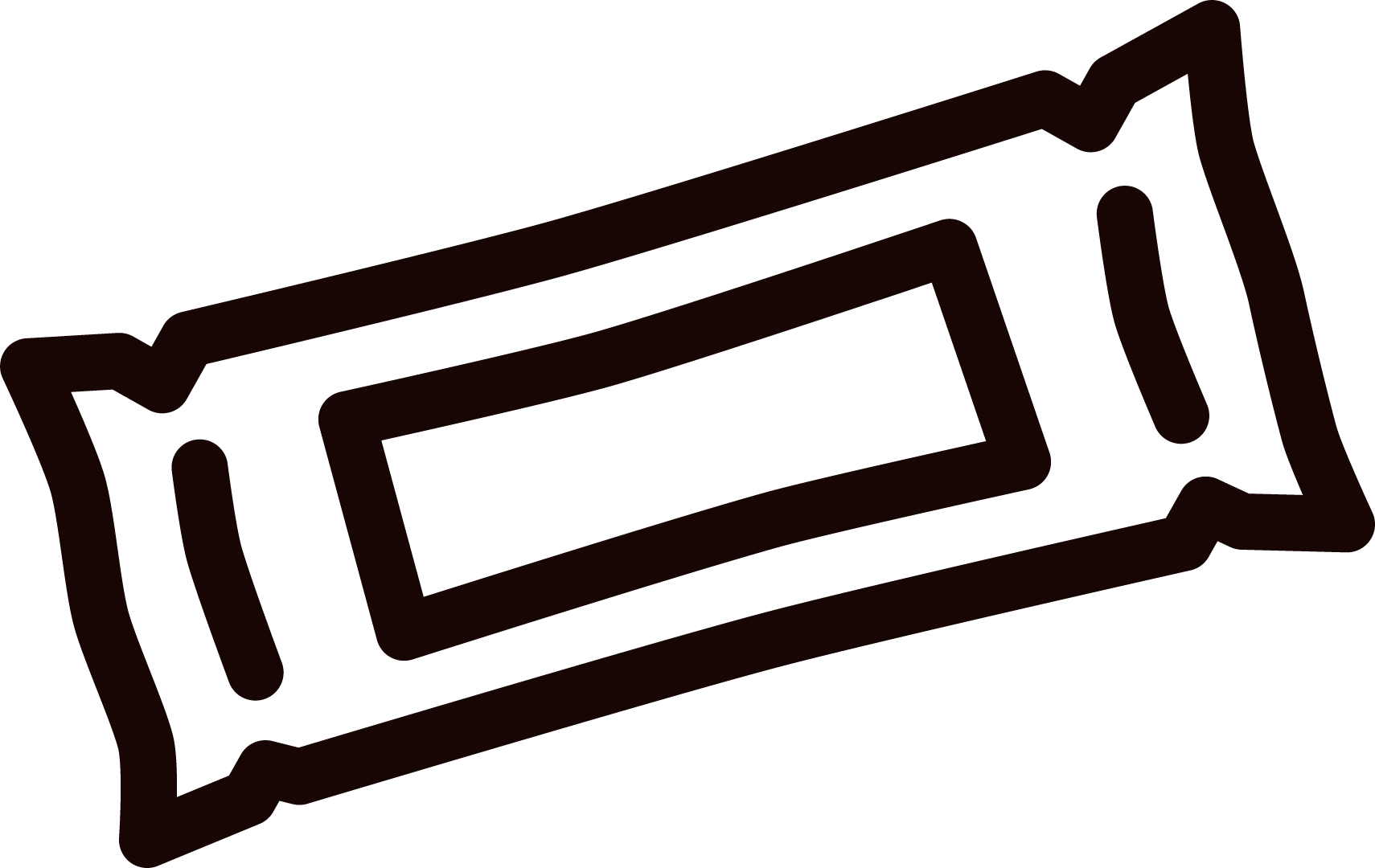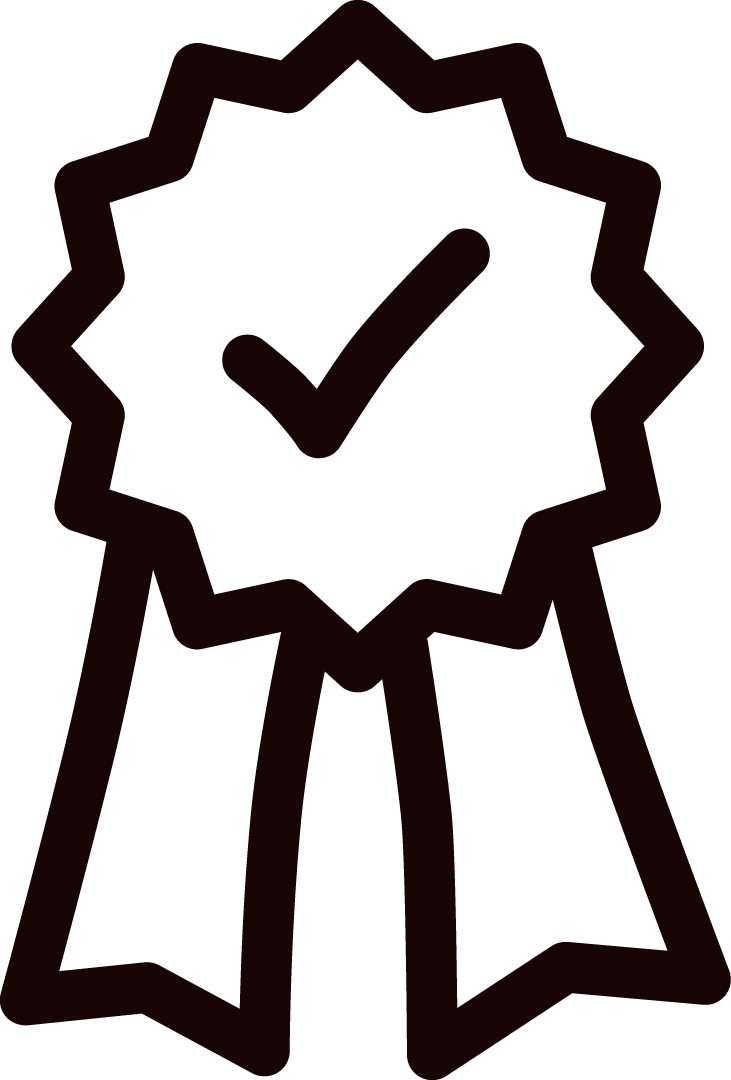 All PowerBar products are shown in the Cologne List®, and as a result we can offer athletes even more security and trust. The Cologne List® is one of the leading service platforms that list sports nutrition products tested for prohibited substances under strict certification processes.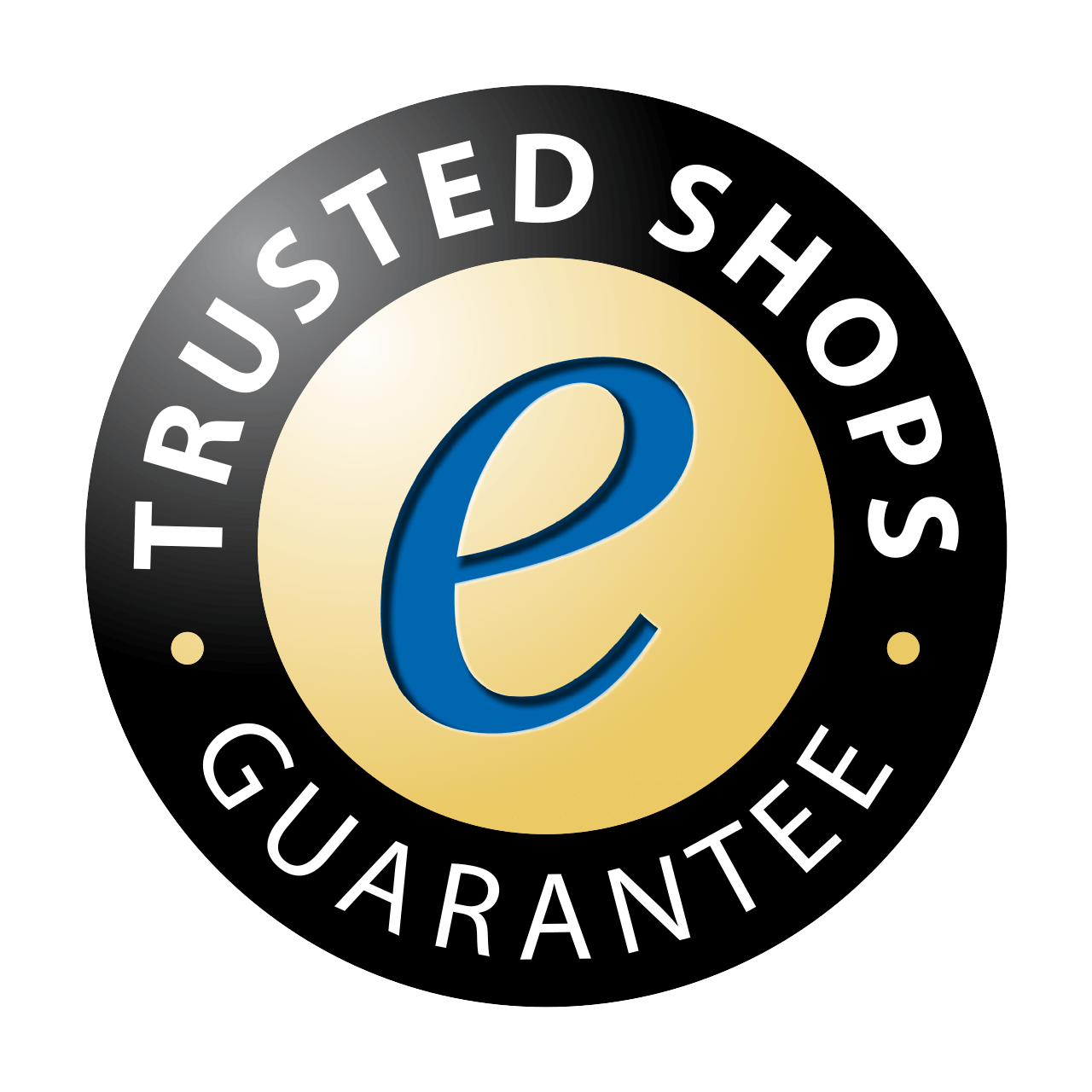 Habe diesen Riegel beim Biken und Langlaufen immer mit. Guter Snack für zwischendurch.
Lassen sich sehr gut während einer Aktivität zu sich nehmen. Geschmack finde ich super.
Die Produkte sind super, man braucht da keine langen Erlebnisberichte eingeben..... die 5 Sterne sollten Aussage genug sein.