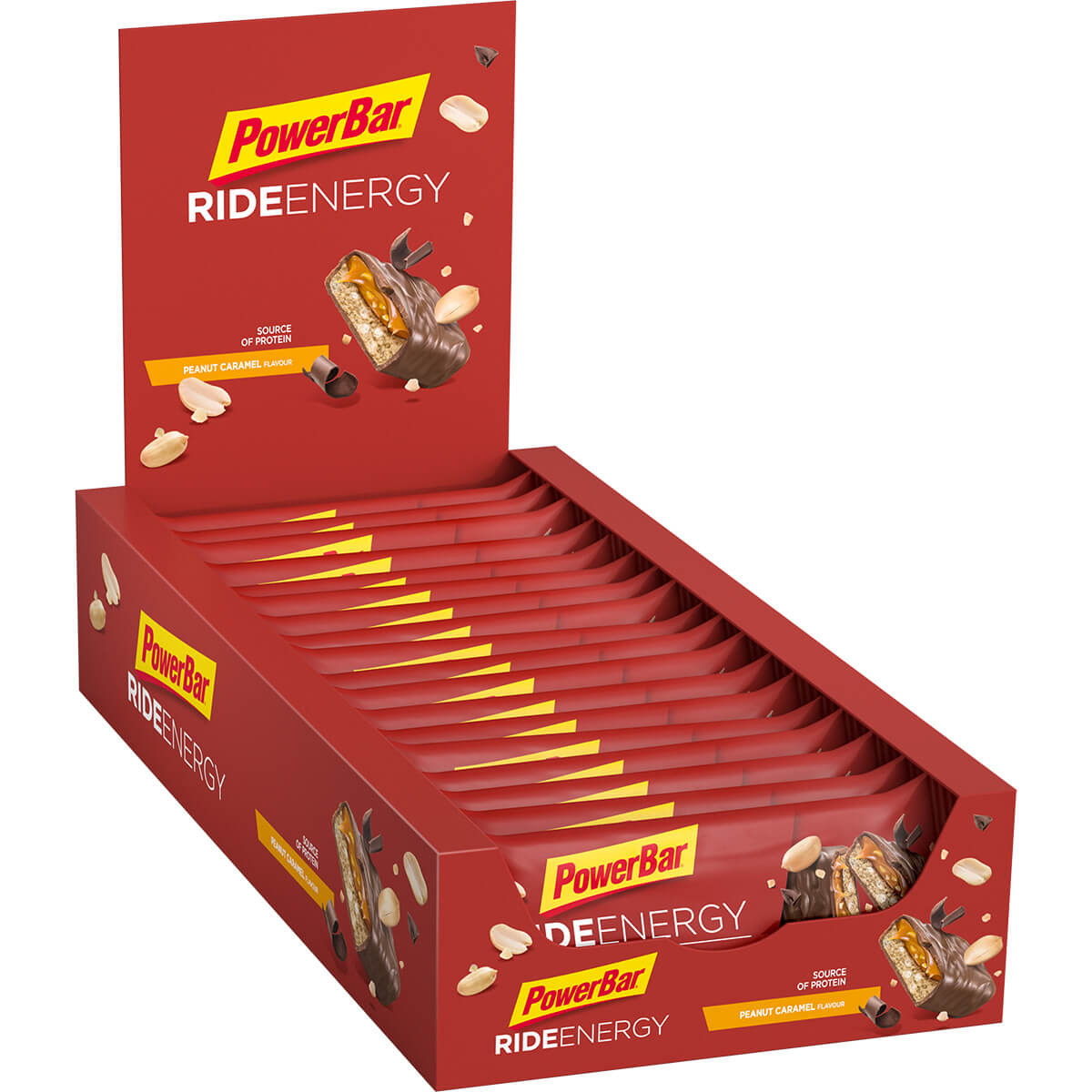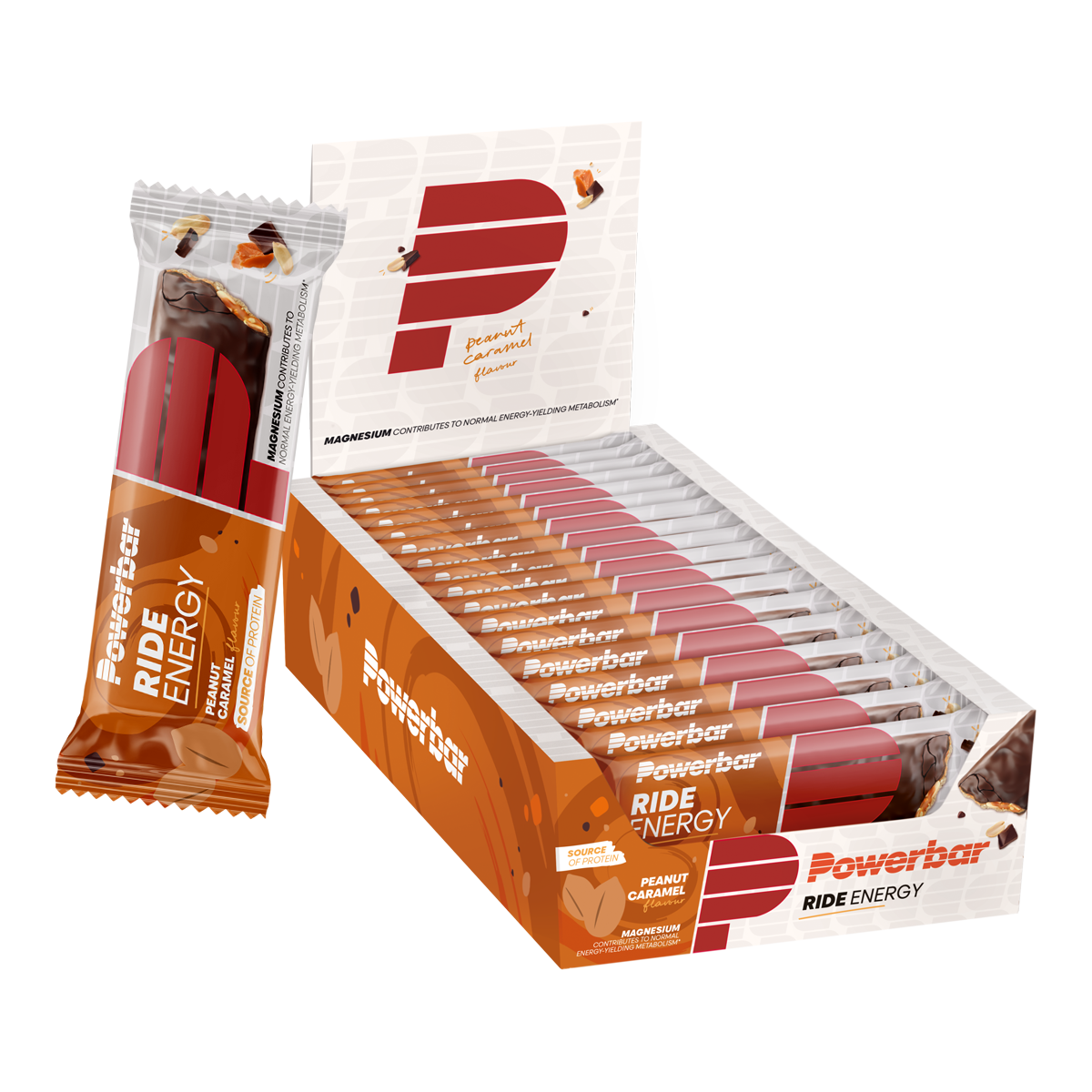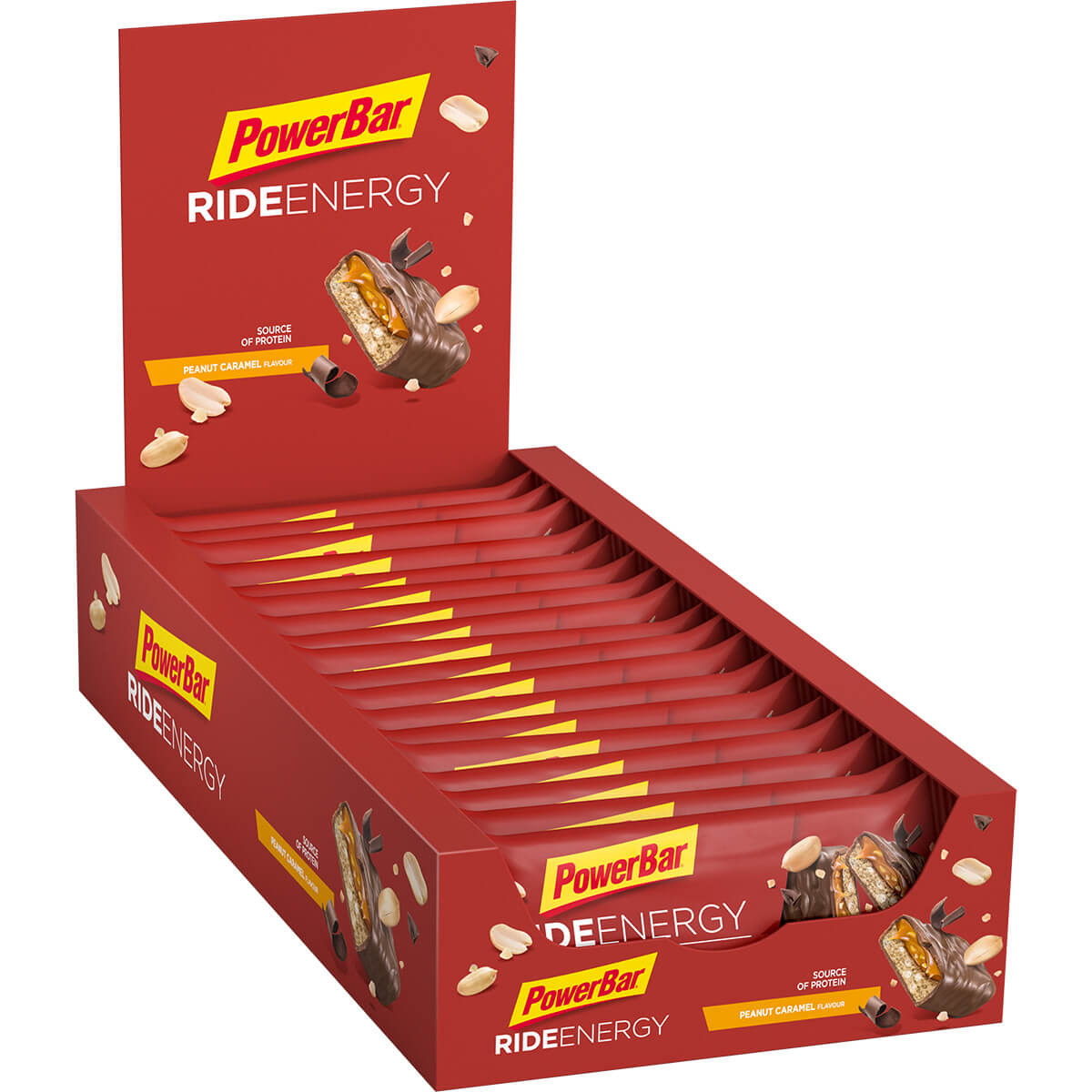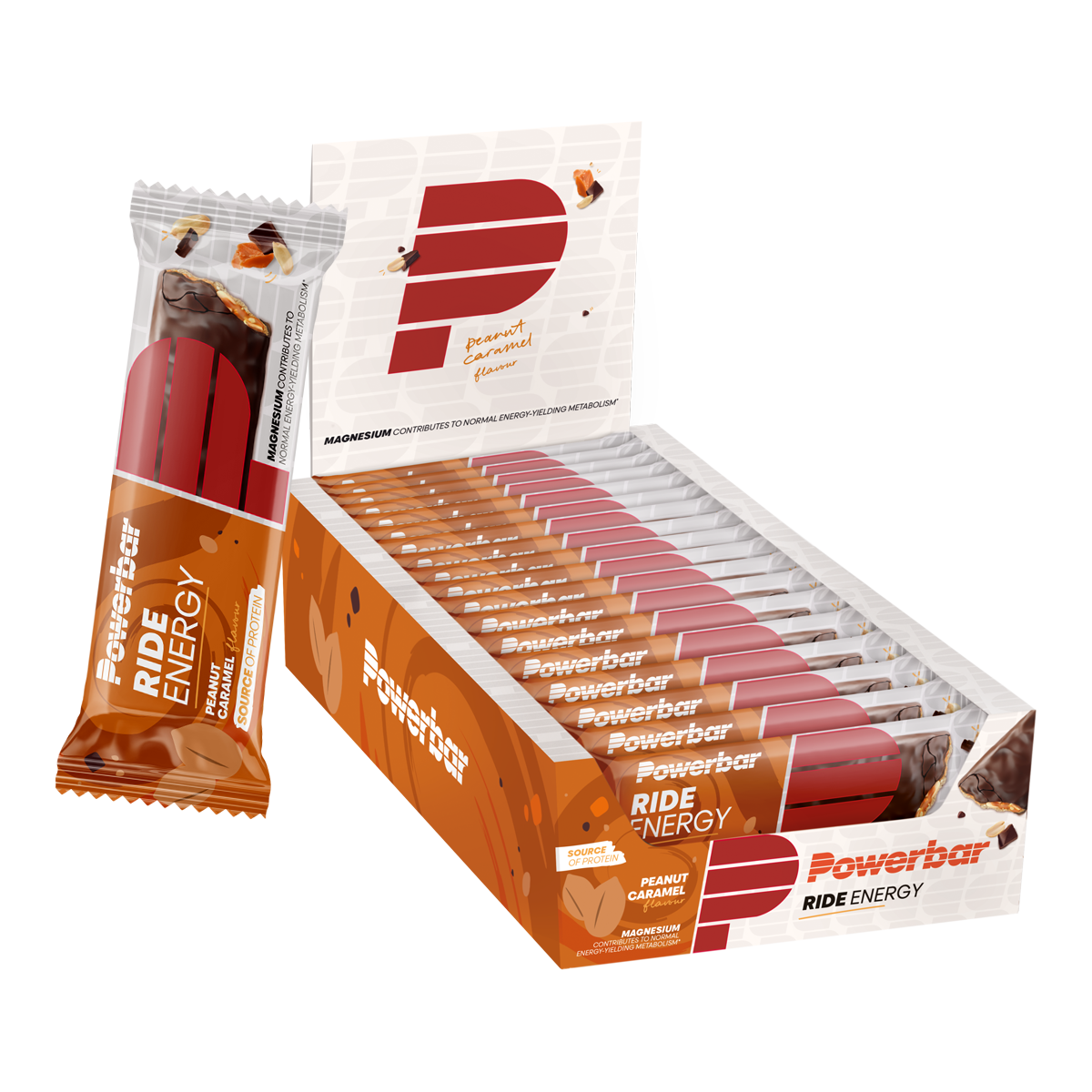 Product details
Mit Kohlenhydraten und 10 g hochwertigem Protein pro Portion
Mit extra Magnesium zur Unterstützung des normalen Energiestoffwechsels
Frei von Farbstoffen oder Konservierungsstoffen (lt. Gesetz)
Für Vegetarier geeignet.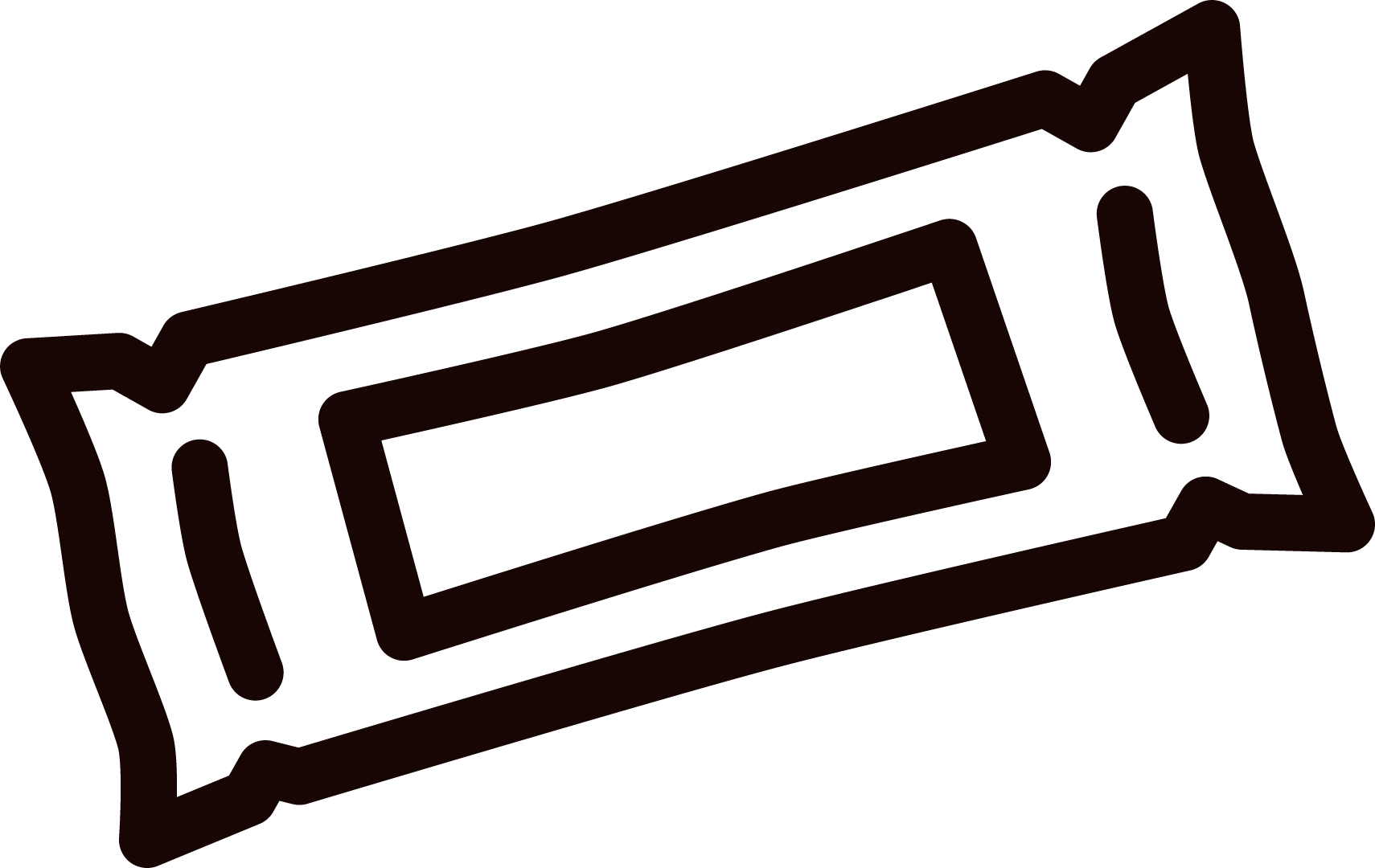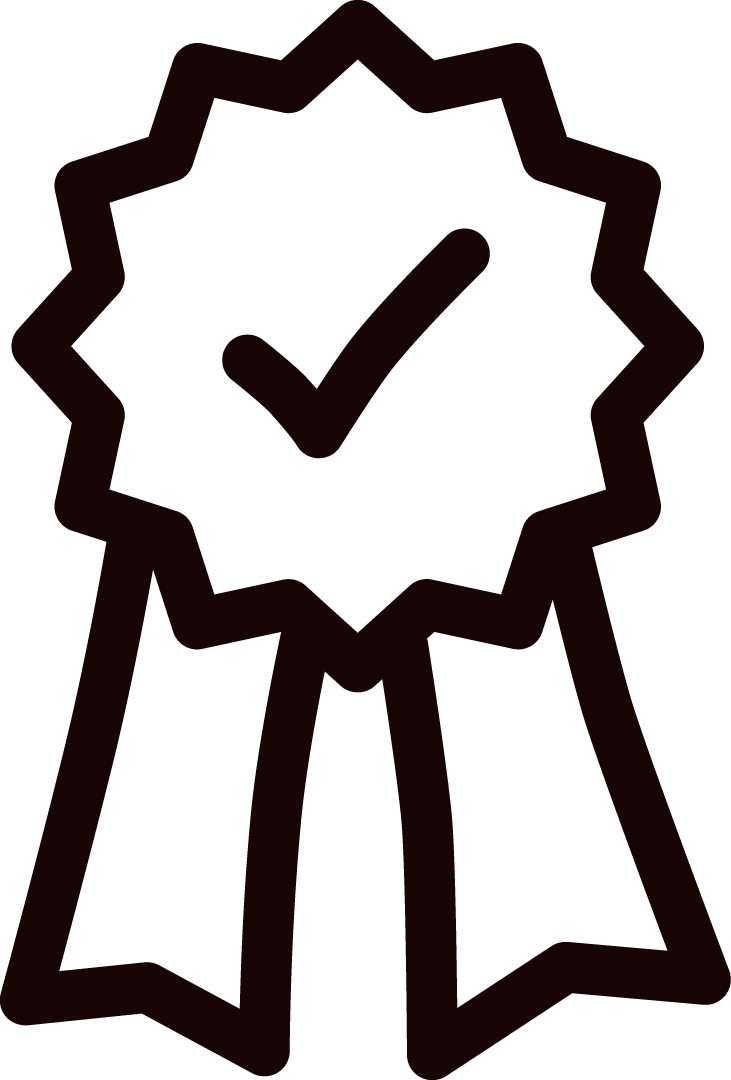 All PowerBar products are shown in the Cologne List®, and as a result we can offer athletes even more security and trust. The Cologne List® is one of the leading service platforms that list sports nutrition products tested for prohibited substances under strict certification processes.