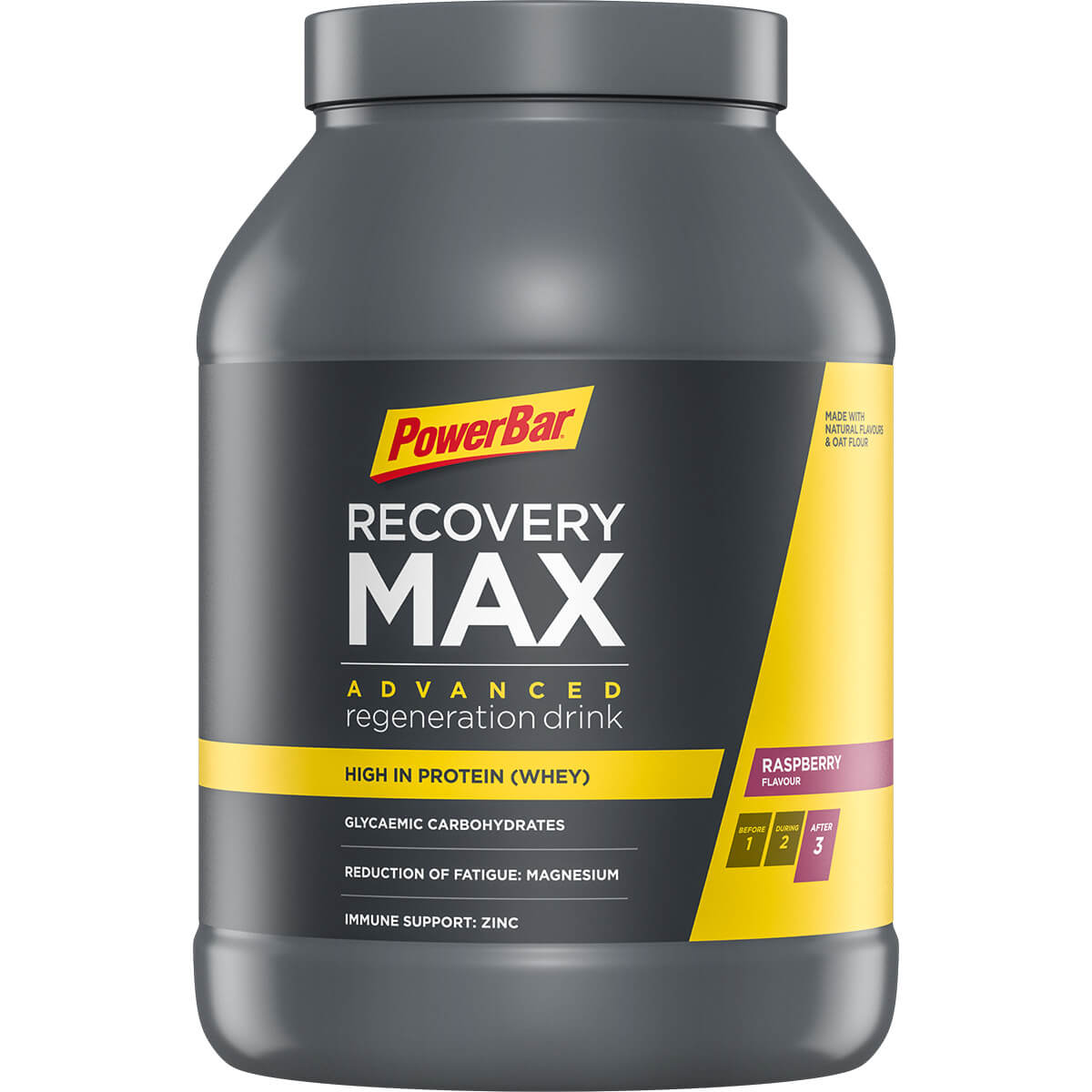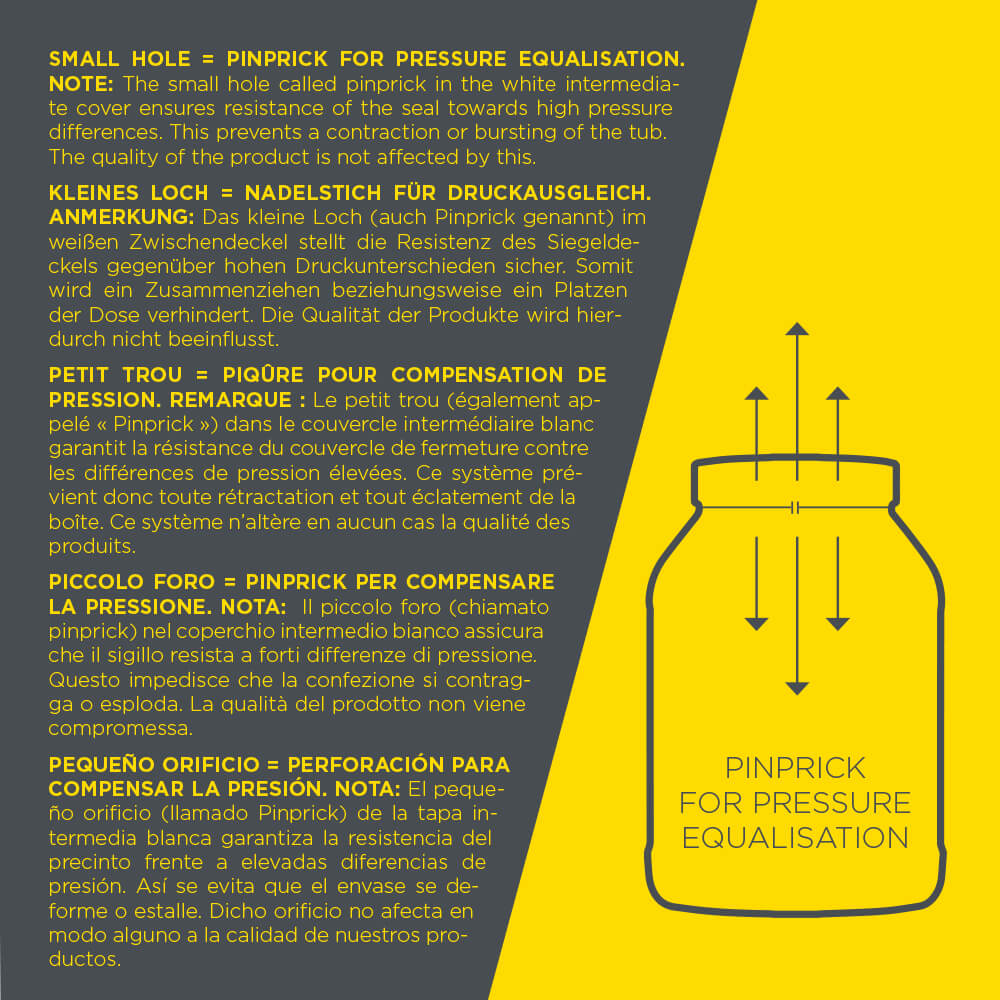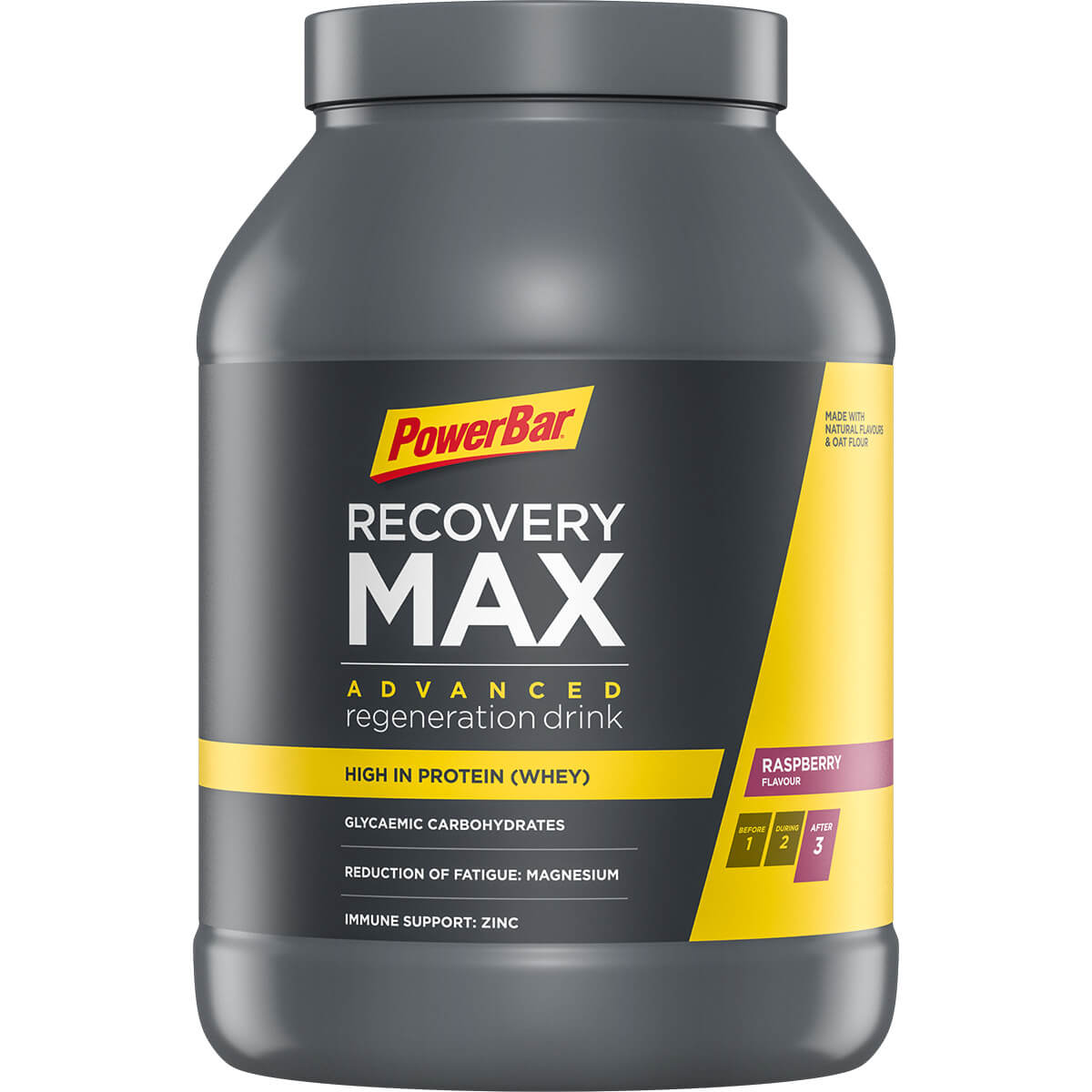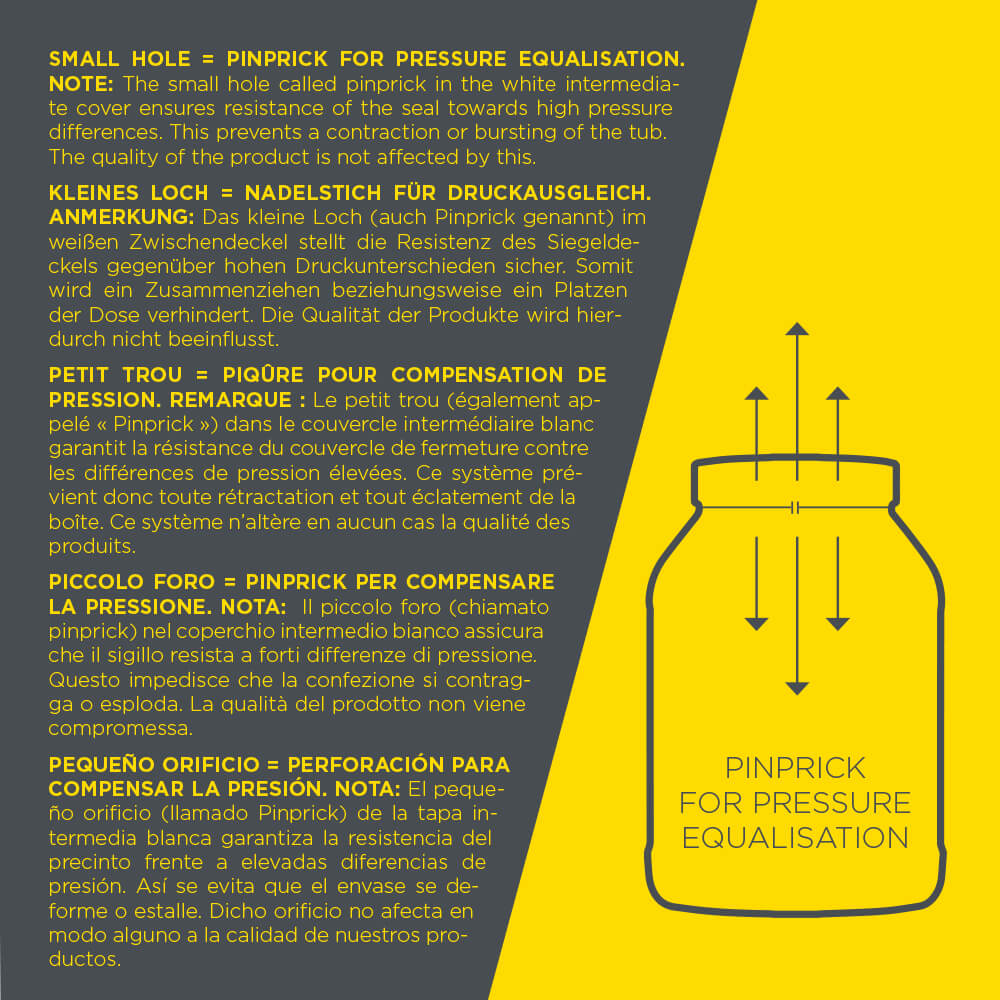 Product details
With 10 g premium whey protein per portion
High glycaemic carbohydrates (like maltodextrin from corn) and high quality oat flour
Mith zinc and magnesium. Zinc contributes to the normal function of the immune system and magnesium contributes to a reduction of tiredness and fatigue
No antioxidant vitamins, in order not to hinder training-induced adaptations in the body
Free from artificial flavours, preservatives, sweeteners (according to law), stabilizers and thickeners
Carbohydrates contribute to the recovery of normal muscle function (contraction) after highly intensive and/or longlasting physical exercise leading to muscle fatigue and the depletion of glycogen stores in skeletal muscle*
* The beneficial effect is obtained with the consumption of carbohydrates, from all sources, at a total intake of 4 g per kg body weight, at doses, within the first 4 hours and no later than 6 hours, following highly intensive and/or long-lasting physical exercise leading to muscle fatigue and the depletion of glycogen stores in skeletal muscle.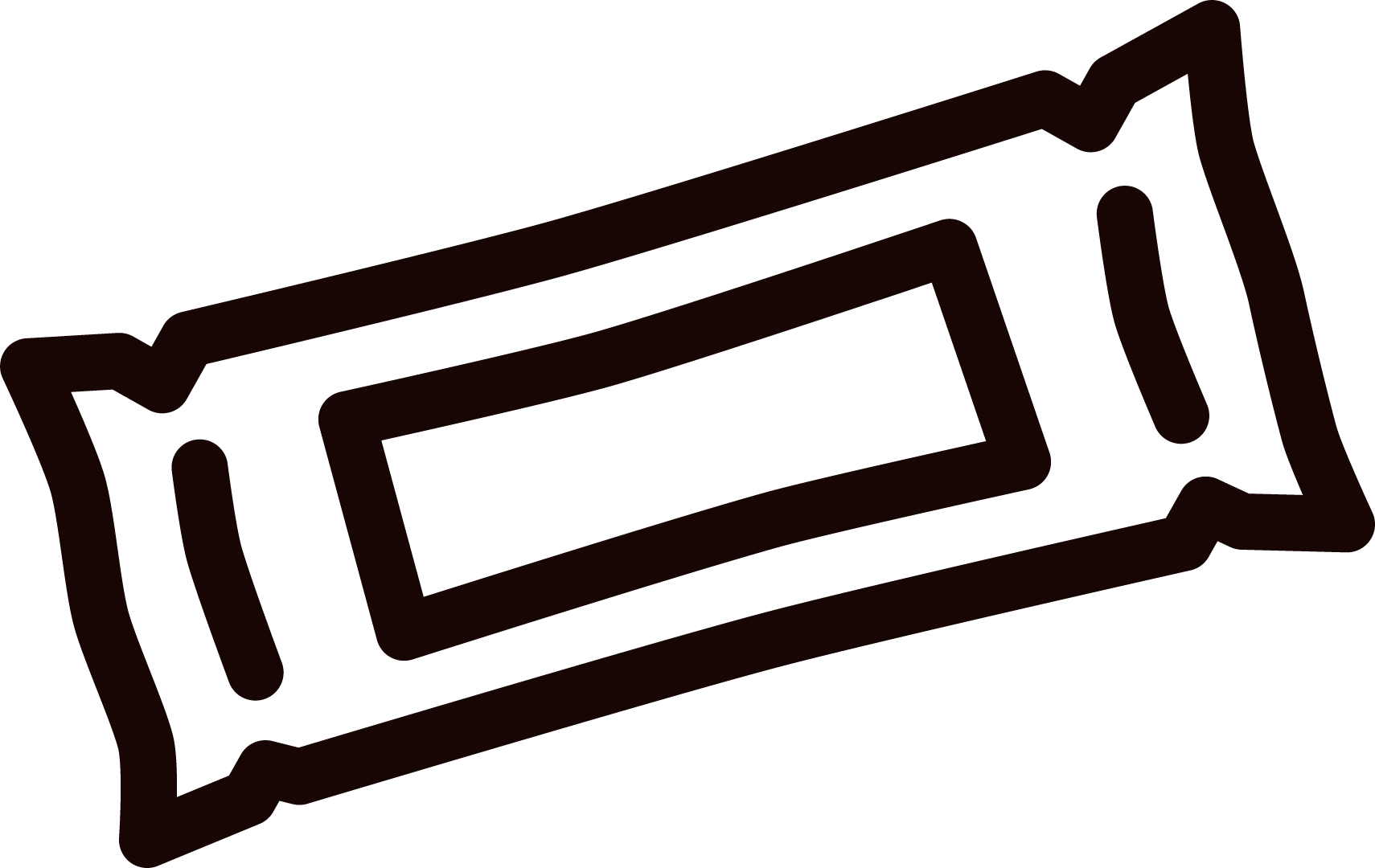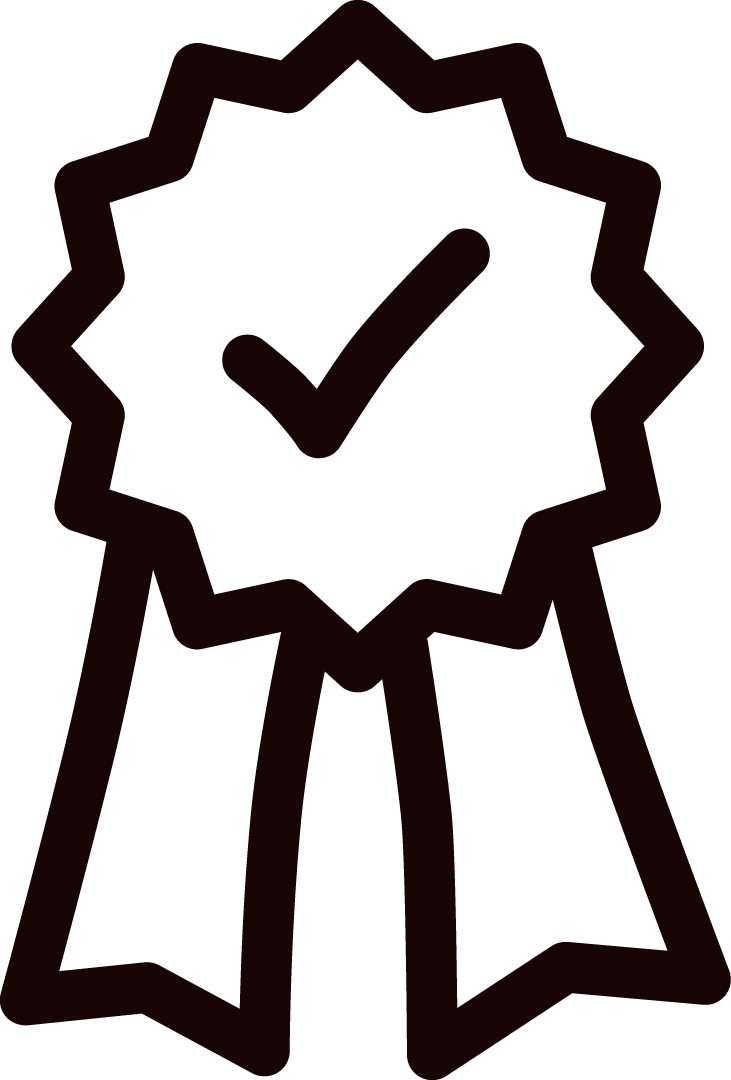 All PowerBar products are shown in the Cologne List®, and as a result we can offer athletes even more security and trust. The Cologne List® is one of the leading service platforms that list sports nutrition products tested for prohibited substances under strict certification processes.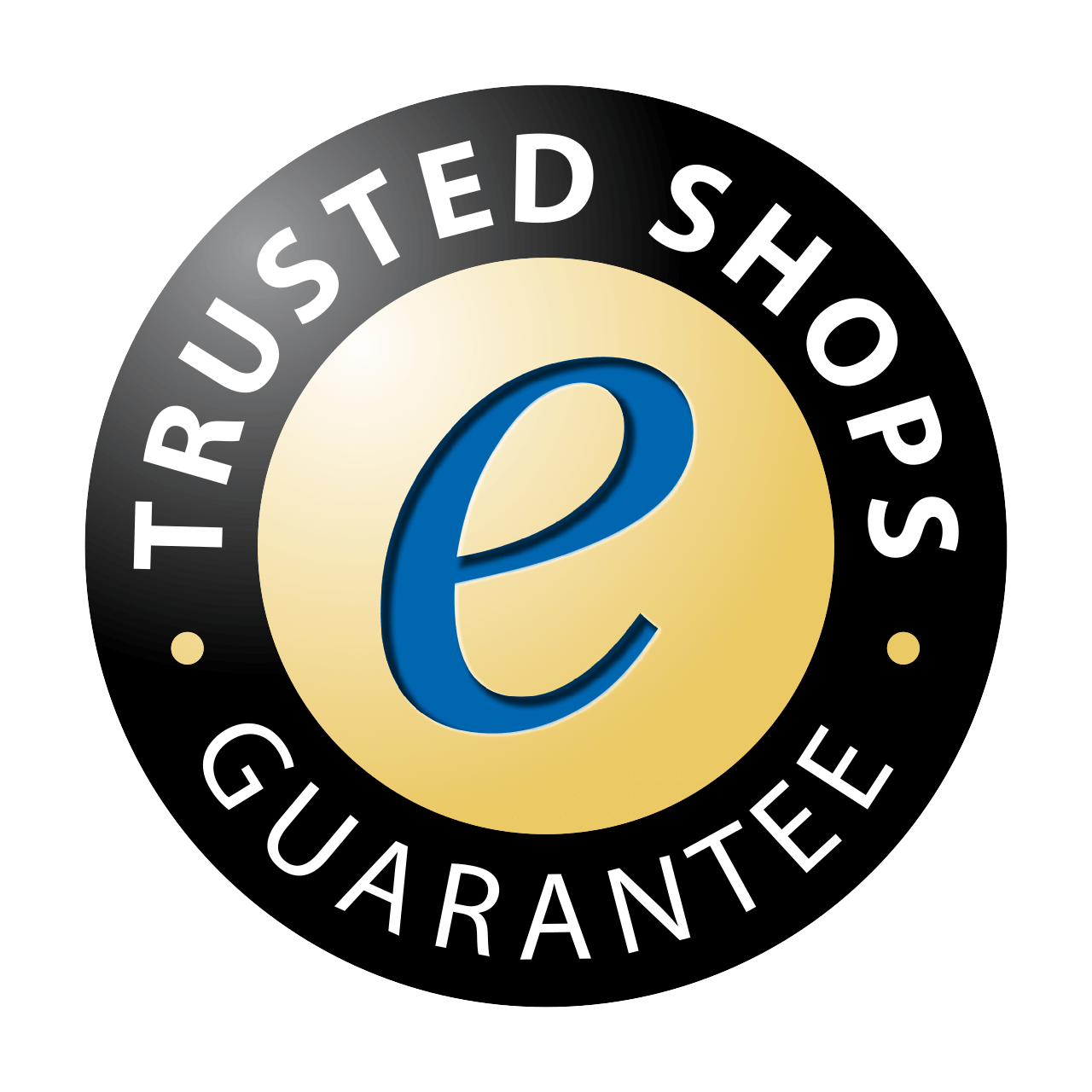 Passt, alles OK,schnelle Lieferung
Top Recovery-Drink, sehr lecker.
Einfach lecker, guter preis