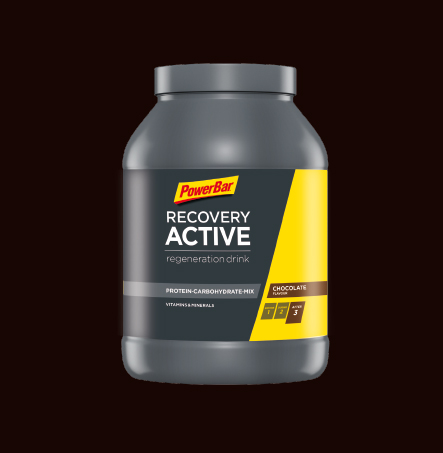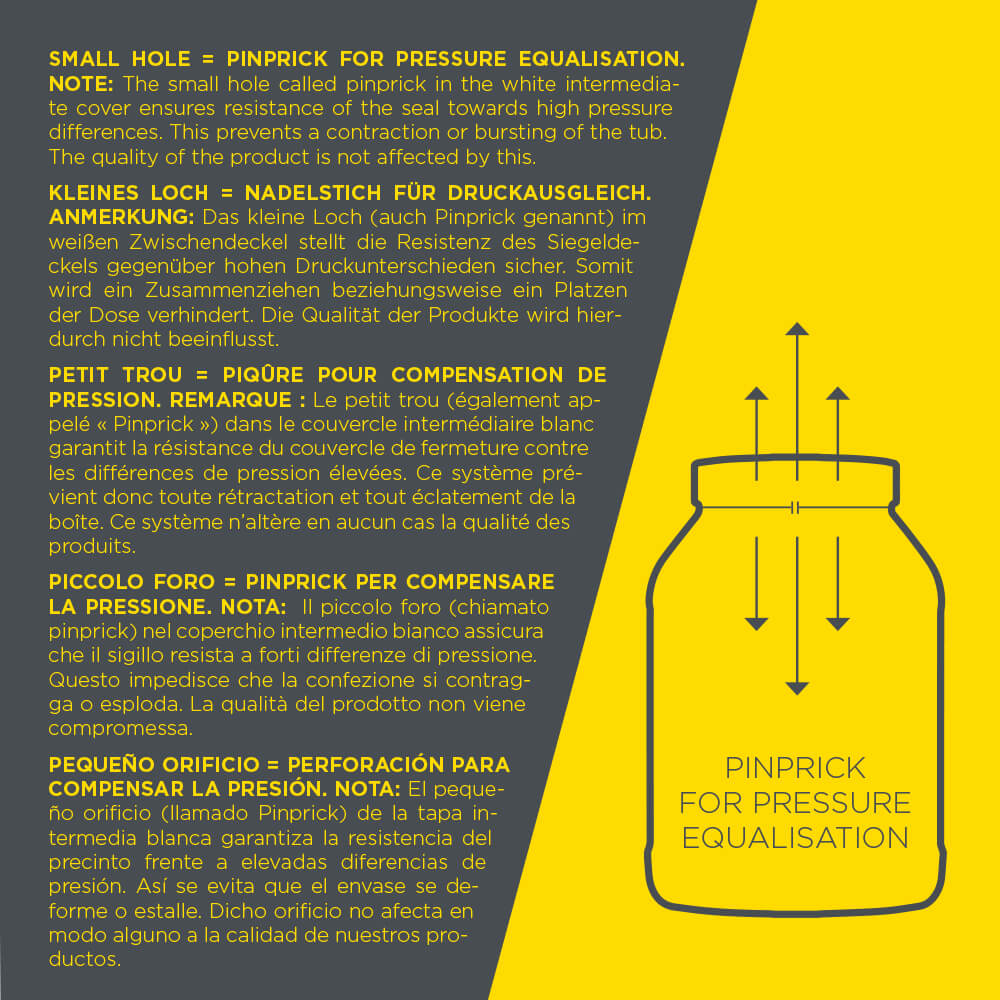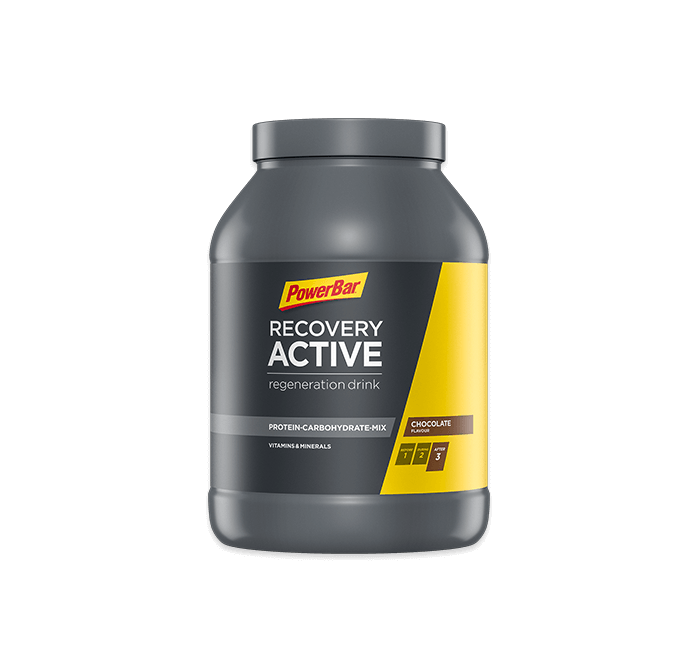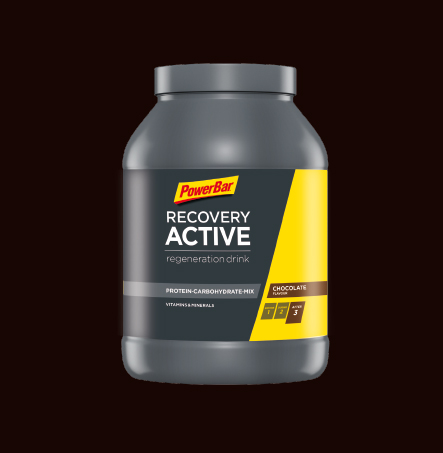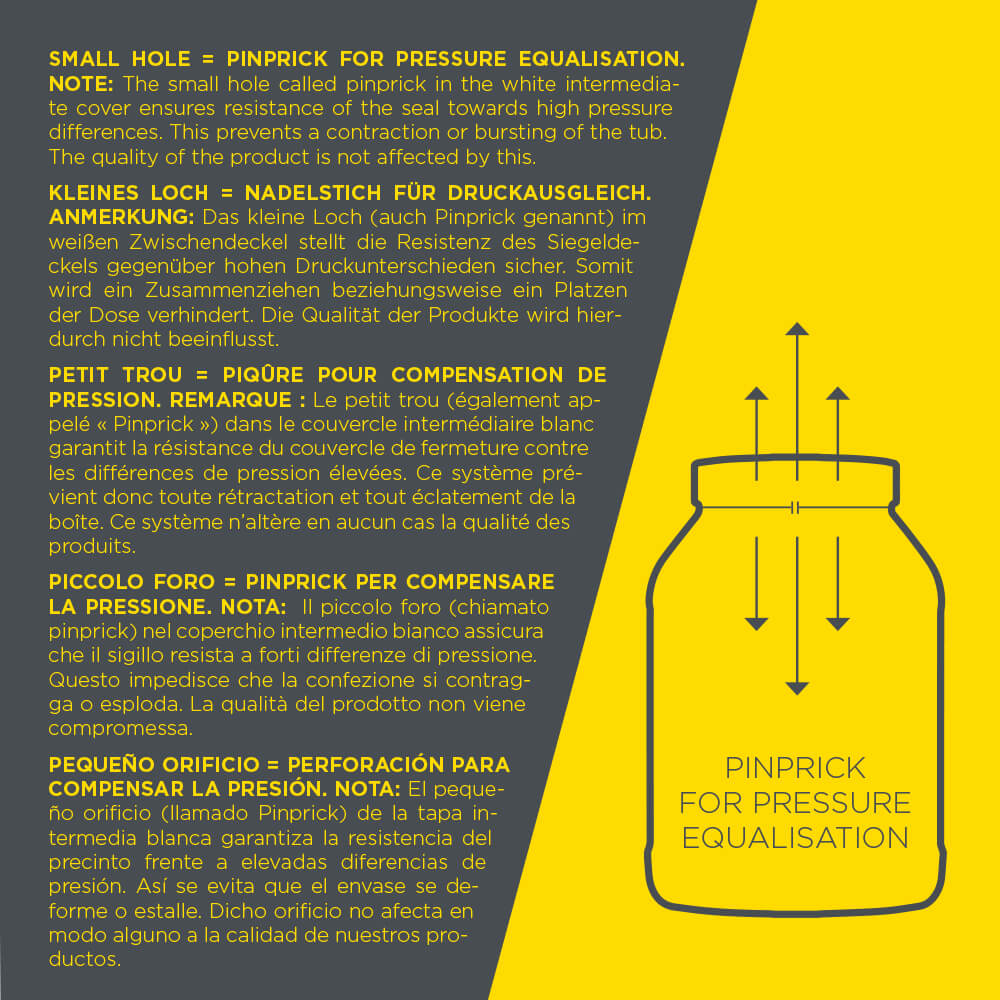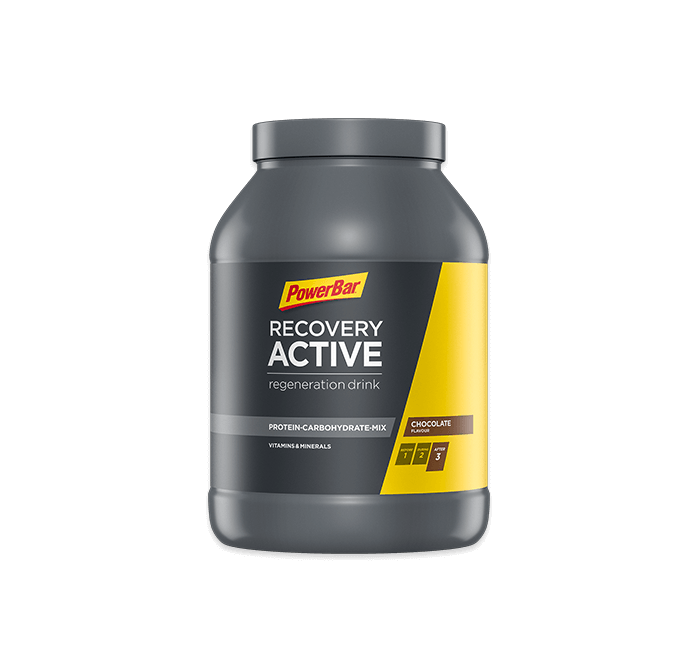 Product details
11 g protein per serving to contribute to growth and maintenance of muscle mass
With carbohydrates, plus 8 vitamins and 3 minerals
4 mg zinc per serving. Zinc supports the normal function of the immune system
With magnesium, which contributes to a reduction of tiredness and fatigue
Carbohydrates contribute to the recovery of normal muscle function (contraction) after highly intensive and/or longlasting physical exercise leading to muscle fatigue and the depletion of glycogen stores in skeletal muscle *
* The beneficial effect is obtained with the consumption of carbohydrates, from all sources, at a total intake of 4 g per kg body weight, at doses, within the first 4 hours and no later than 6 hours, following highly intensive and/or long-lasting physical exercise leading to muscle fatigue and the depletion of glycogen stores in skeletal muscle.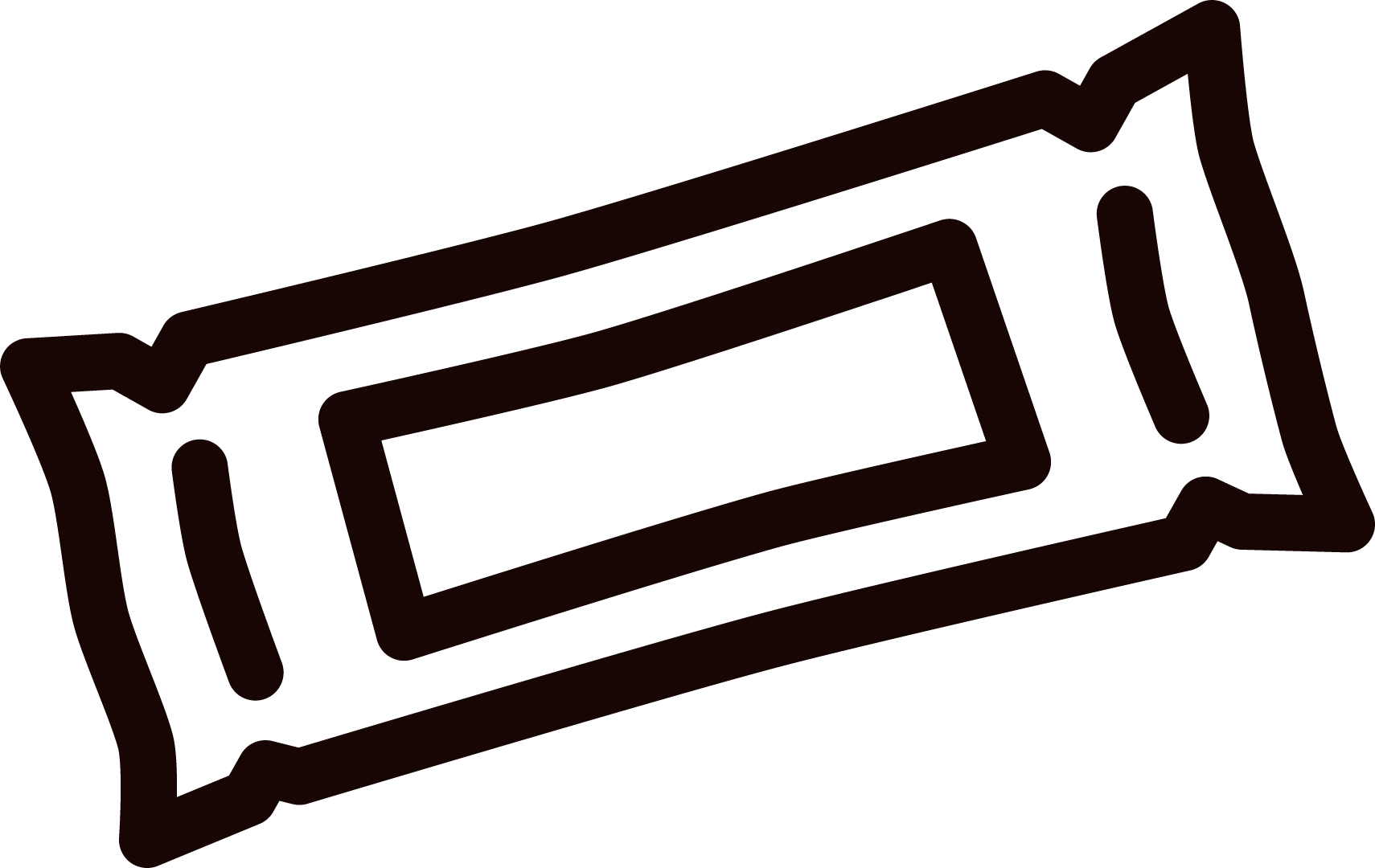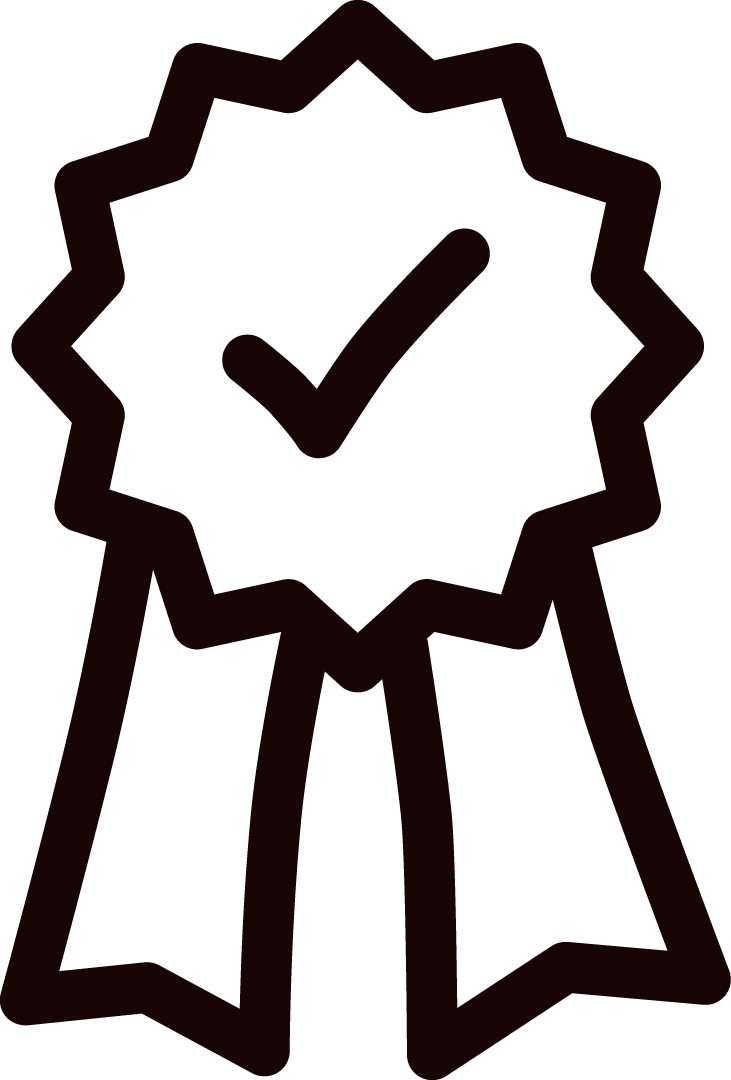 All PowerBar products are shown in the Cologne List®, and as a result we can offer athletes even more security and trust. The Cologne List® is one of the leading service platforms that list sports nutrition products tested for prohibited substances under strict certification processes.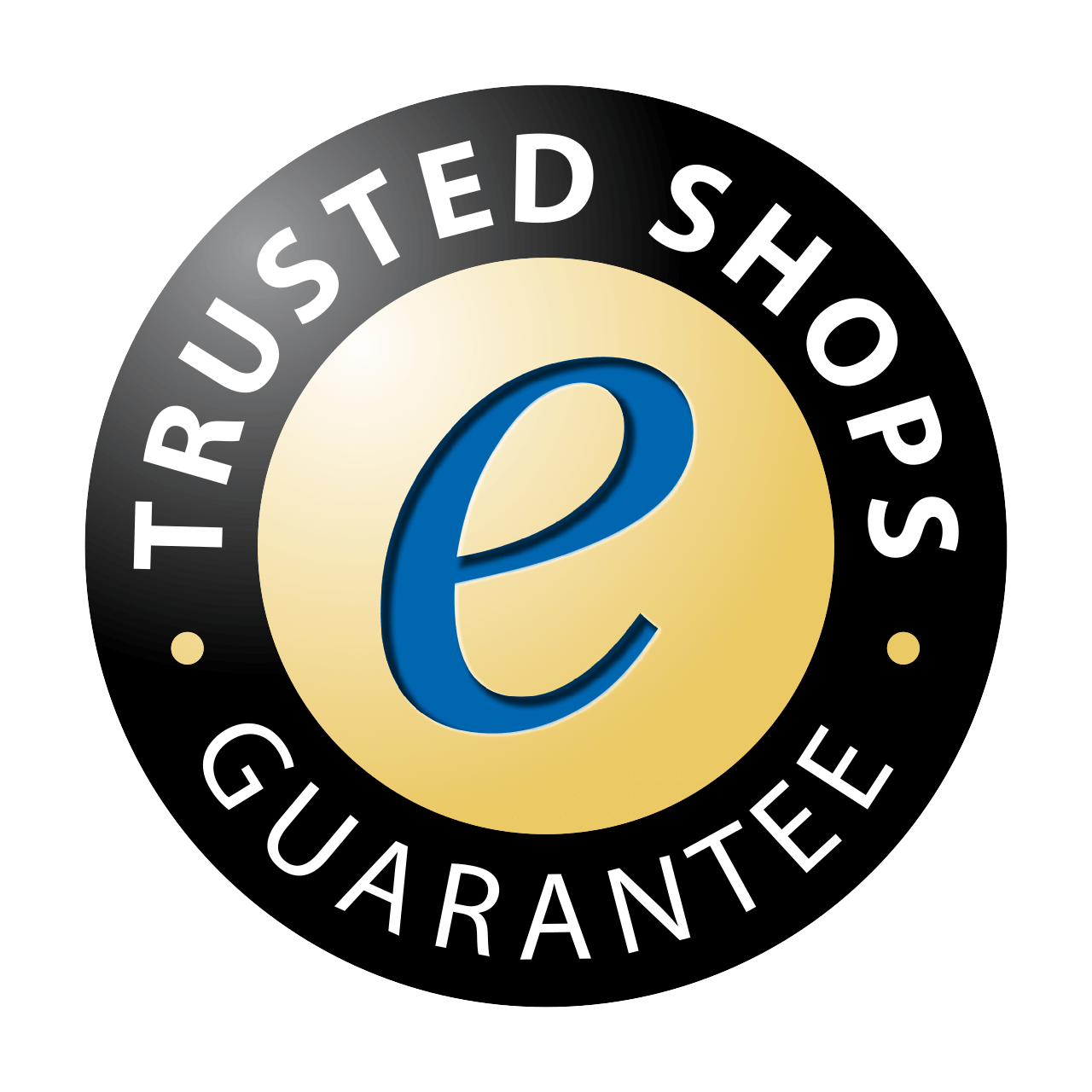 Guter leichter Kakaogeschmack-füllt die Speicher sehr gut und schnell mit allen wichtigen Mineralstoffen wieder auf
Schmeckt richtig, richtig geil!
One portion (3 spoons) is for around 200ml water. The package recommends up to 2 portions post workout. So if one wants a whole sport bottle (500ml), like other recovery shakes, this makes a whole lot of powder! It all comes down to lesser concentrated ingredients. Maybe try max recovery the next time when available. A bit more expensive but hopefully richer in concentration.