Protein Plus + L-Carnitine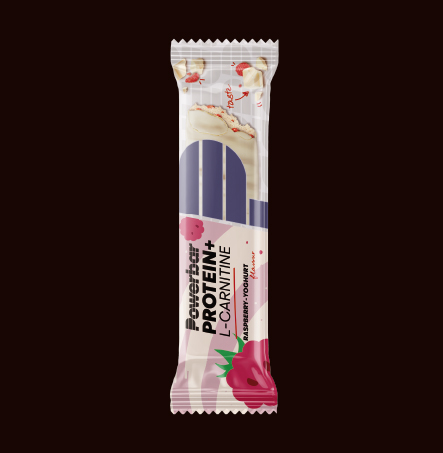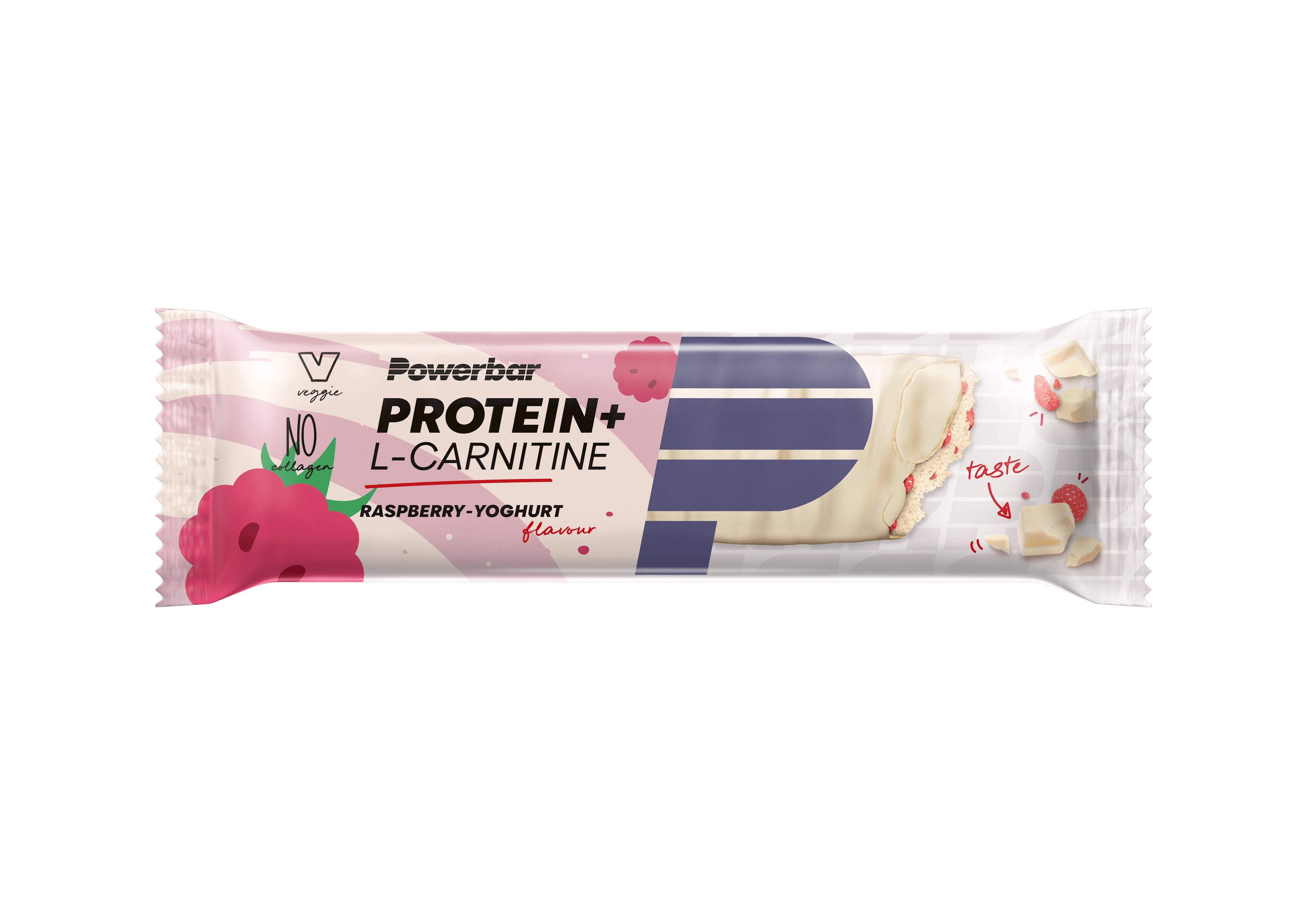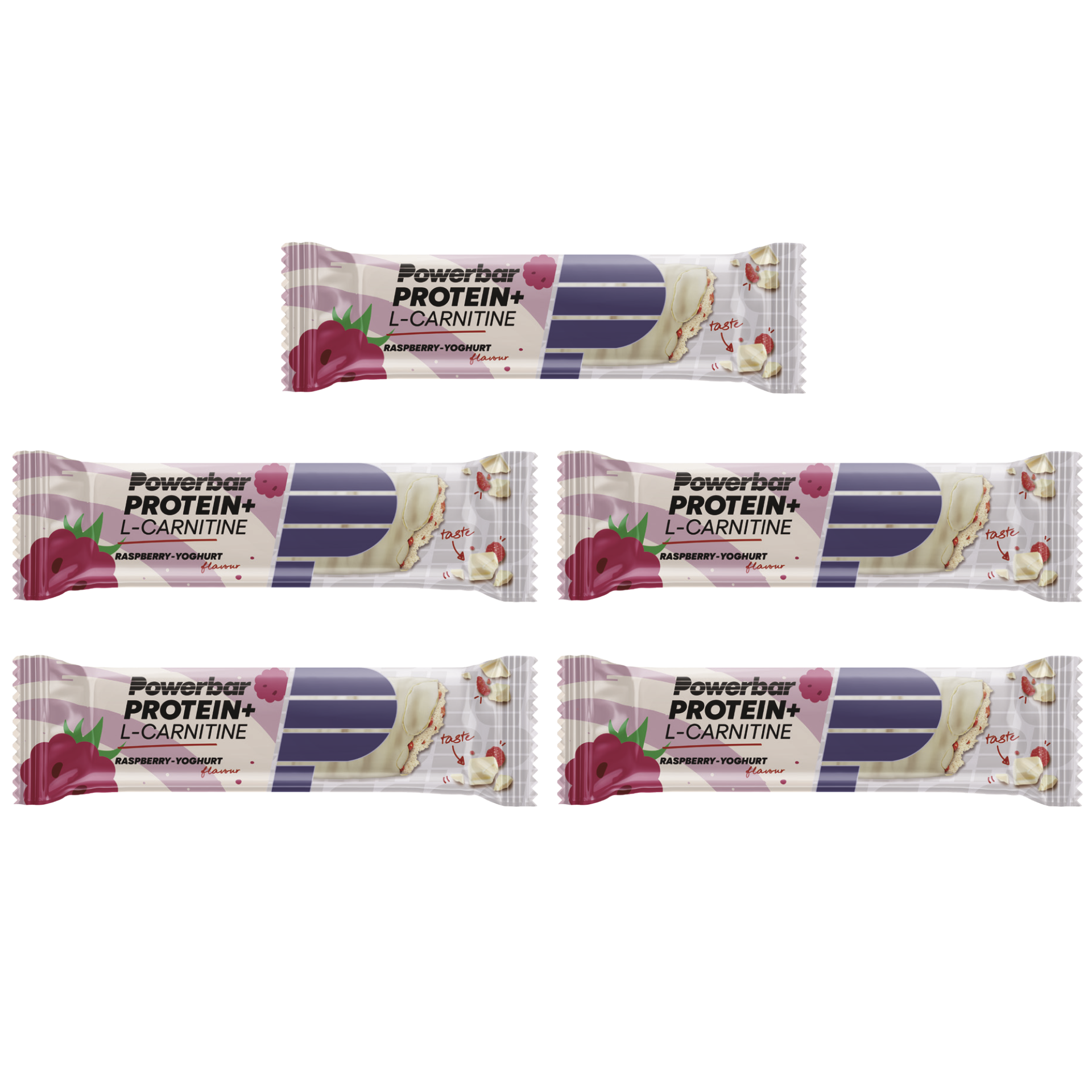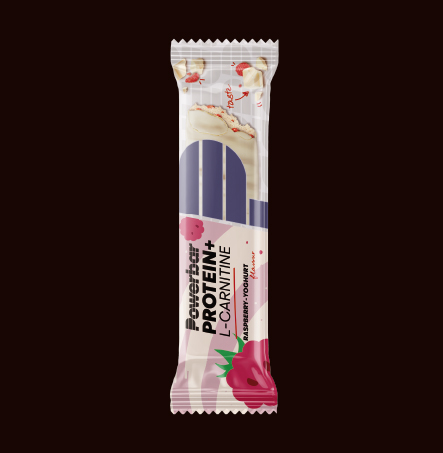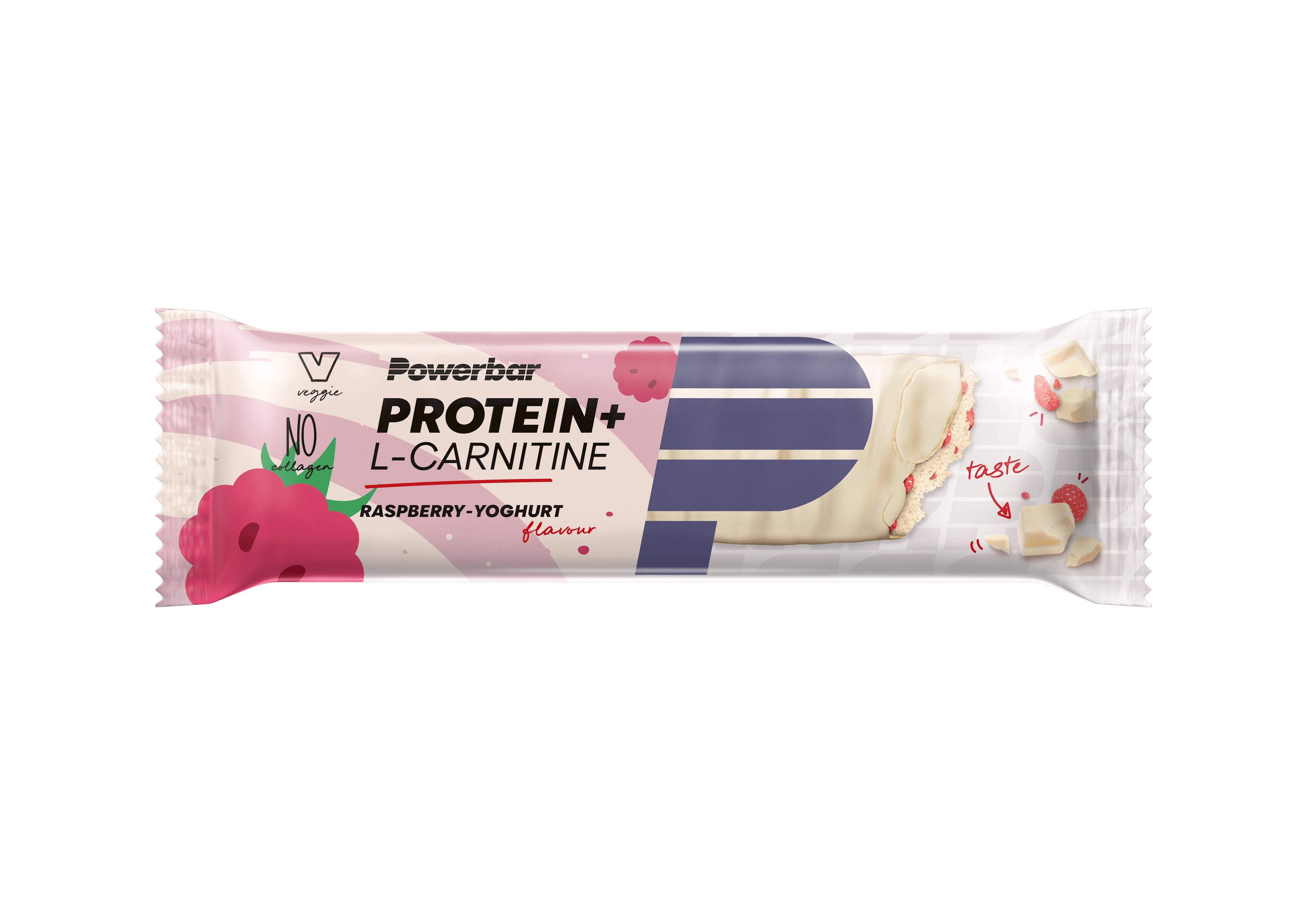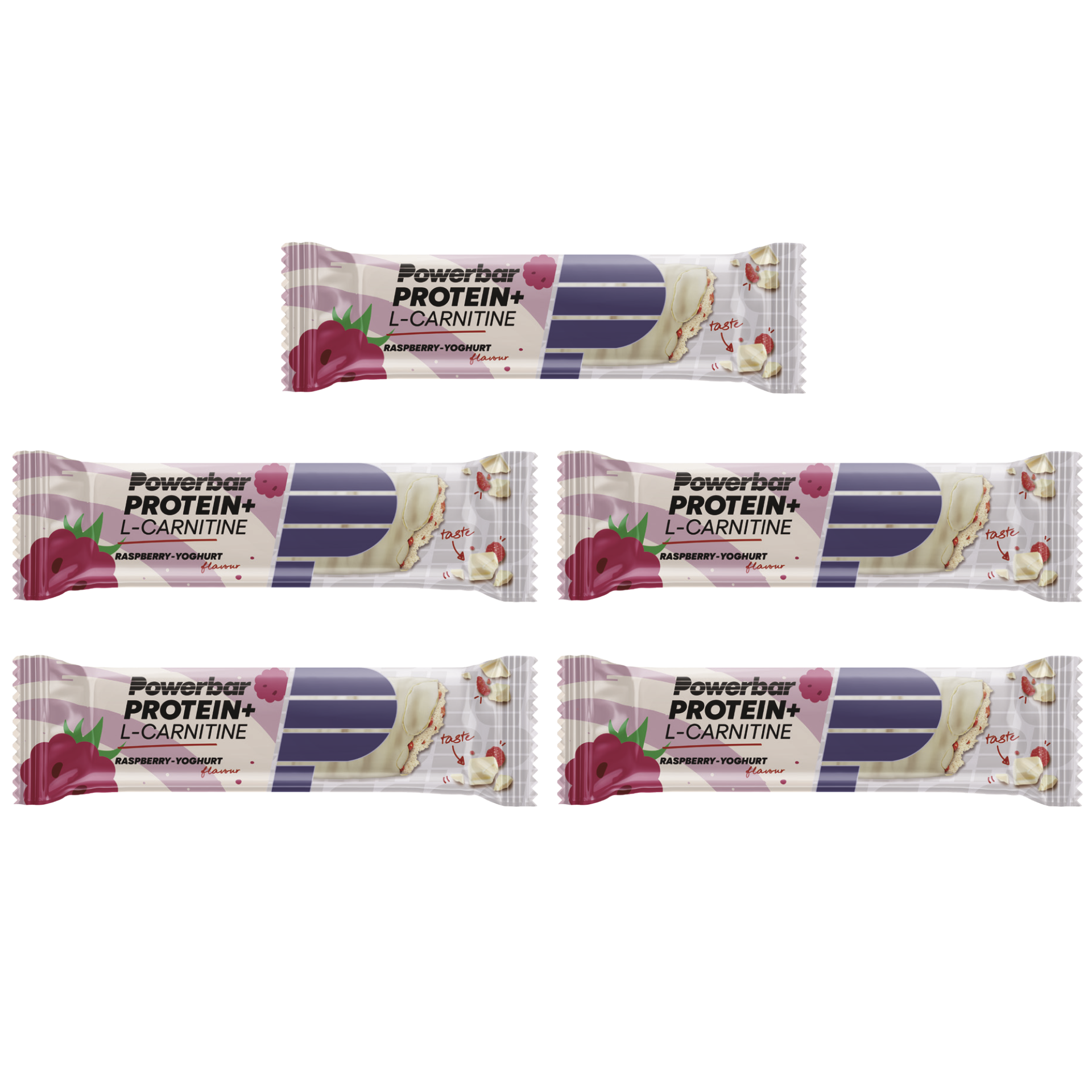 Product details
With a combination of high-quality protein and L-Carnitine
200mg Carnipure® L-carnitine per bar
Free of aspartame (by law)
Suitable for vegetarians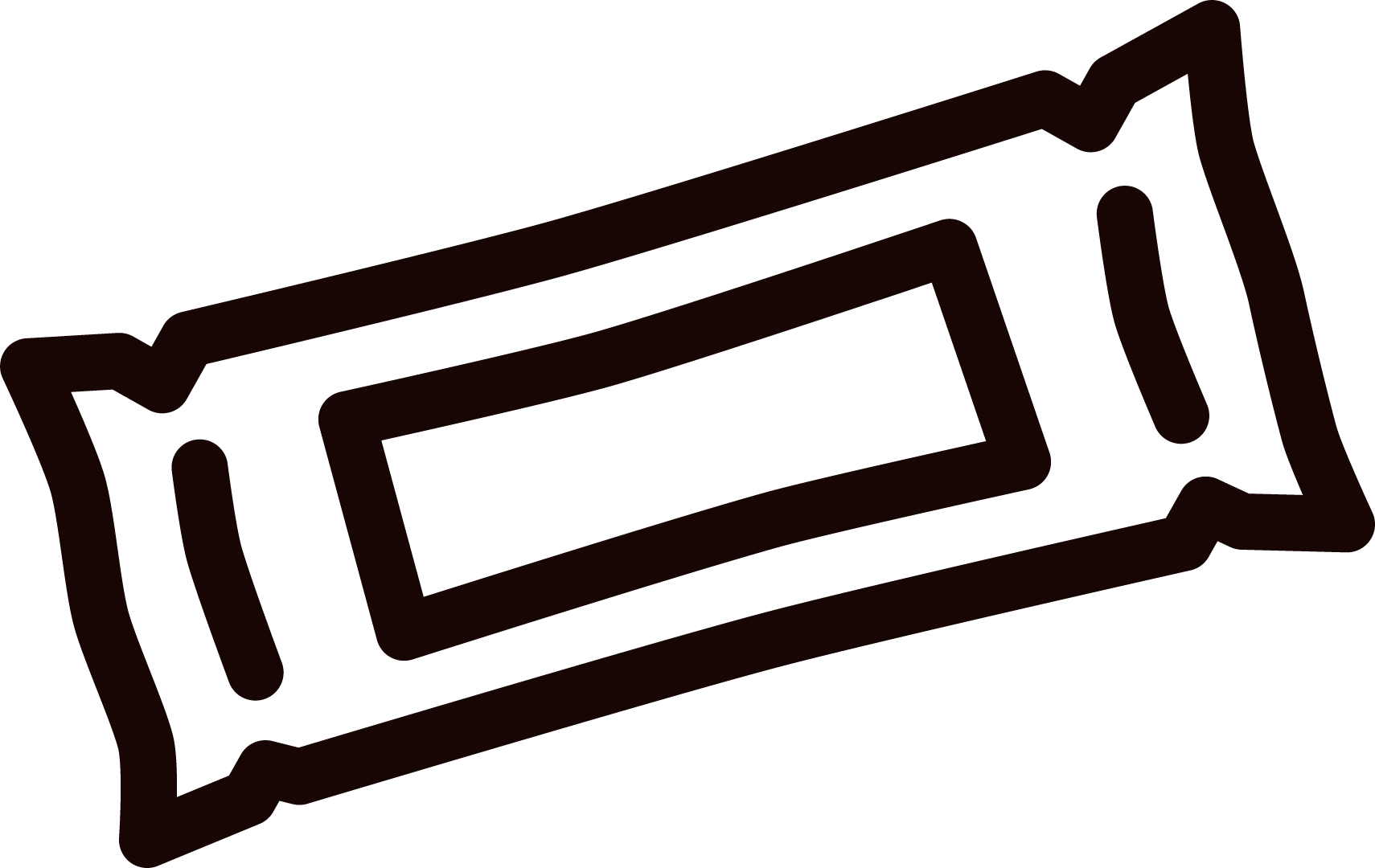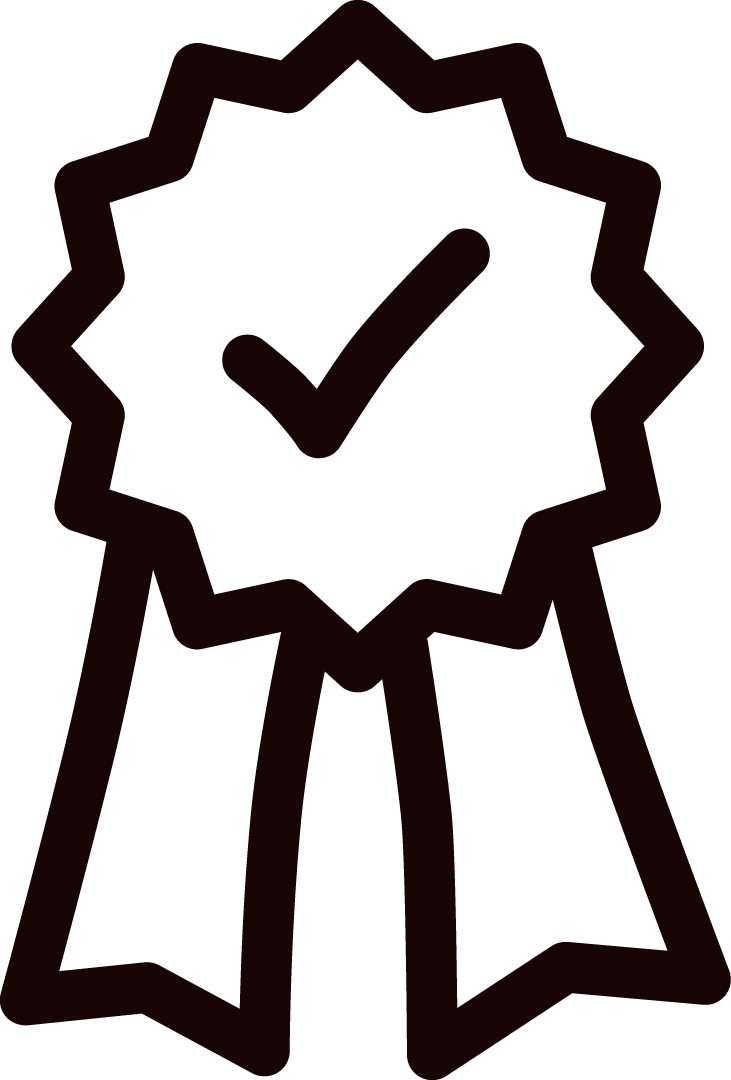 All PowerBar products are shown in the Cologne List®, and as a result we can offer athletes even more security and trust. The Cologne List® is one of the leading service platforms that list sports nutrition products tested for prohibited substances under strict certification processes.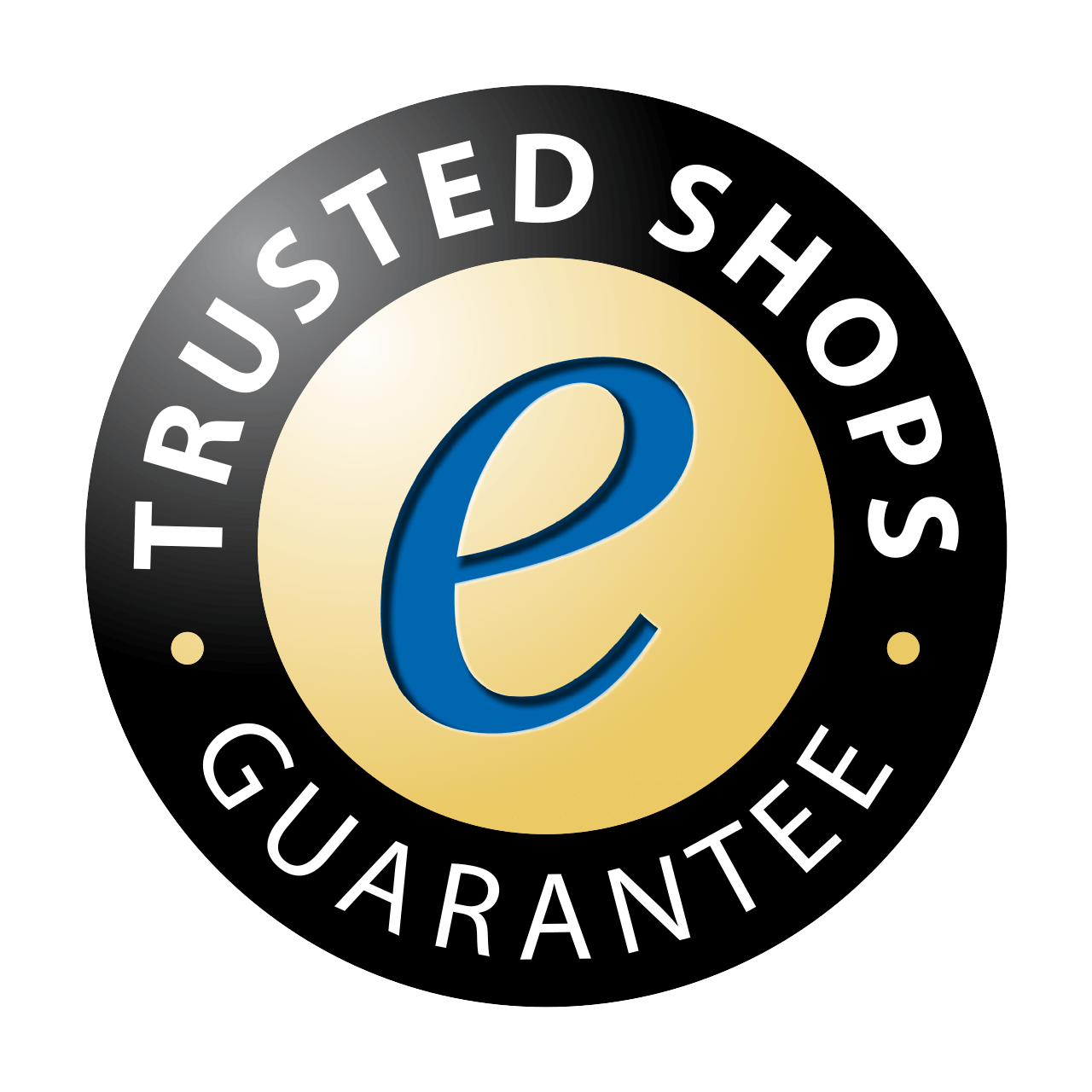 Genau richtig bei langen Wanderungen
Bisher alle Riegel sehr lecker.
Genau richtig ! Wie gewünscht!