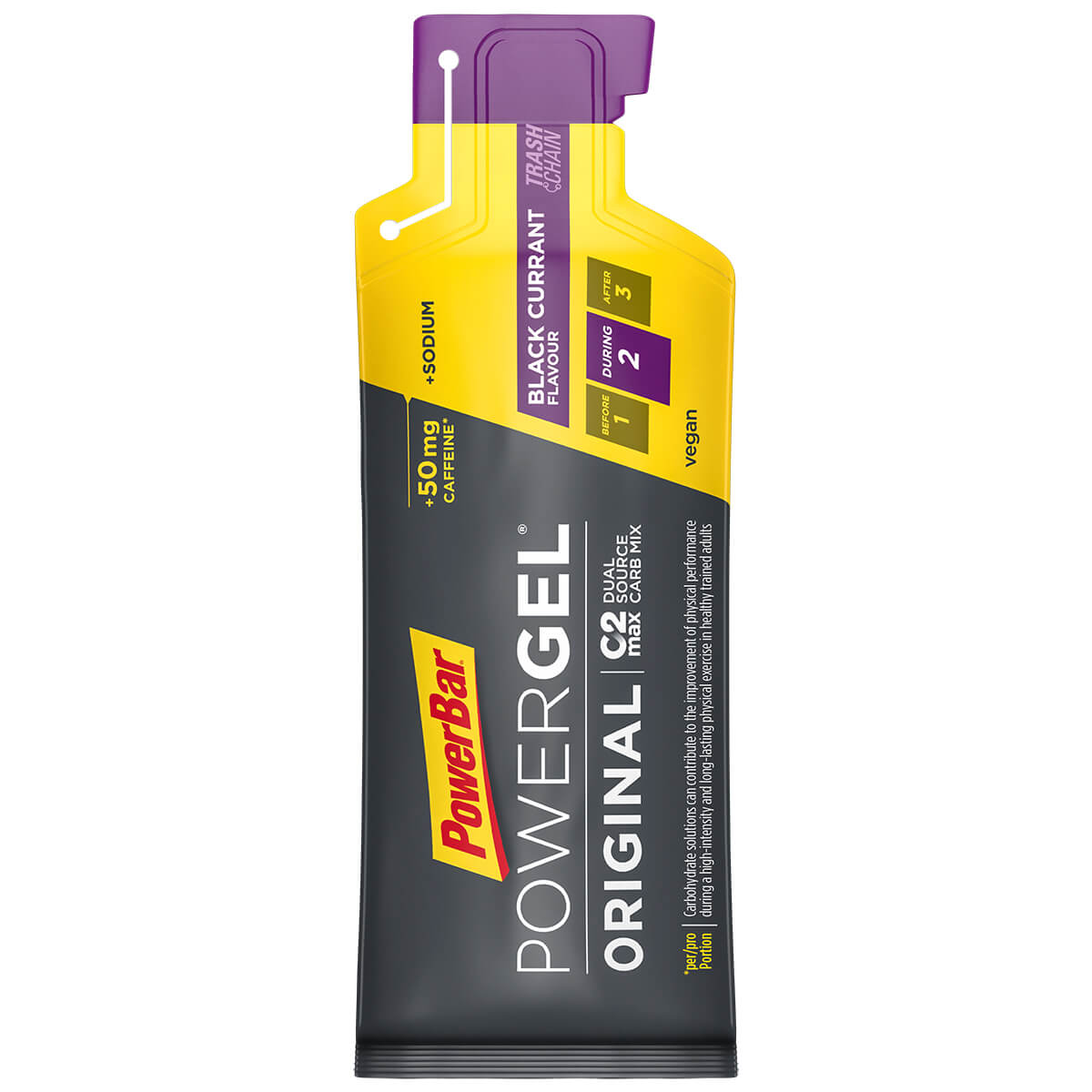 Product details
Trusted functionality with C2MAX Dual Source Carb Mix and ca. 200 mg sodium per pouch
Carbohydrate solutions can contribute to the improvement of physical performance during a high-intensity and long-lasting physical exercise in healthy trained adults
Vegan
Innovative packaging: easy to open and helps prevent littering through "Trash Chain"
Black Currant and Green Apple flavours: contain 50 mg caffeine per pouch
Espresso flavour: contains 53 mg caffeine per pouch
Salty Peanut flavour: also suitable for people with peanut allergy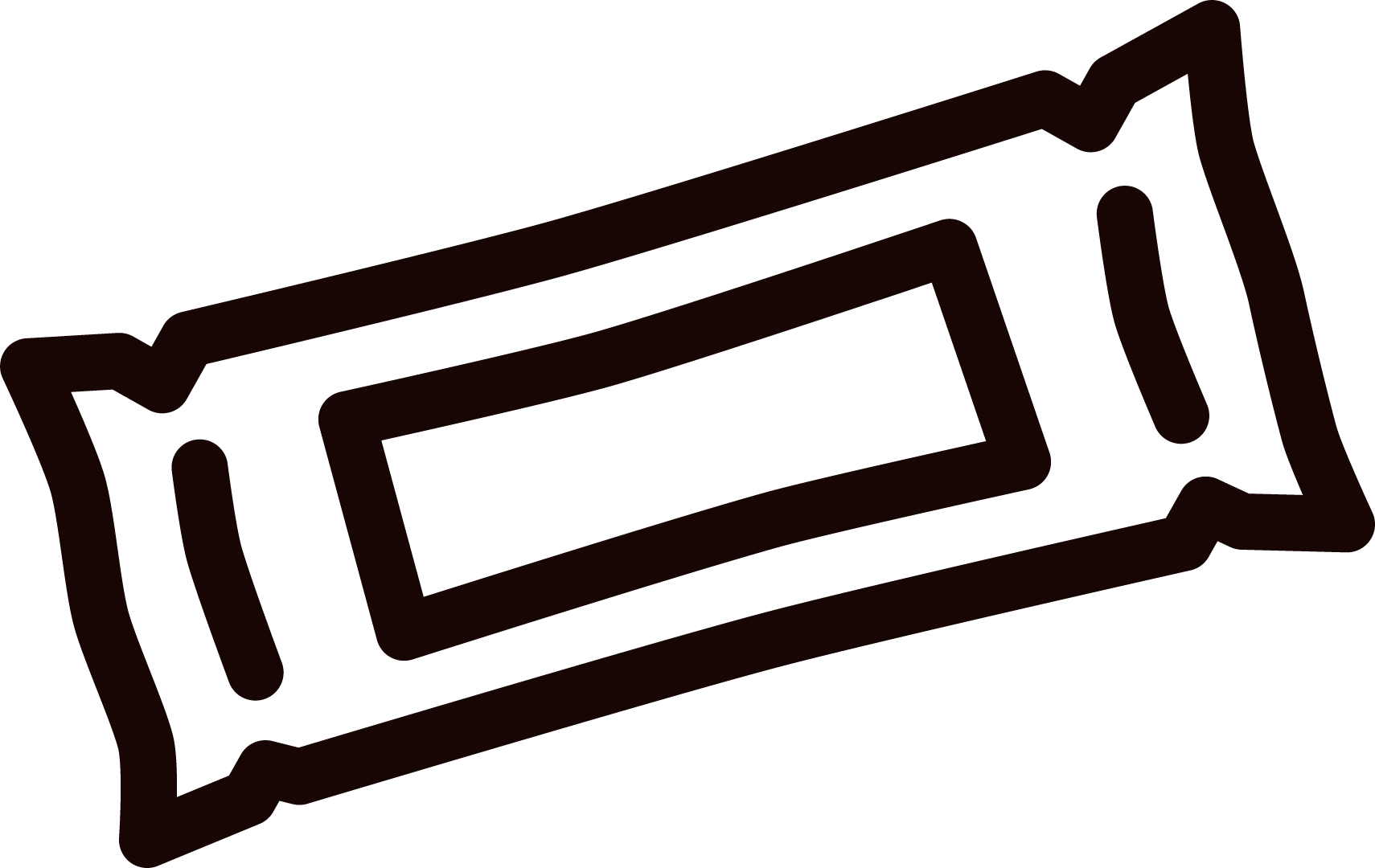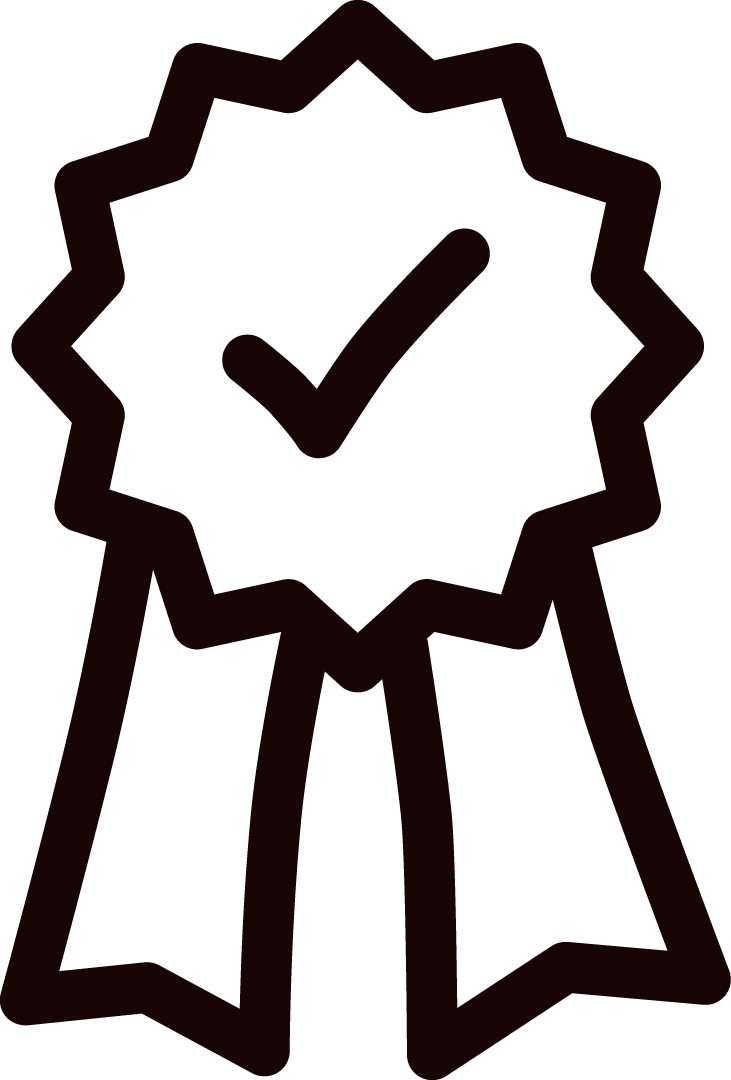 All PowerBar products are shown in the Cologne List®, and as a result we can offer athletes even more security and trust. The Cologne List® is one of the leading service platforms that list sports nutrition products tested for prohibited substances under strict certification processes.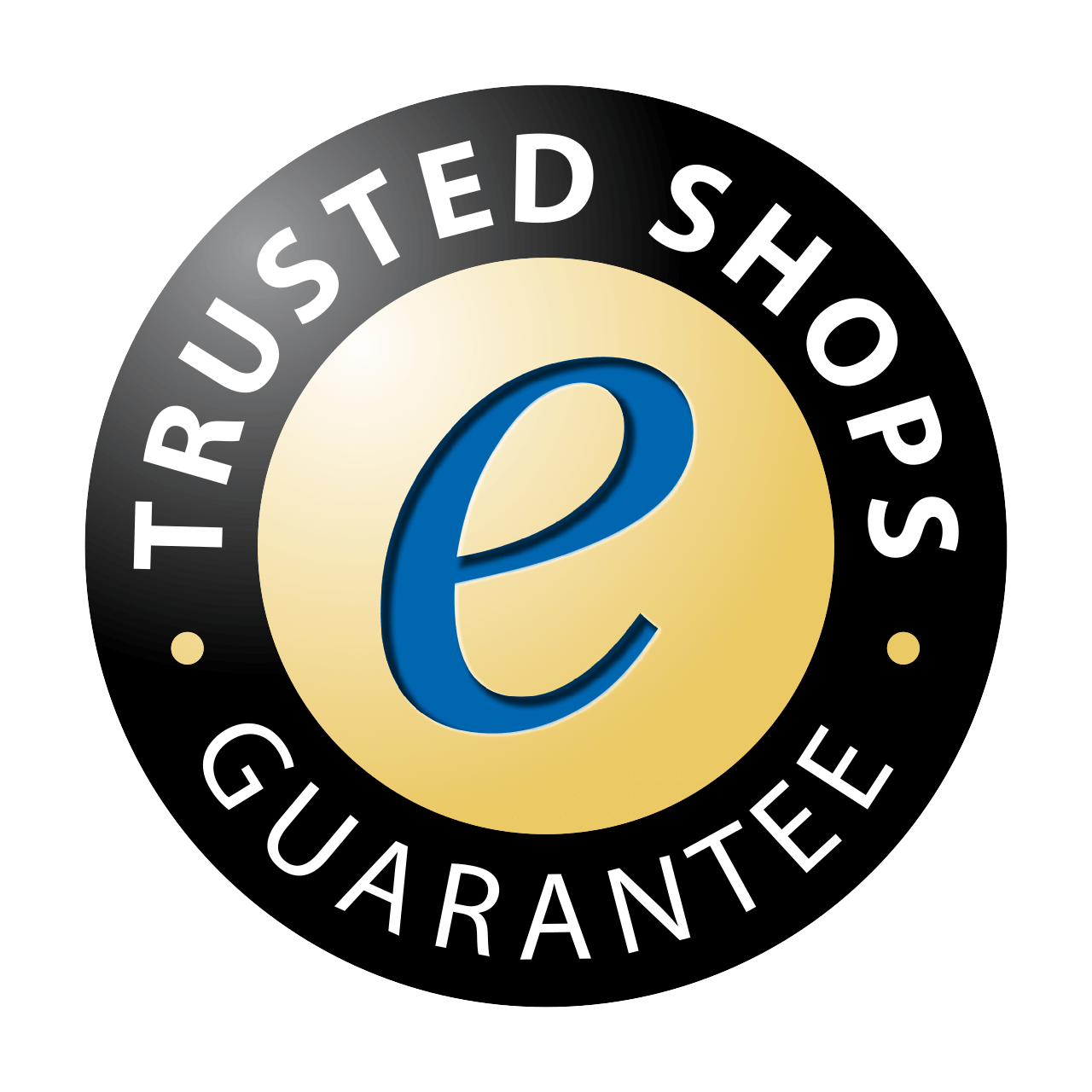 Beim letzten Marathon hat es sehr geholfen und auch super geschmeckt
Nicht zuuuu süß. Aufreißen praktikabel. Sehr handlich.