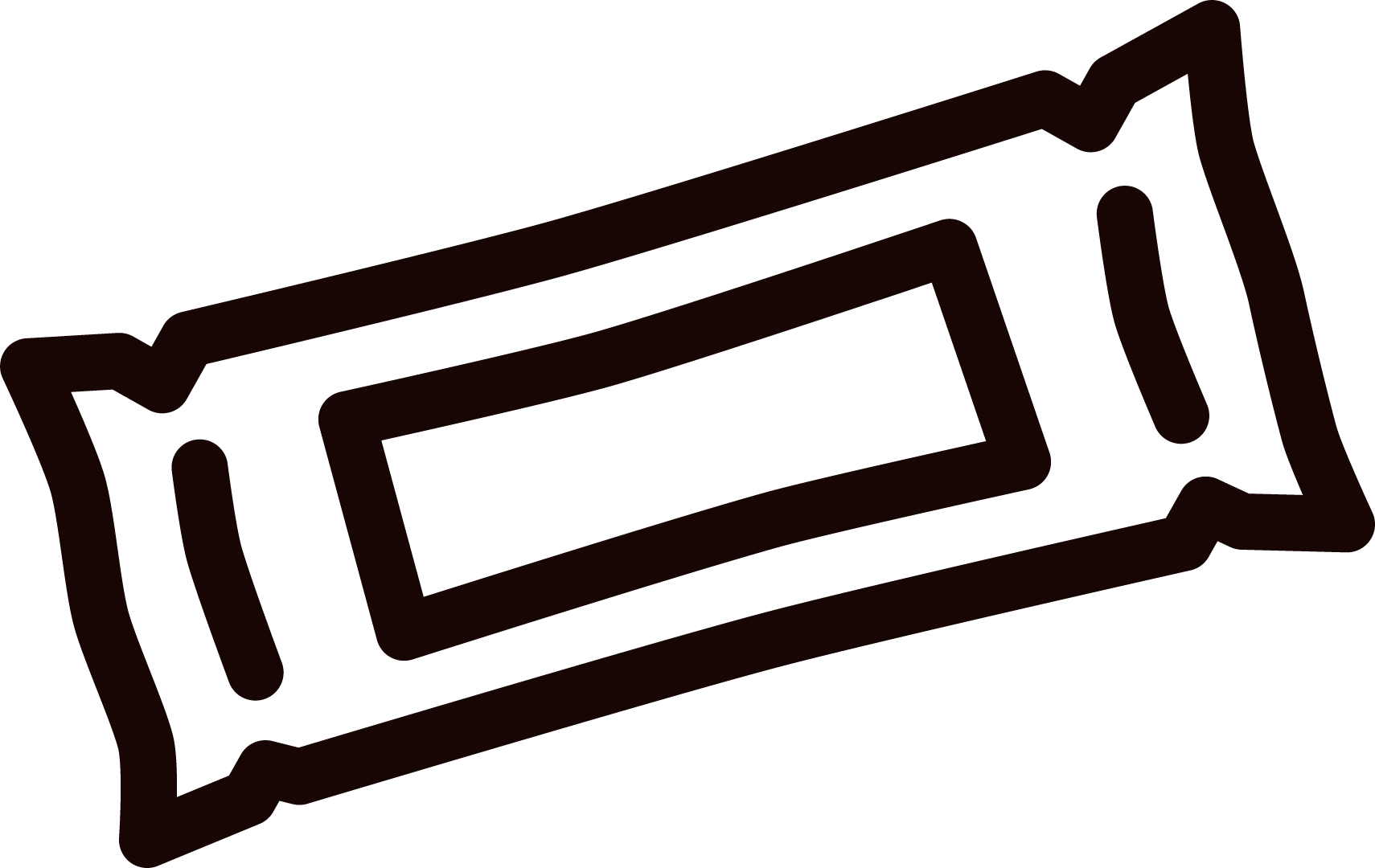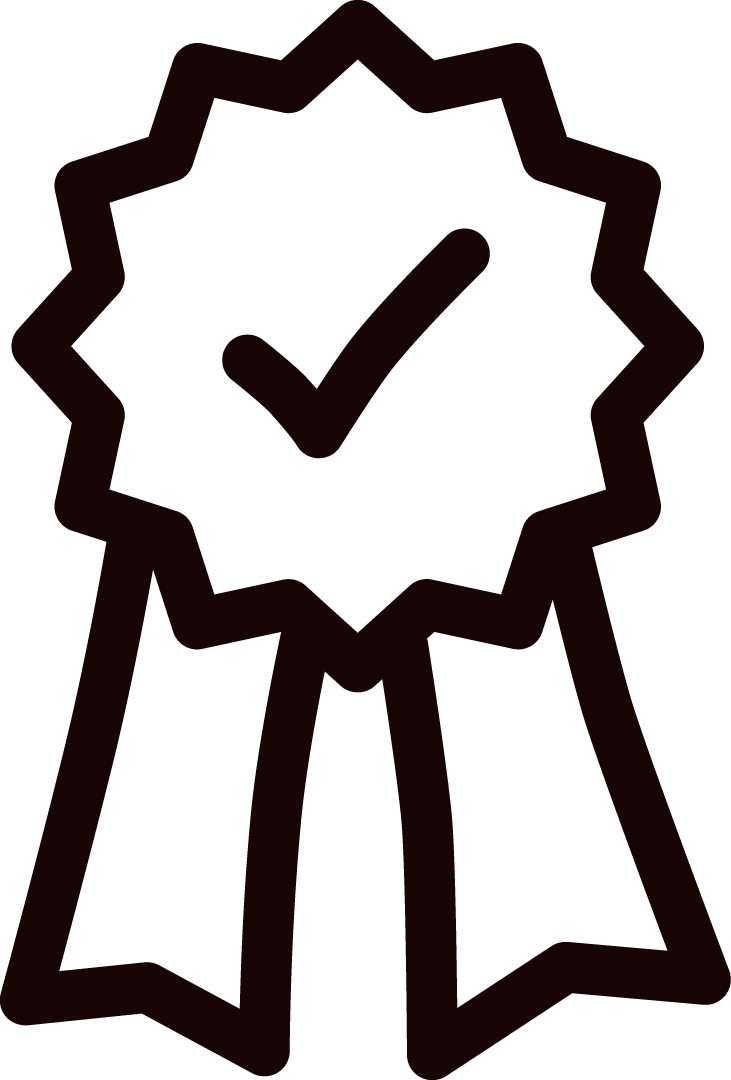 All PowerBar products are shown in the Cologne List®, and as a result we can offer athletes even more security and trust. The Cologne List® is one of the leading service platforms that list sports nutrition products tested for prohibited substances under strict certification processes.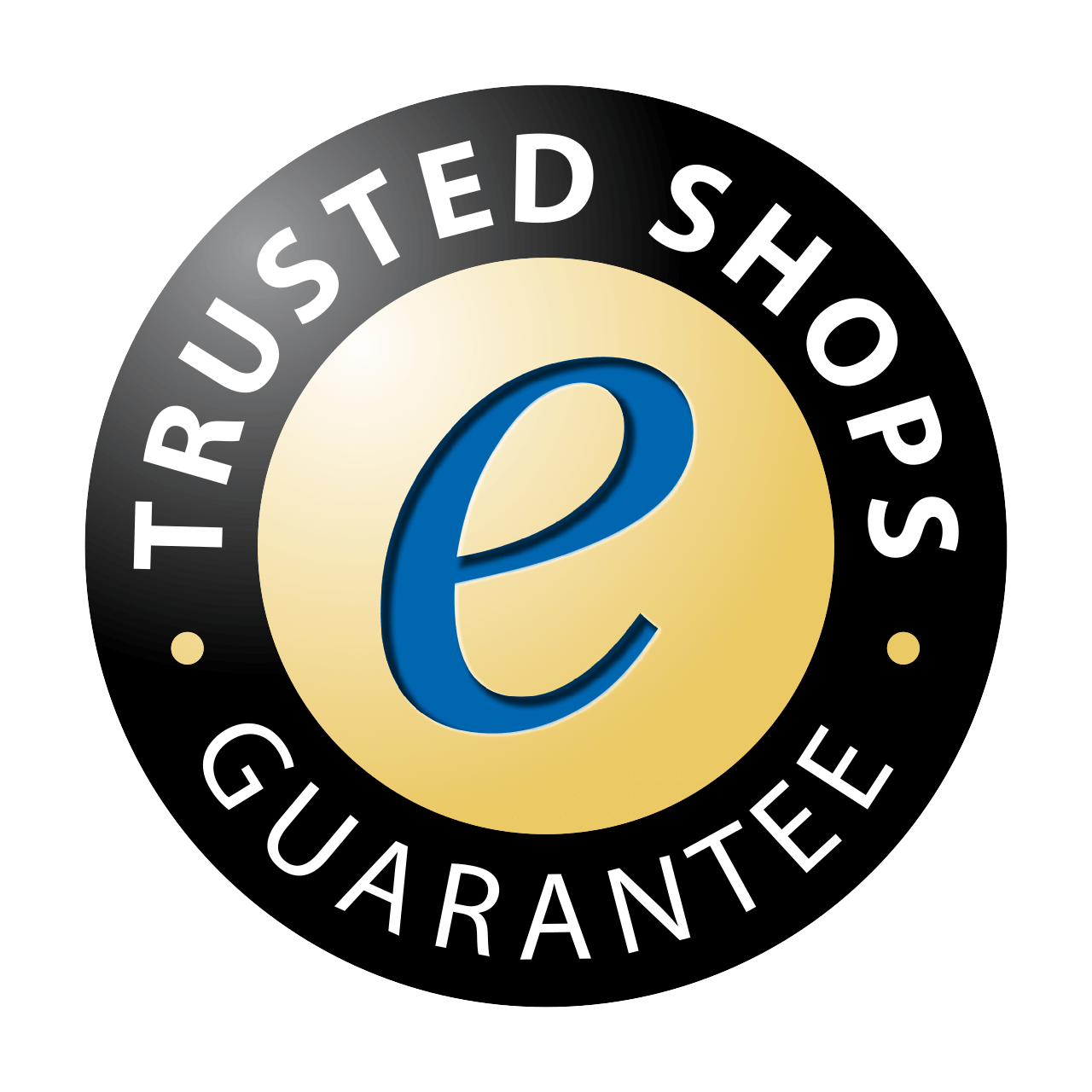 schmeckt sehr lecker, frisch aus dem Kühlschrank
Ideales Getränk für den Sport, erfrischend und wenig Kalorien, löscht den Durst.
Schmeckt wirklich gut. Muss nur noch eine Abgabestelle für die leeren Flaschen finden.