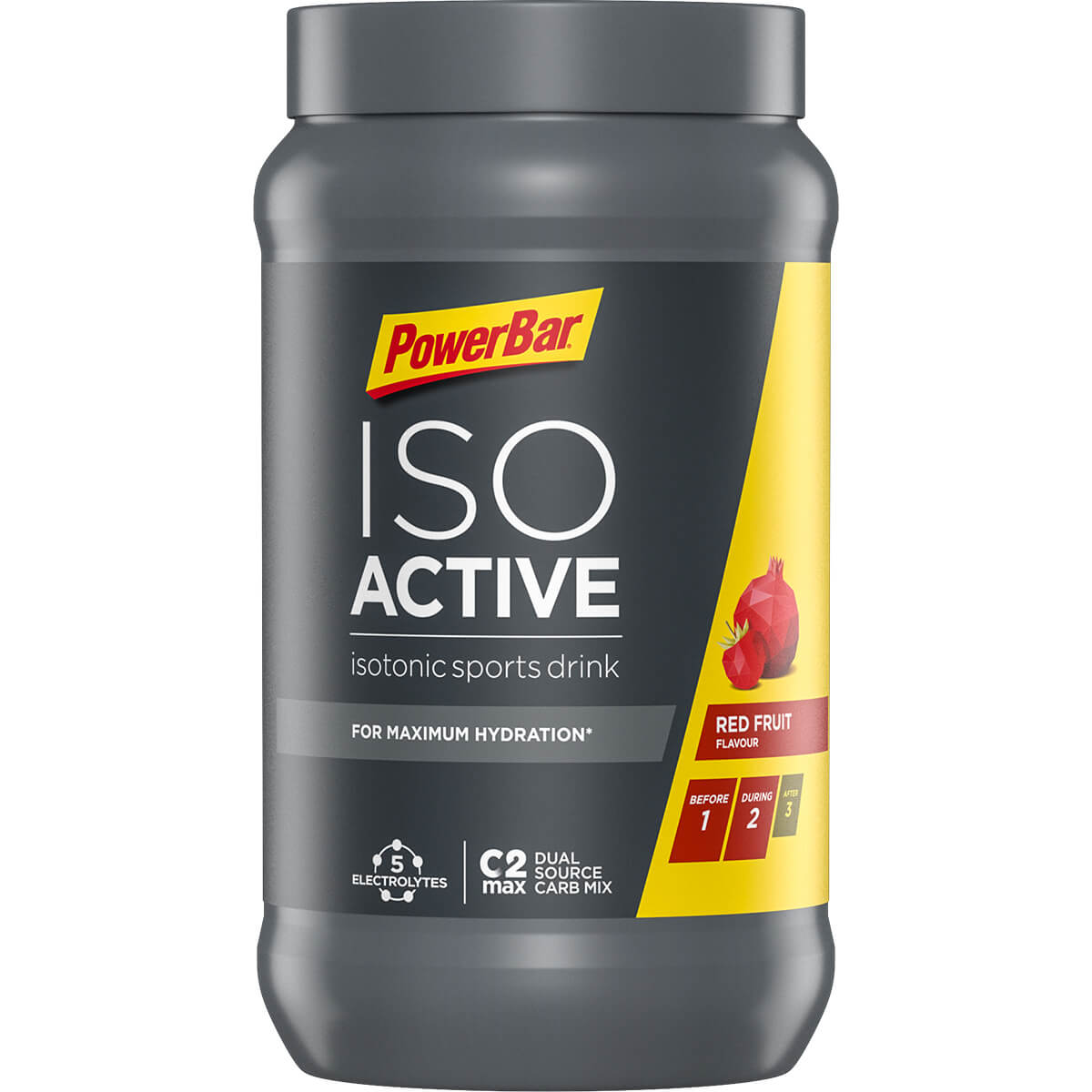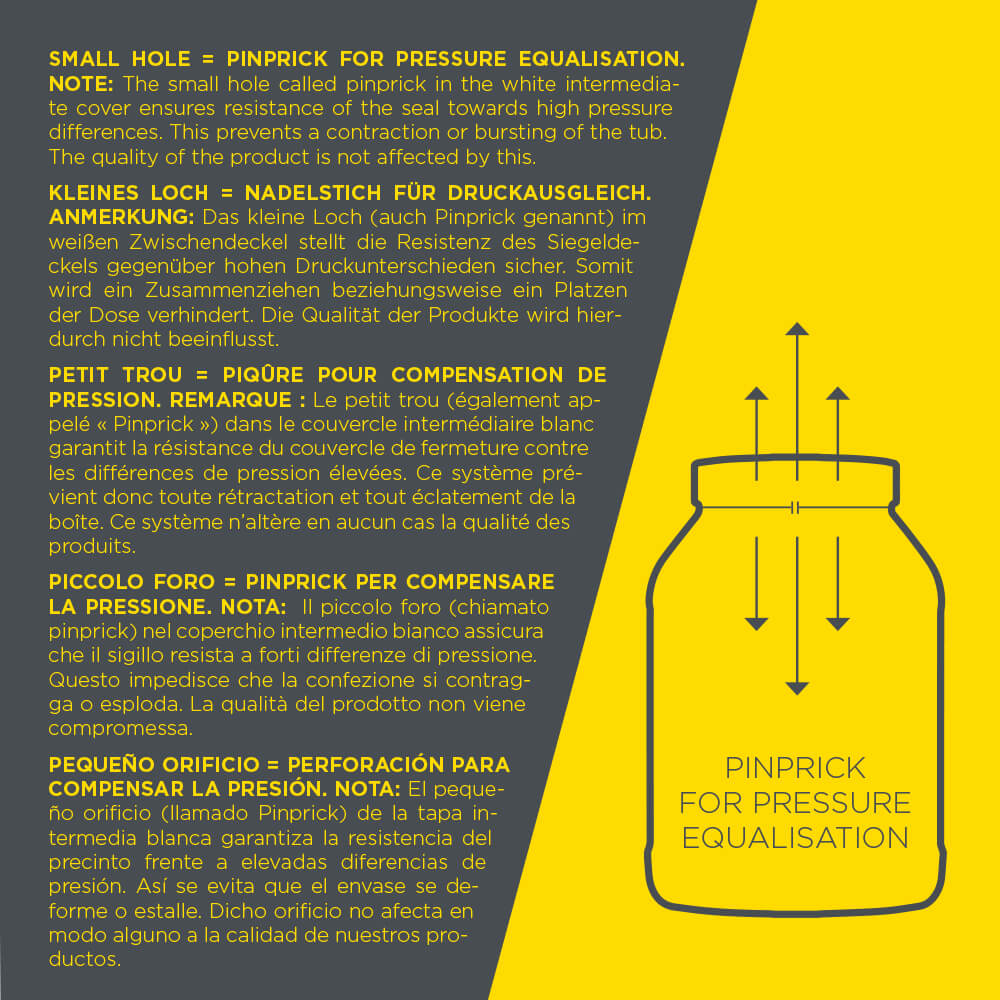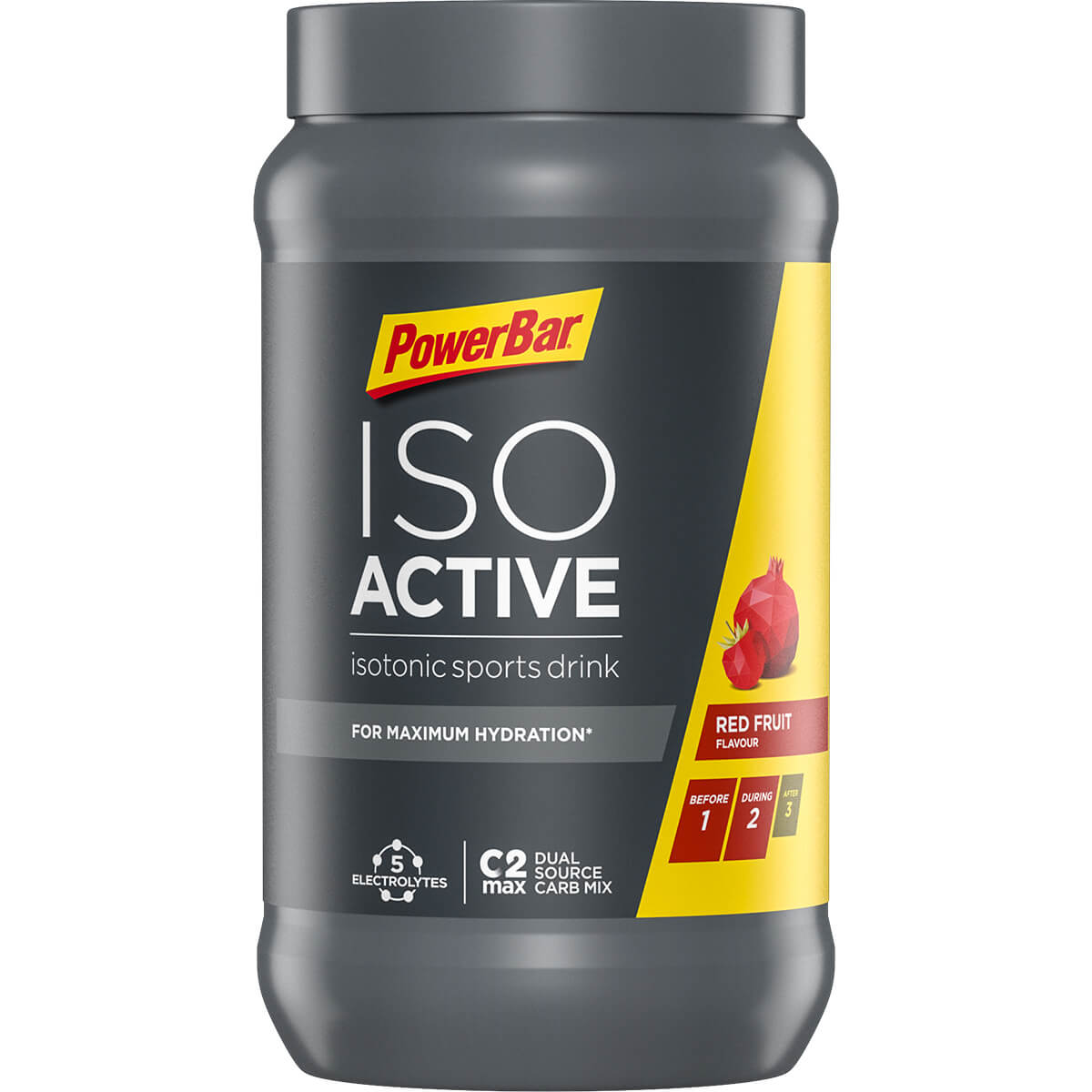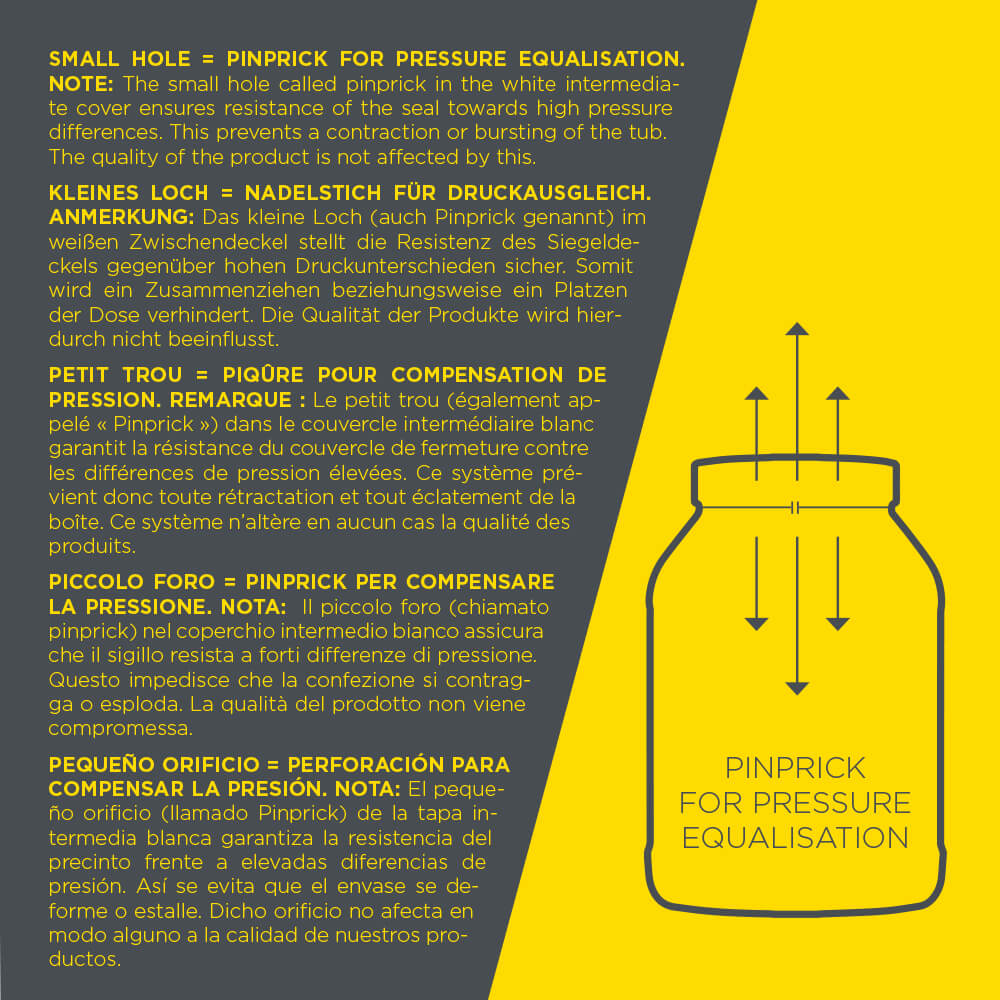 Product details
Carbohydrate-electrolyte solutions enhance the absorption of water during physical activity
C2MAX Dual Source Carb Mix
Provides the body with the 5 electrolytes sodium, chloride, potassium, calcium and magnesium, which are lost the most through sweat
Free from artificial flavours and preservatives (according to law)
Suitable for vegetarians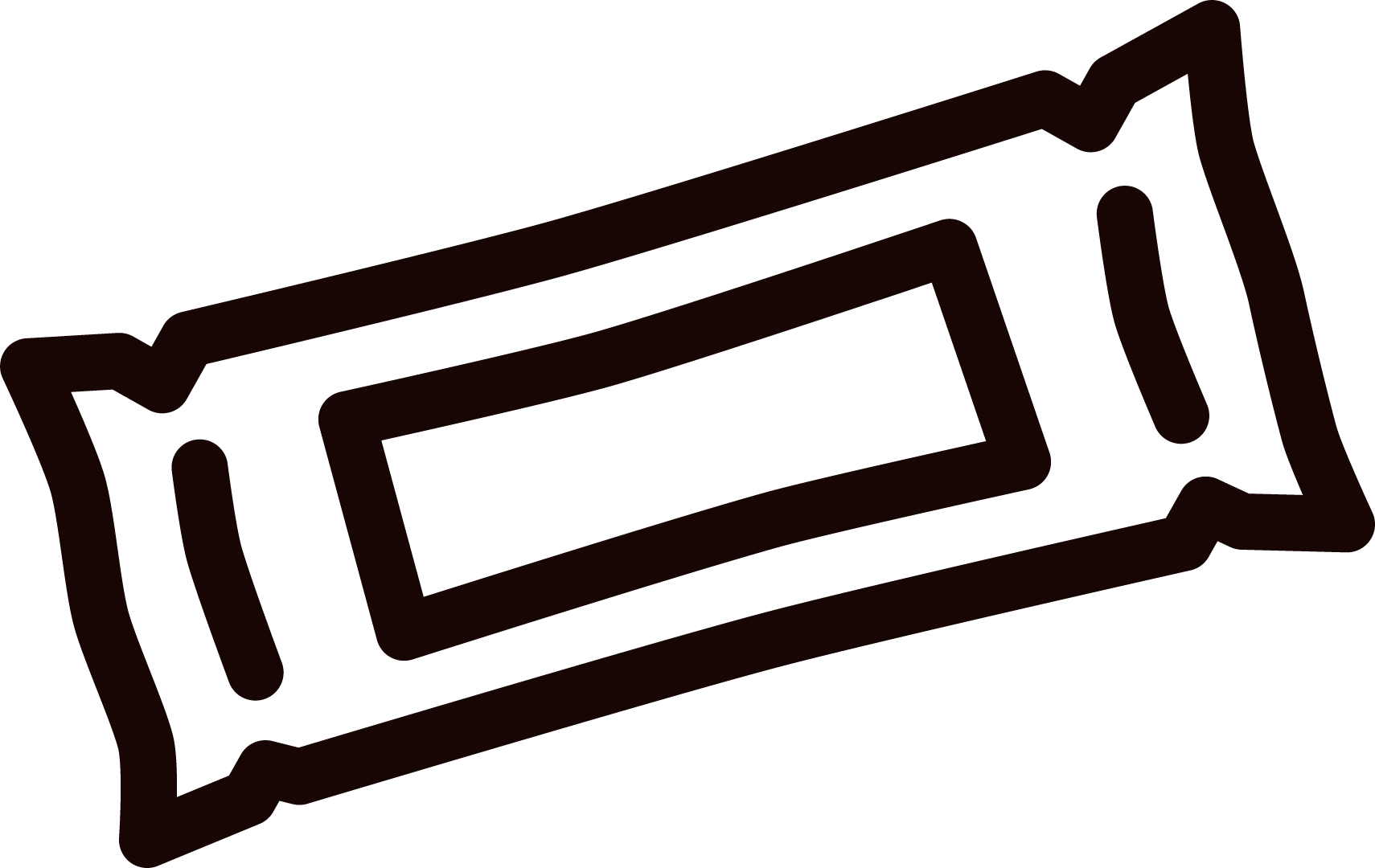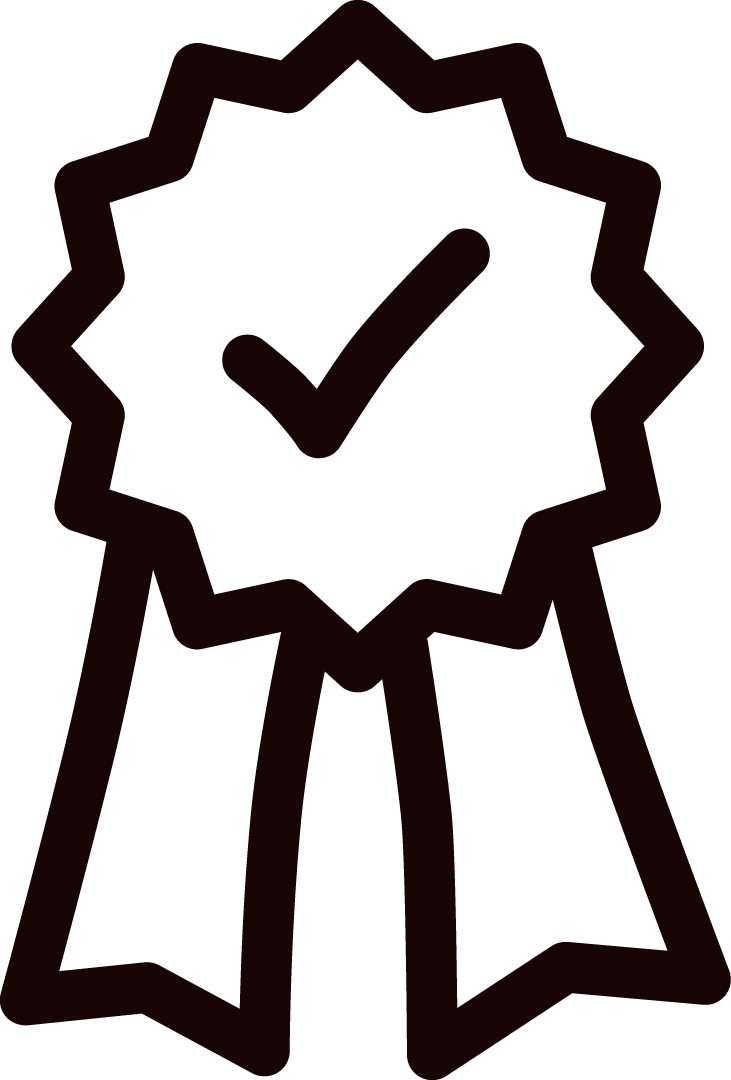 All PowerBar products are shown in the Cologne List®, and as a result we can offer athletes even more security and trust. The Cologne List® is one of the leading service platforms that list sports nutrition products tested for prohibited substances under strict certification processes.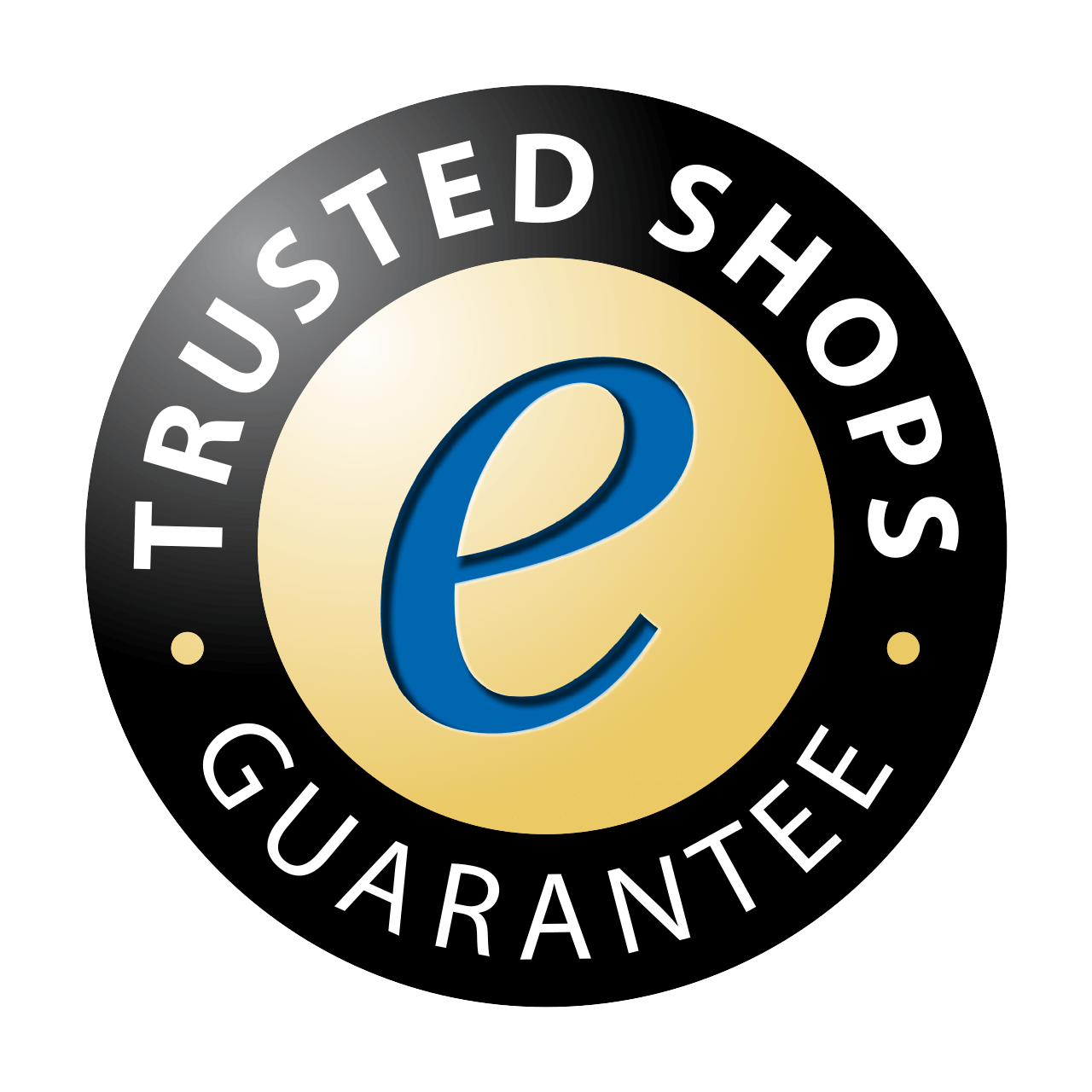 Gute Hydratation und schmeckt gut
Schmeckt und hilft übern Berg 😉
Besser als Wasser. Geschmack nicht aufdringlich.