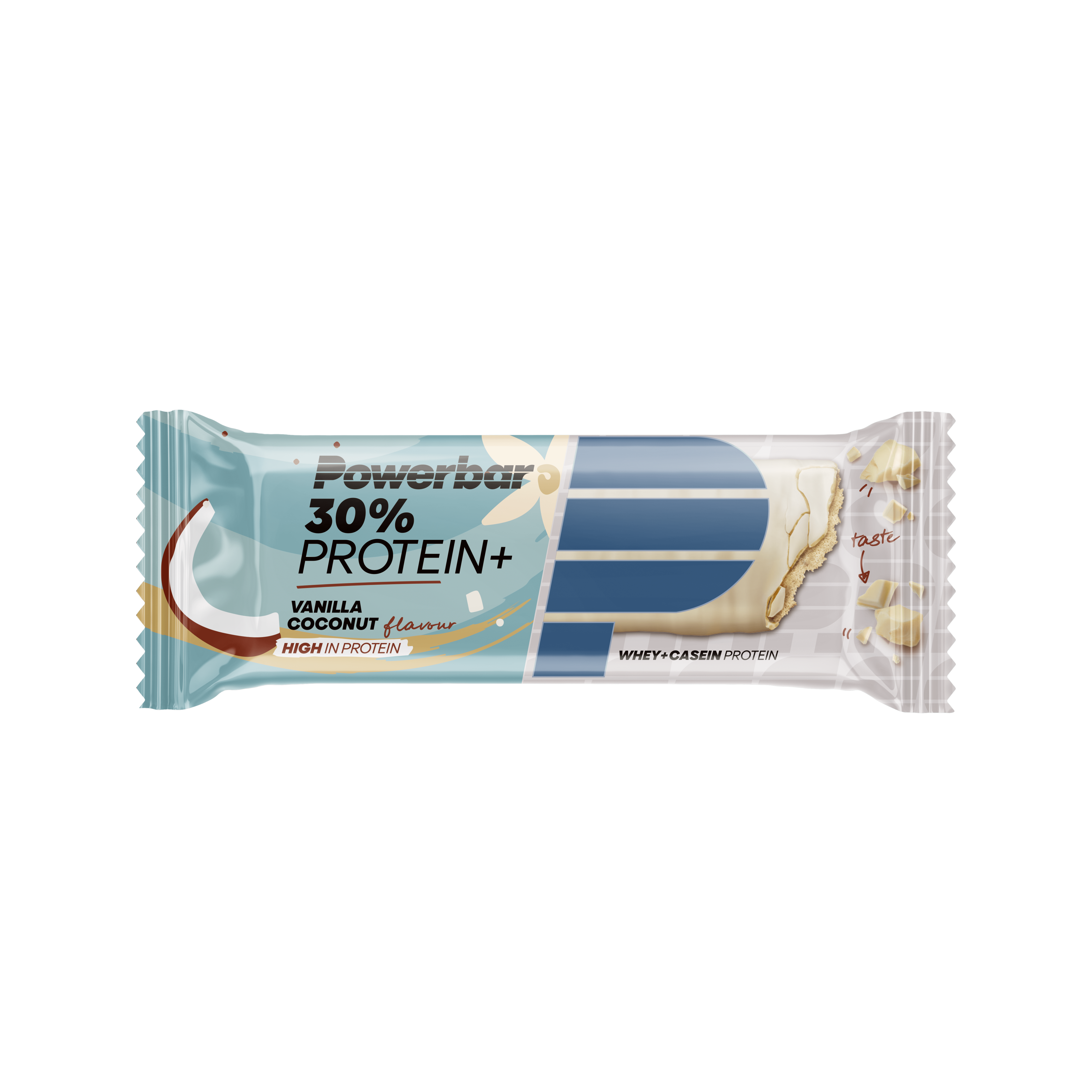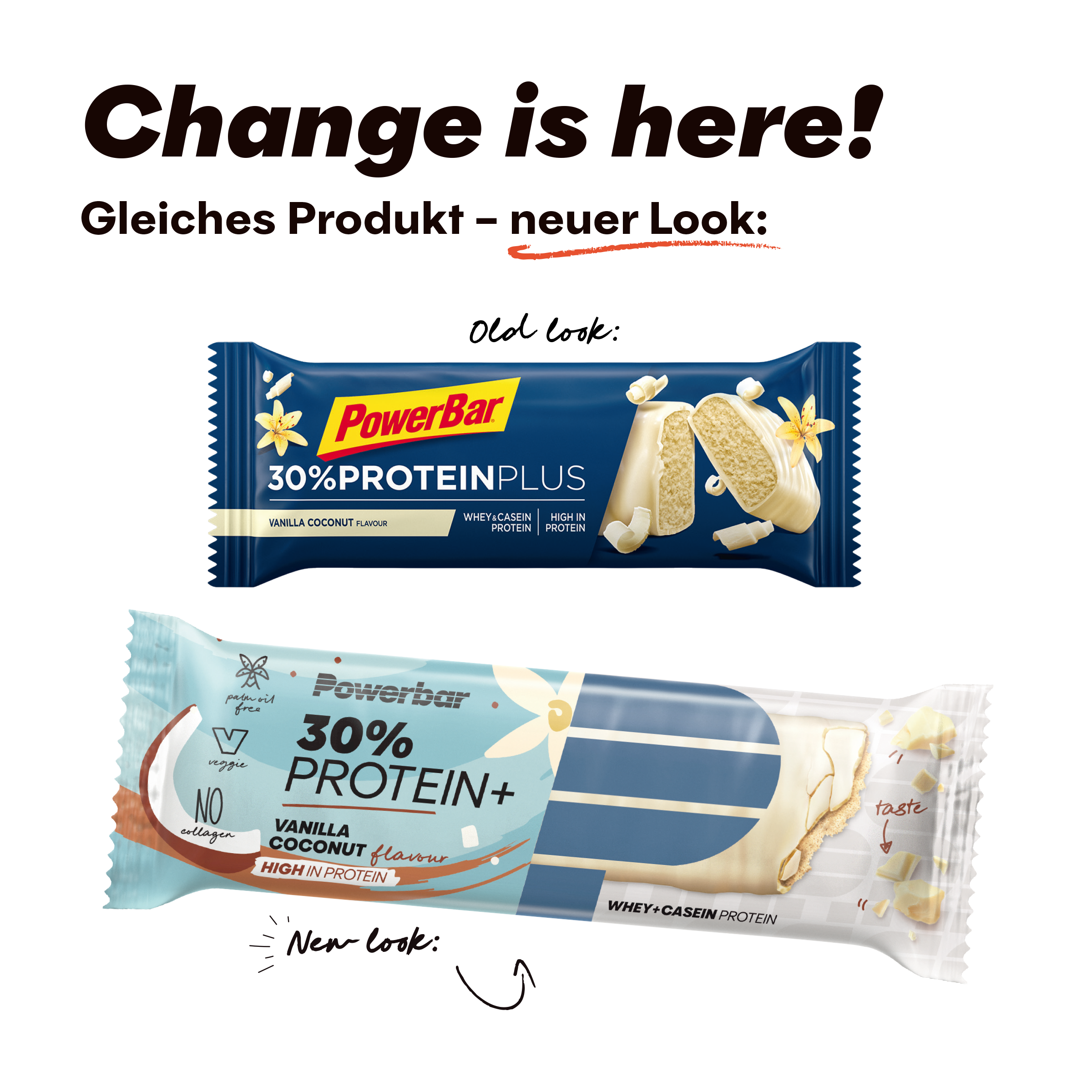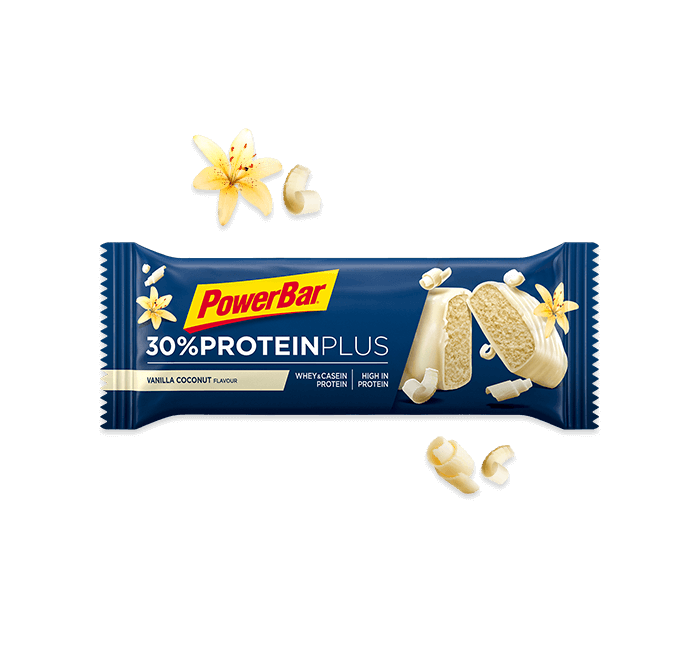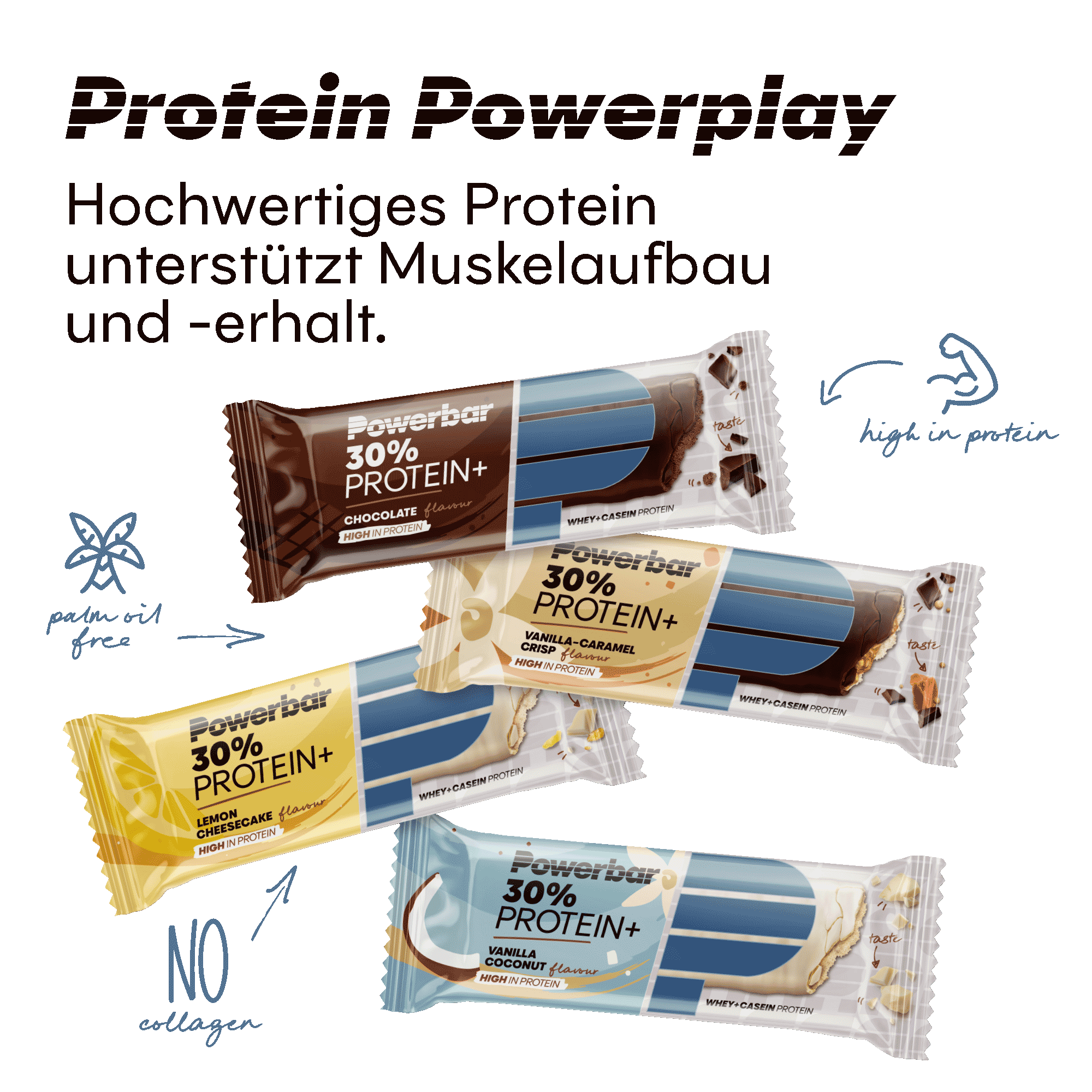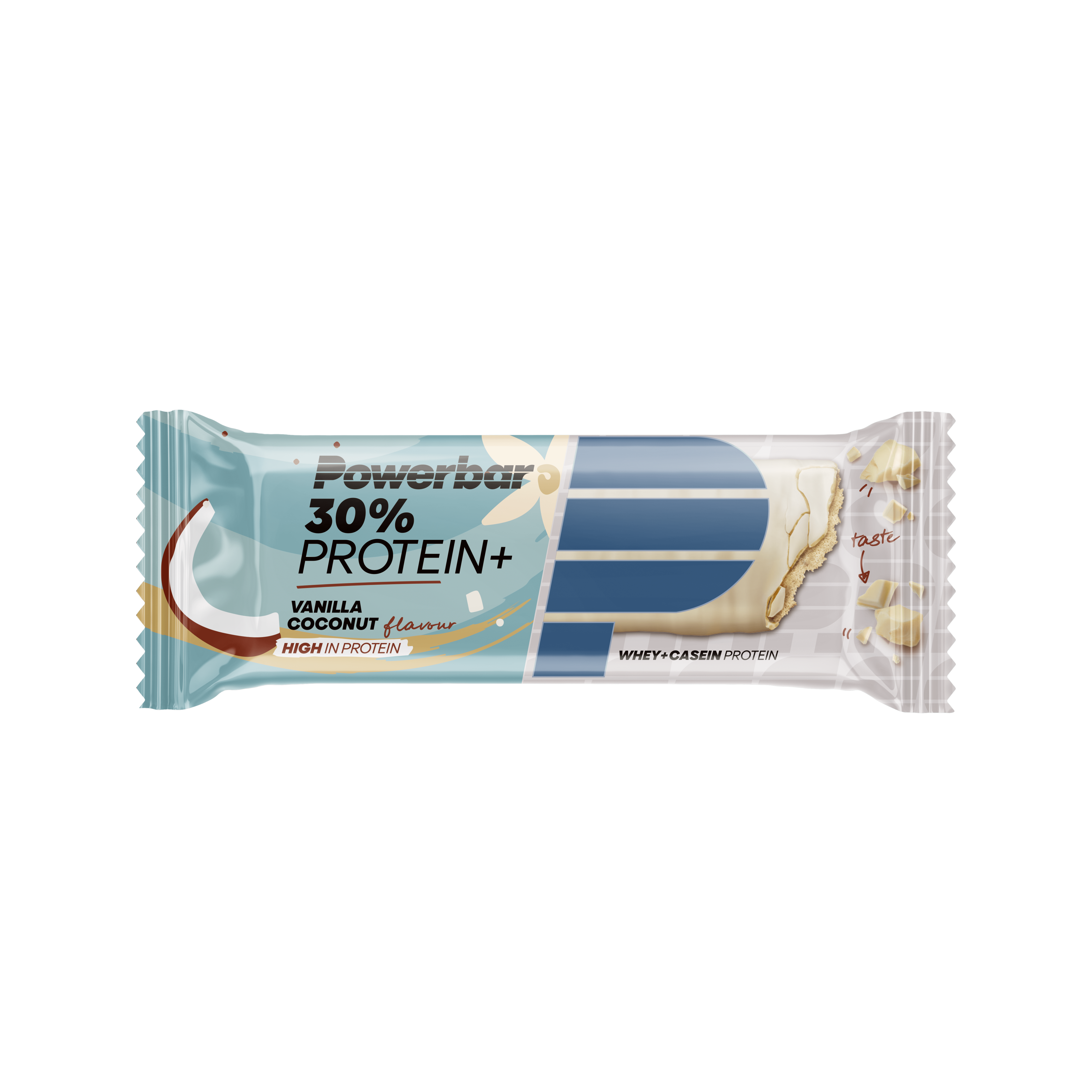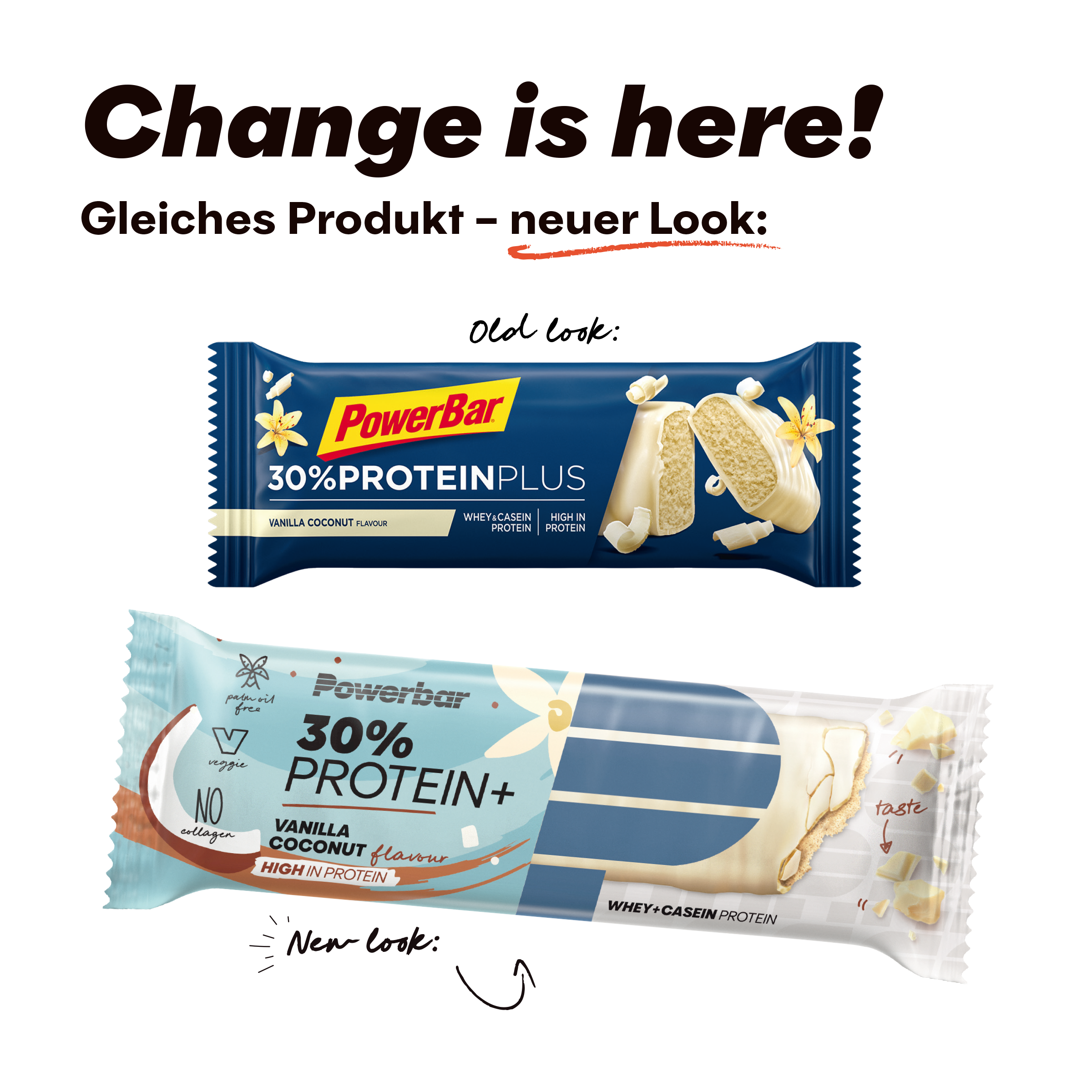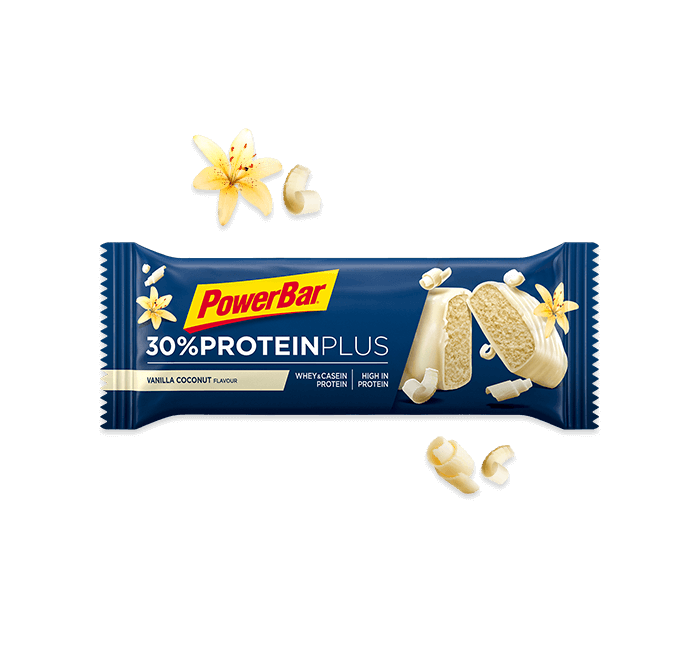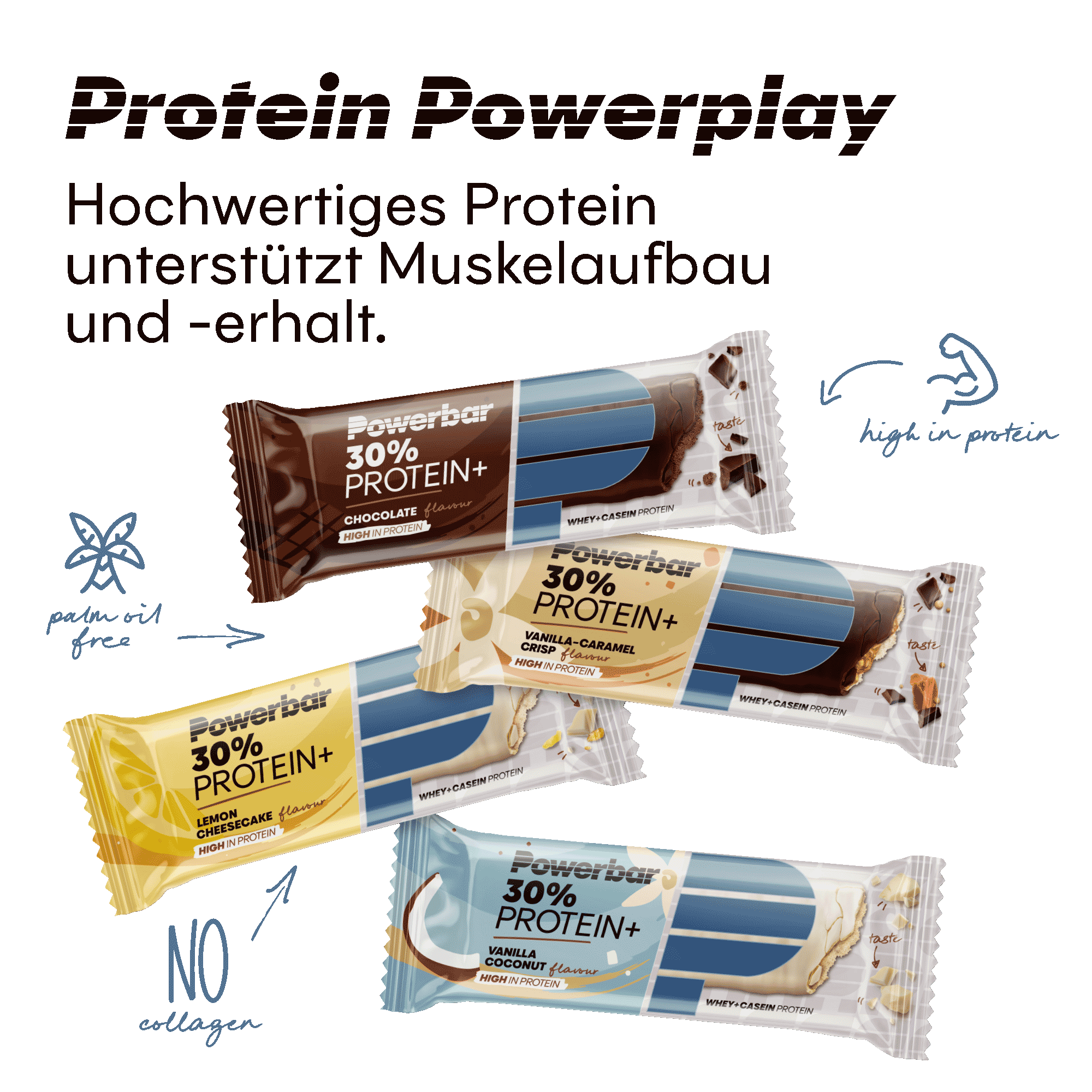 Product details
High in protein
Premium protein: Casein and whey protein
Free of aspartame (by law)
Vegetarian – collagen-free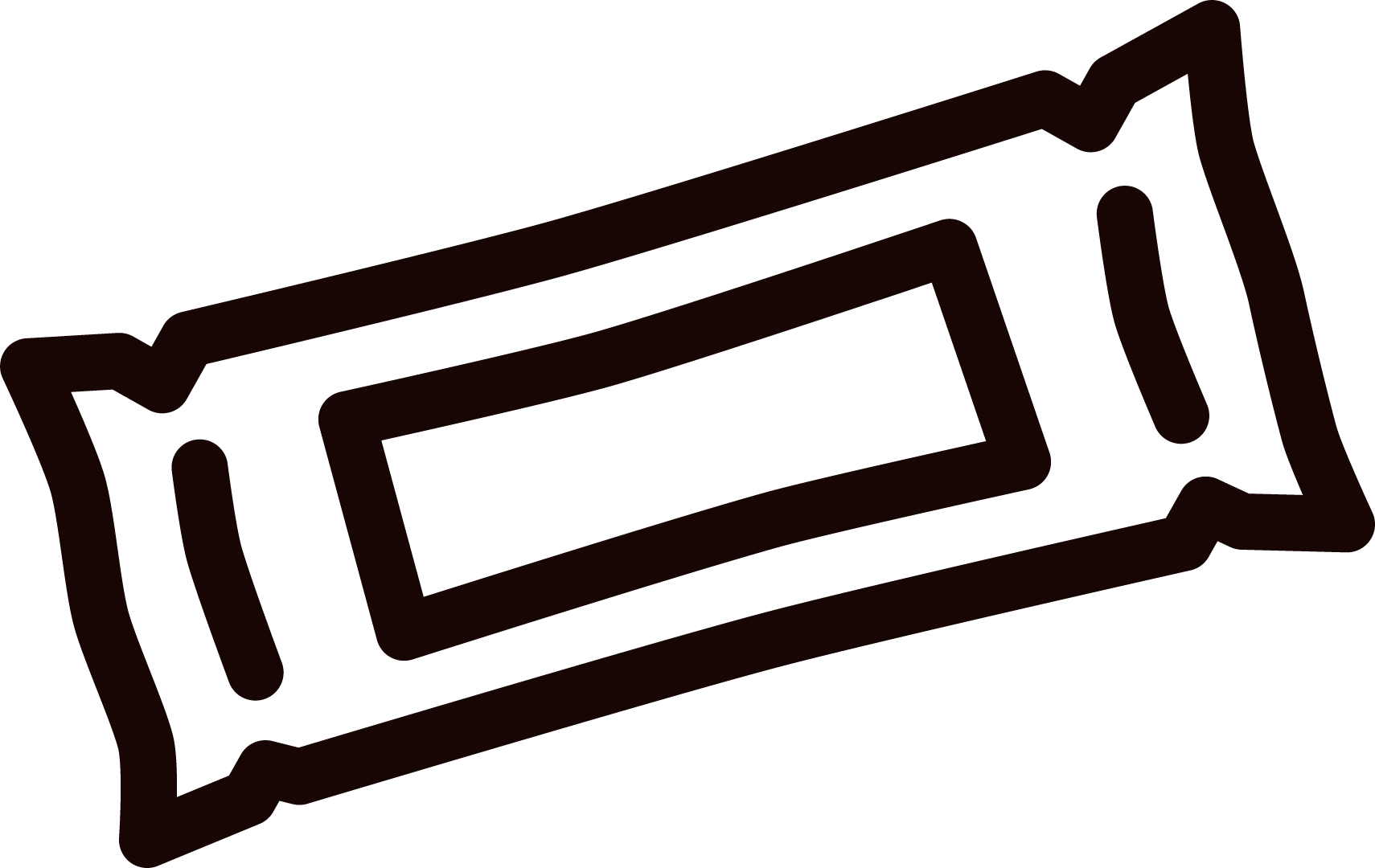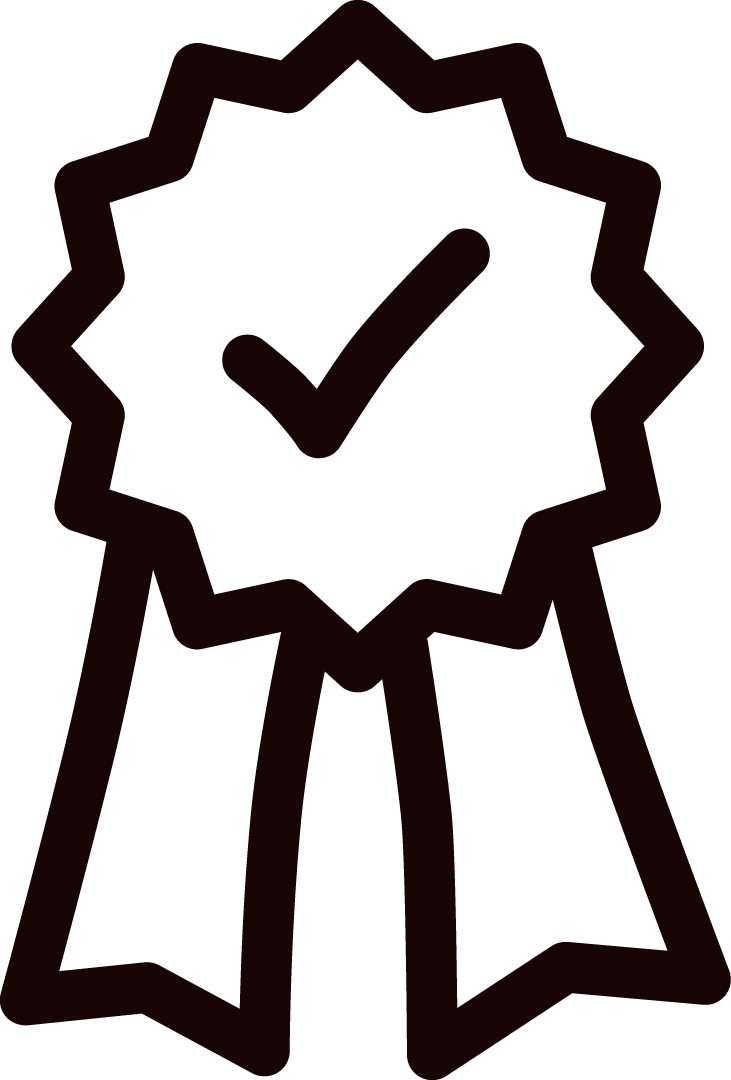 All PowerBar products are shown in the Cologne List®, and as a result we can offer athletes even more security and trust. The Cologne List® is one of the leading service platforms that list sports nutrition products tested for prohibited substances under strict certification processes.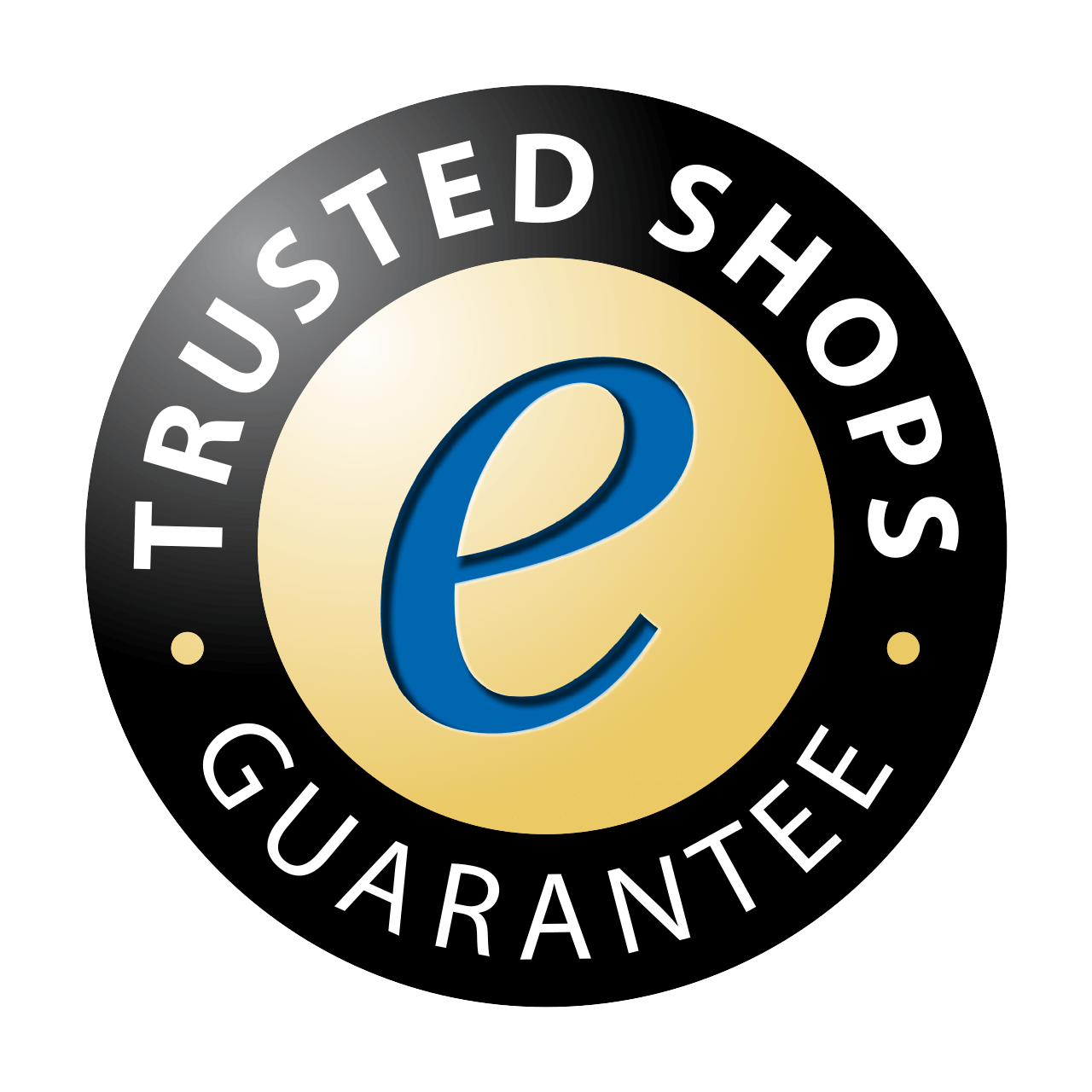 Ein lockerer und sehr geschmackvoller Riegel mit Schokolade. Gut vor der Belastung.
Guter Riegel für mich leider etwas zu süß aber ansonsten gut.
Gutes Produkt, seit Jahren verwendet