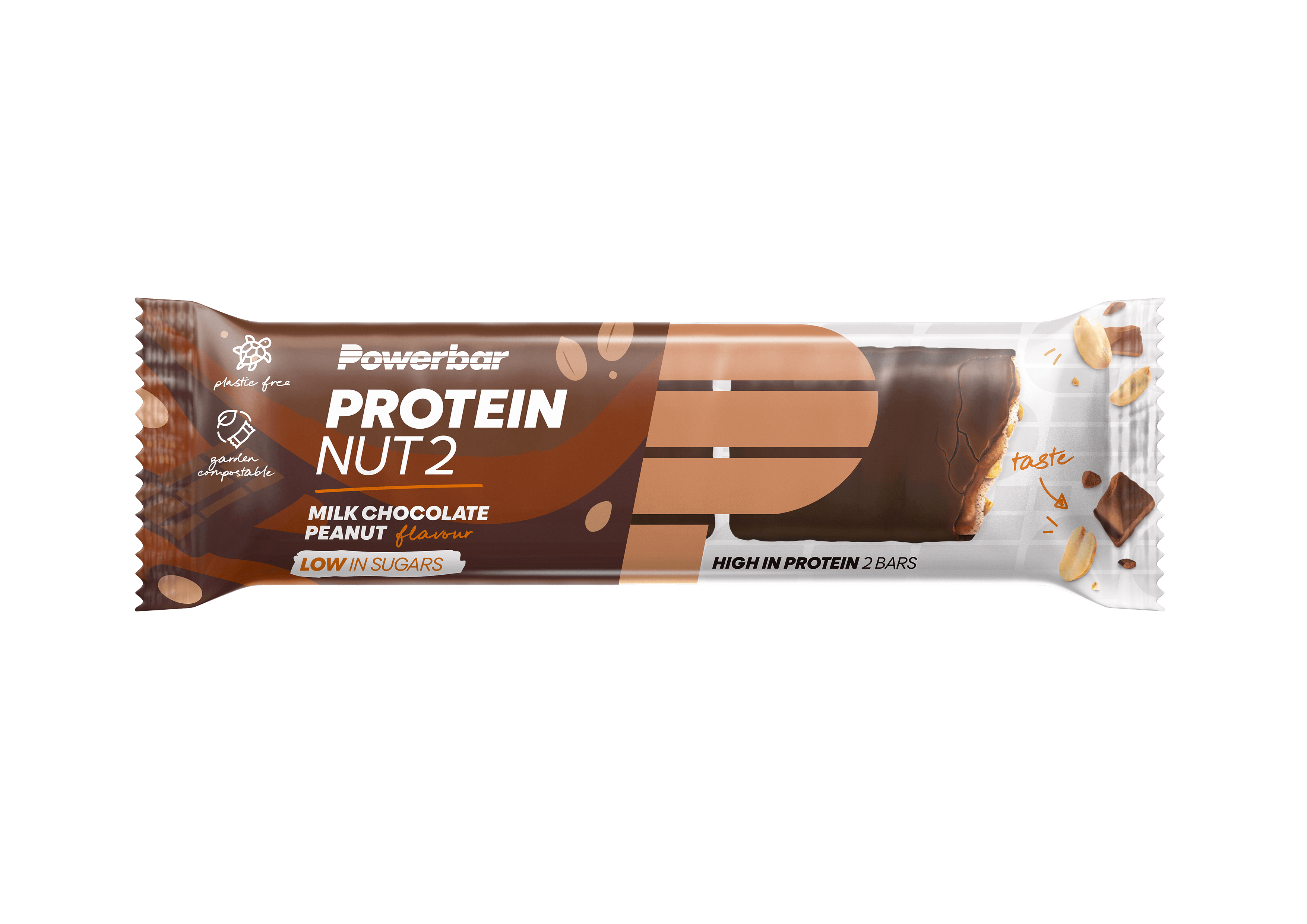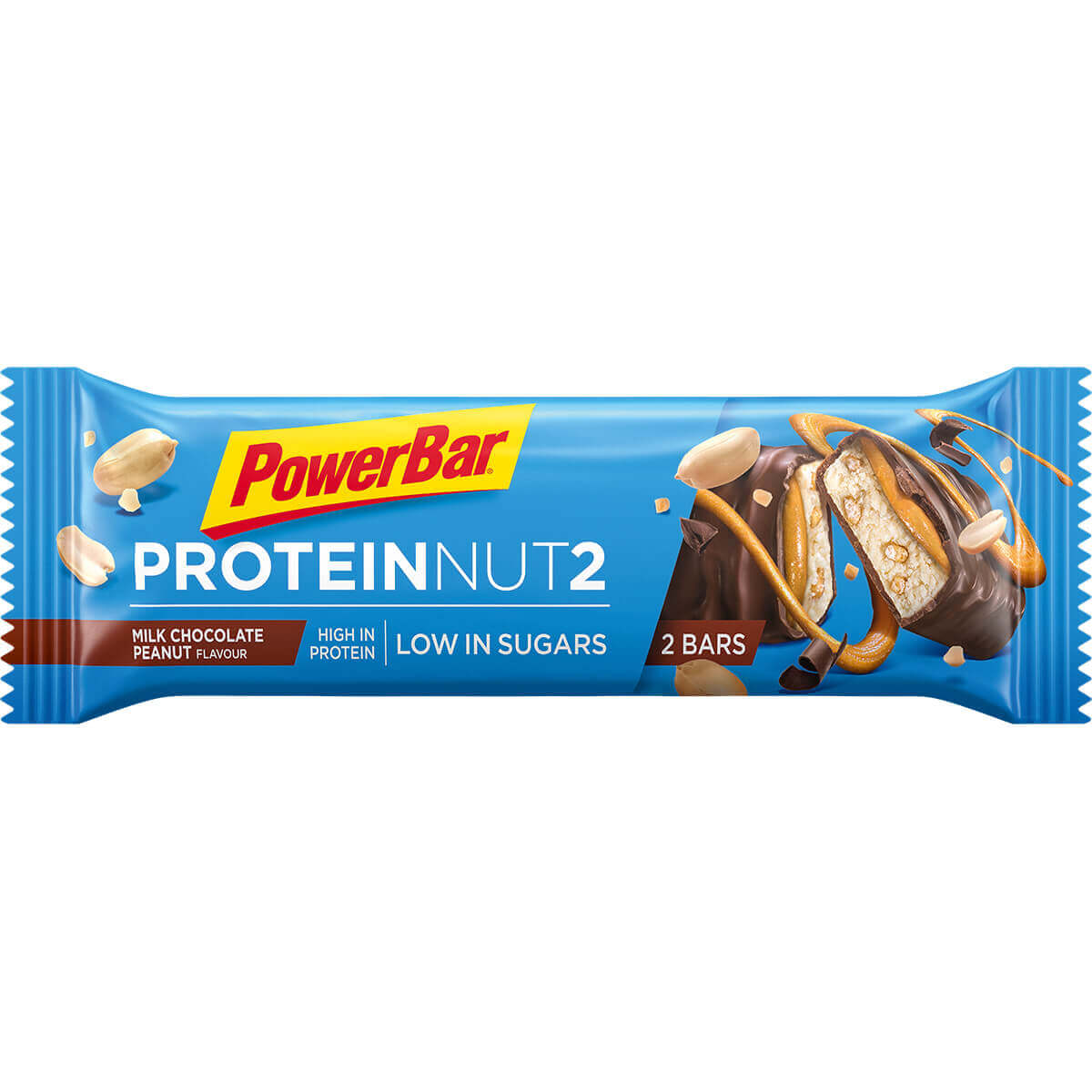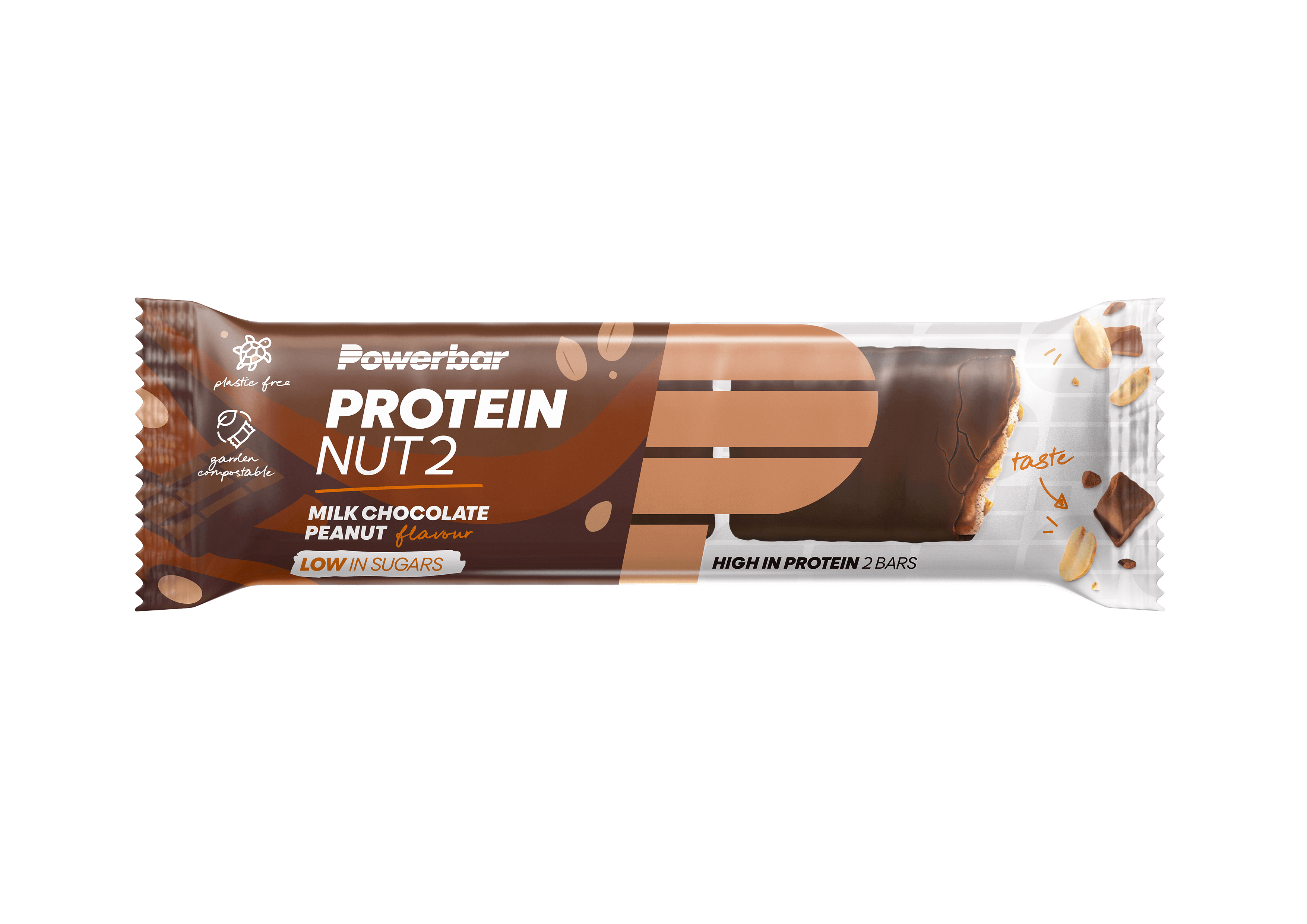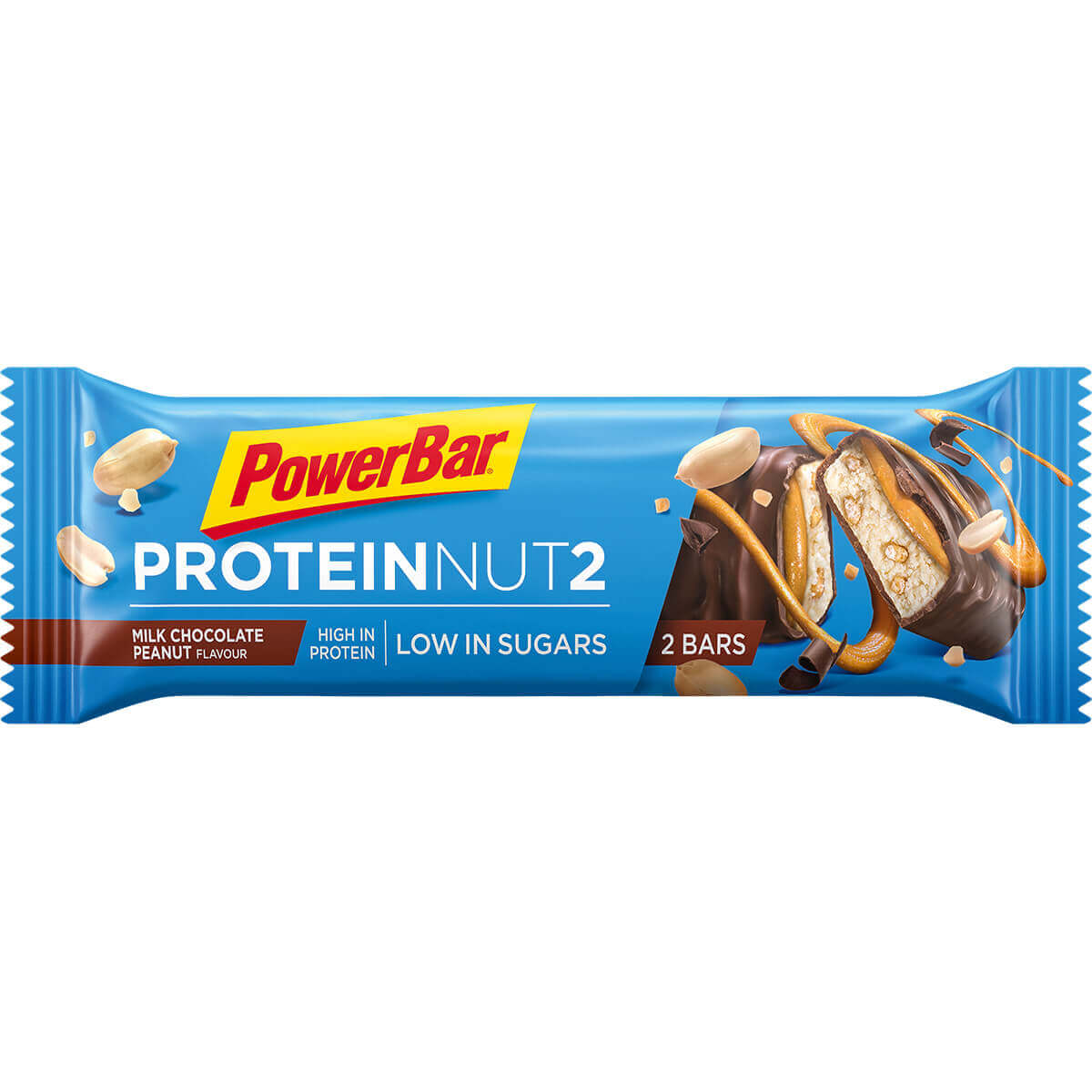 Product details
High in protein
Low in sugars
Two pieces per pack, for snacking and sharing
Carbohydrate-reduced: 30% less than ordinary chocolate bars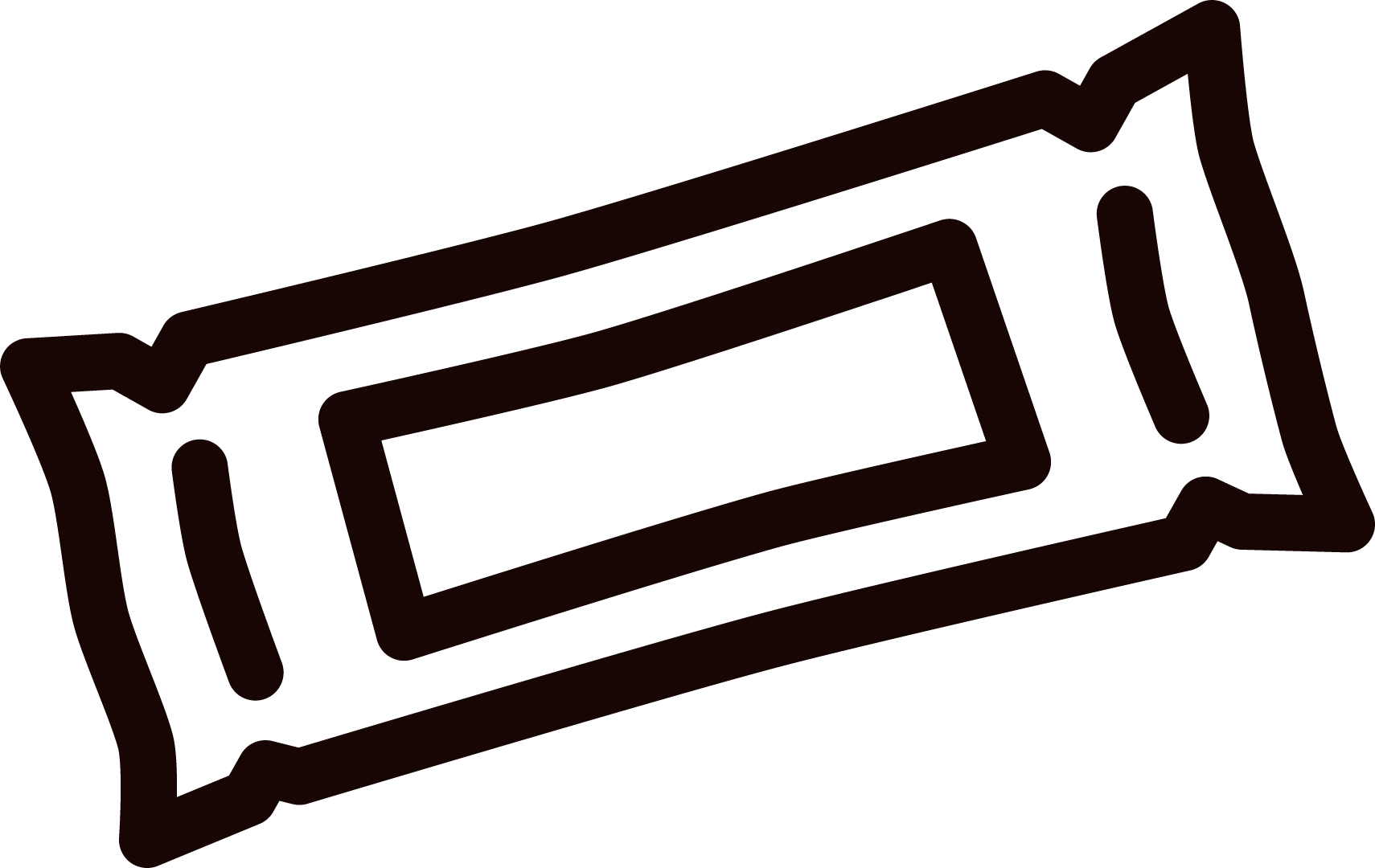 All PowerBar products are shown in the Cologne List®, and as a result we can offer athletes even more security and trust. The Cologne List® is one of the leading service platforms that list sports nutrition products tested for prohibited substances under strict certification processes.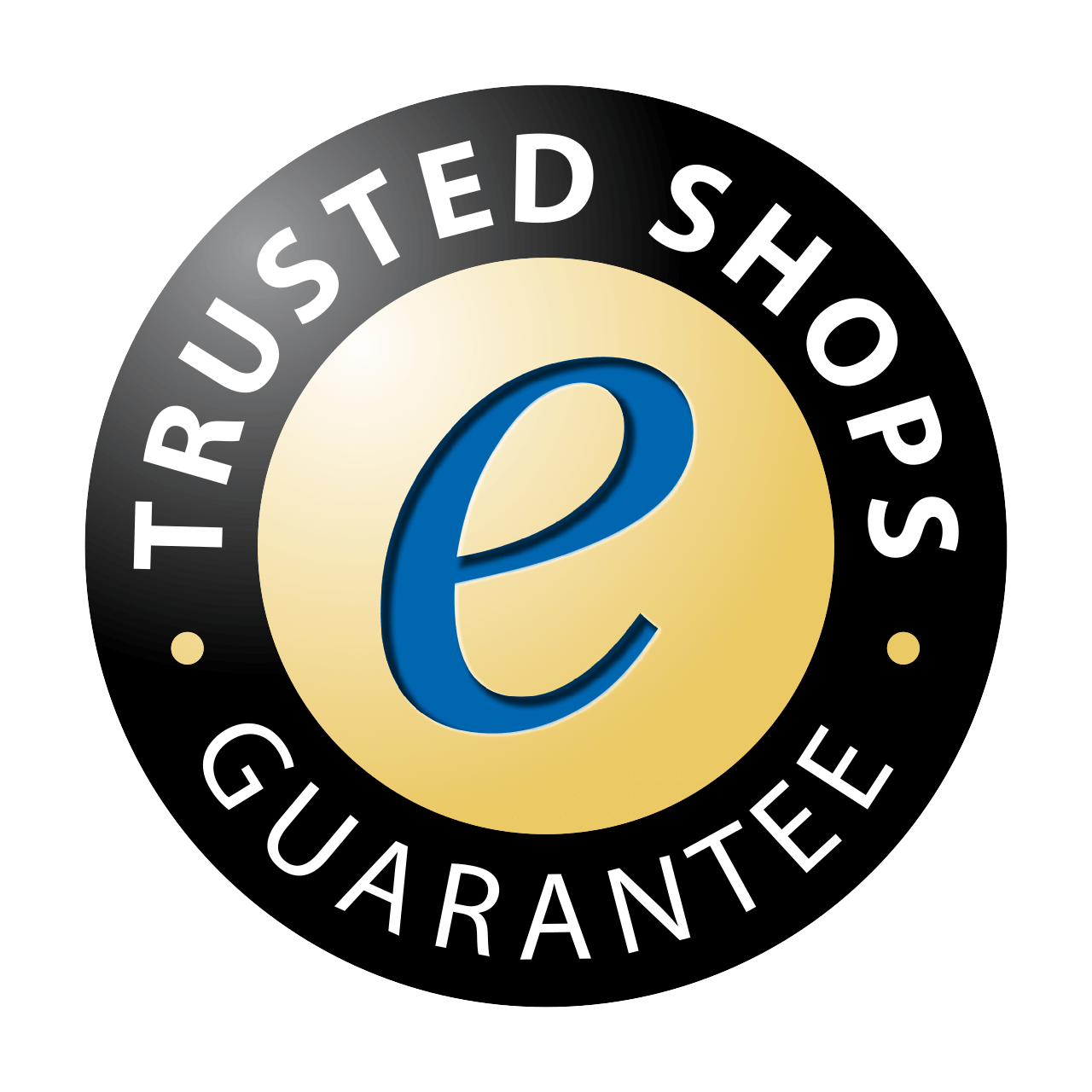 Super Produkt kann man nur Weiterempfehlen
Lecker Und Kalorienarm und super
Für mich einer der besten Riegel.