5Electrolytes 2+1 gratis - Multiflavour Vorteilspack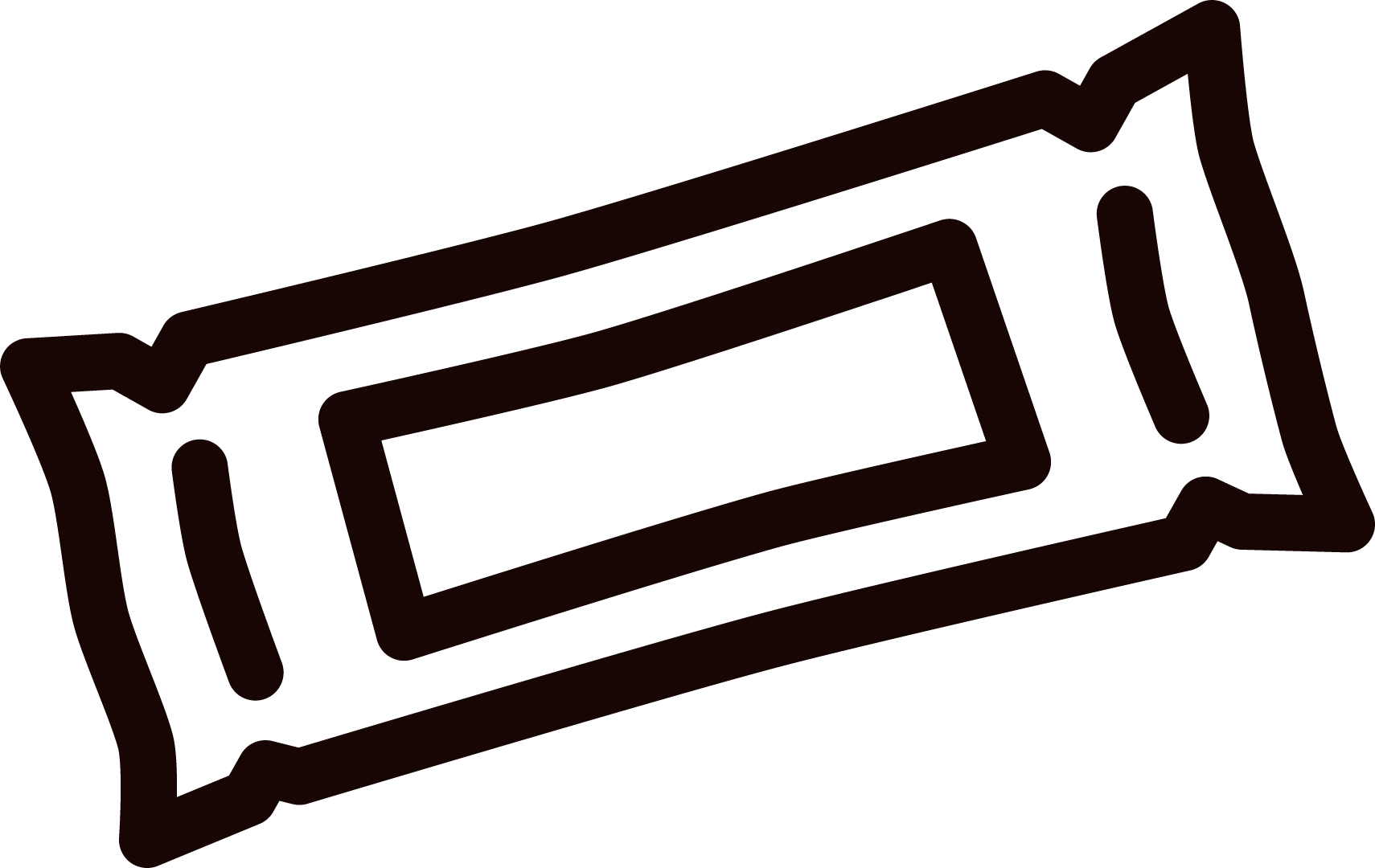 All PowerBar products are shown in the Cologne List®, and as a result we can offer athletes even more security and trust. The Cologne List® is one of the leading service platforms that list sports nutrition products tested for prohibited substances under strict certification processes.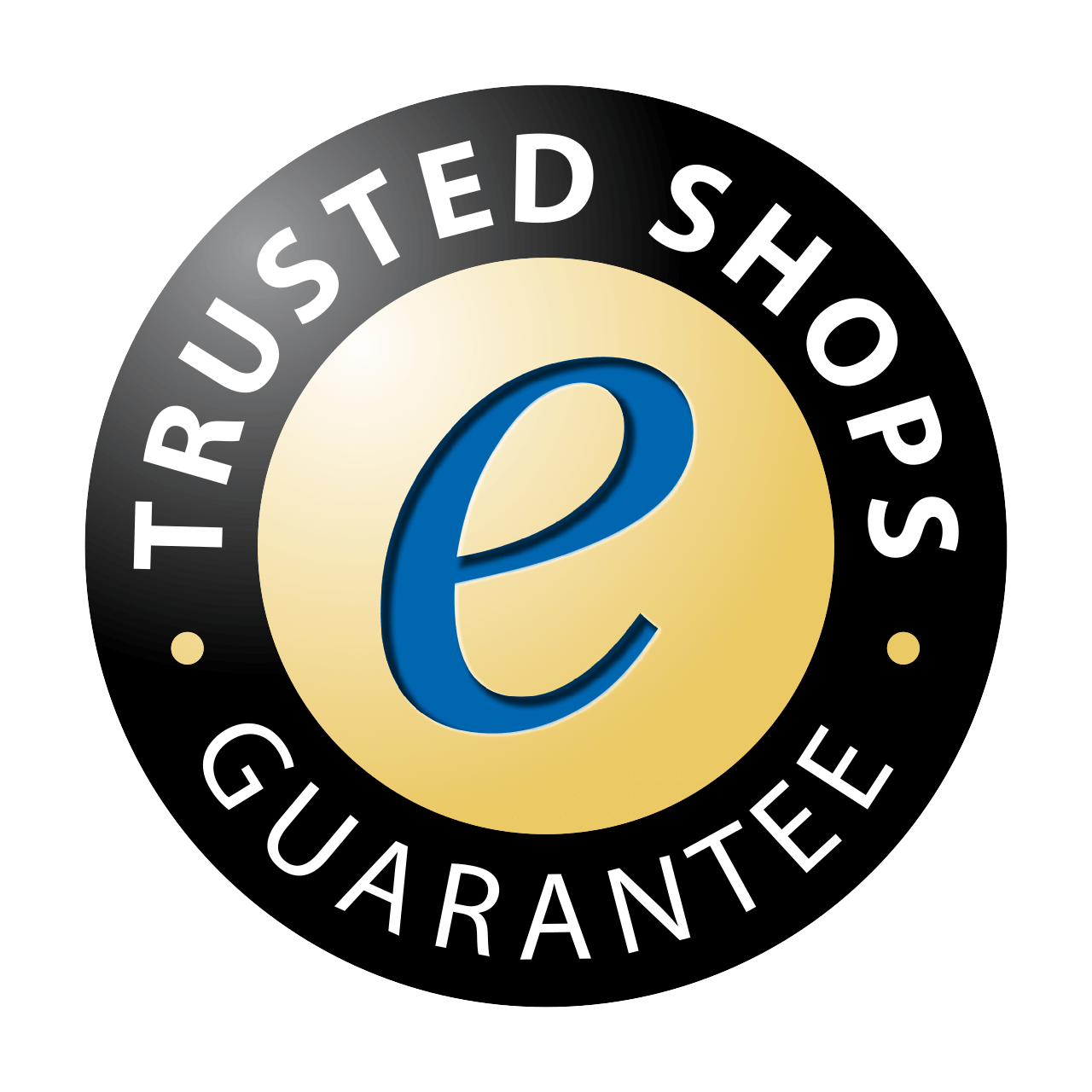 Noch nicht ausprobiert aber demnächst
Hilft, an heißen Tagen, lange Tennis-Einheiten durchzuhalten. Kaufe ich regelmäßig.
Gibt vor allem bei längeren Trainingseinheiten im Ausdauerbereich regelmäßige Energie. Bin vom Produkt überzeugt.